New York Yankees Diversity and Inclusion Committee
Precipitated by the profound impact of recent, senseless tragedies in communities throughout our nation, this Committee's mission focuses on identifying and combating disparities and systemic inequities that obstruct socioeconomic fairness and progress for marginalized groups.
Five major pillars of focus will shape the committee's efforts:
Diversity and Inclusion within the Yankees Organization
Education
Socioeconomic Development
Social Responsibility
Health and Wellness
The Committee is comprised of a dedicated and diverse network of New York Yankees staff members, on-field personnel, alumni, and outside community leaders and business partners. The group began virtual meetings in September, and the advancement of proposals and projects has continued with regularly scheduled meetings and informal dialogue. The shared goal has been to identify ways to combine resources and utilize the panel's various prominent public platforms to address and eradicate barriers that impede access, diversity, inclusion and opportunity for our neighbors around Yankee Stadium and in the larger metropolitan community.
Initiatives
Monthly Food Pop-Up
The New York Yankees and the Food Bank For New York City have announced a partnership to assist Bronx residents facing heightened food insecurities in these challenging times by hosting a monthly "pop-up" food distribution at Yankee Stadium. The distributions — which will begin on Thursday, May 20, and run monthly through at least December — will provide 500 families per month with access to shelf stable food items and fresh produce.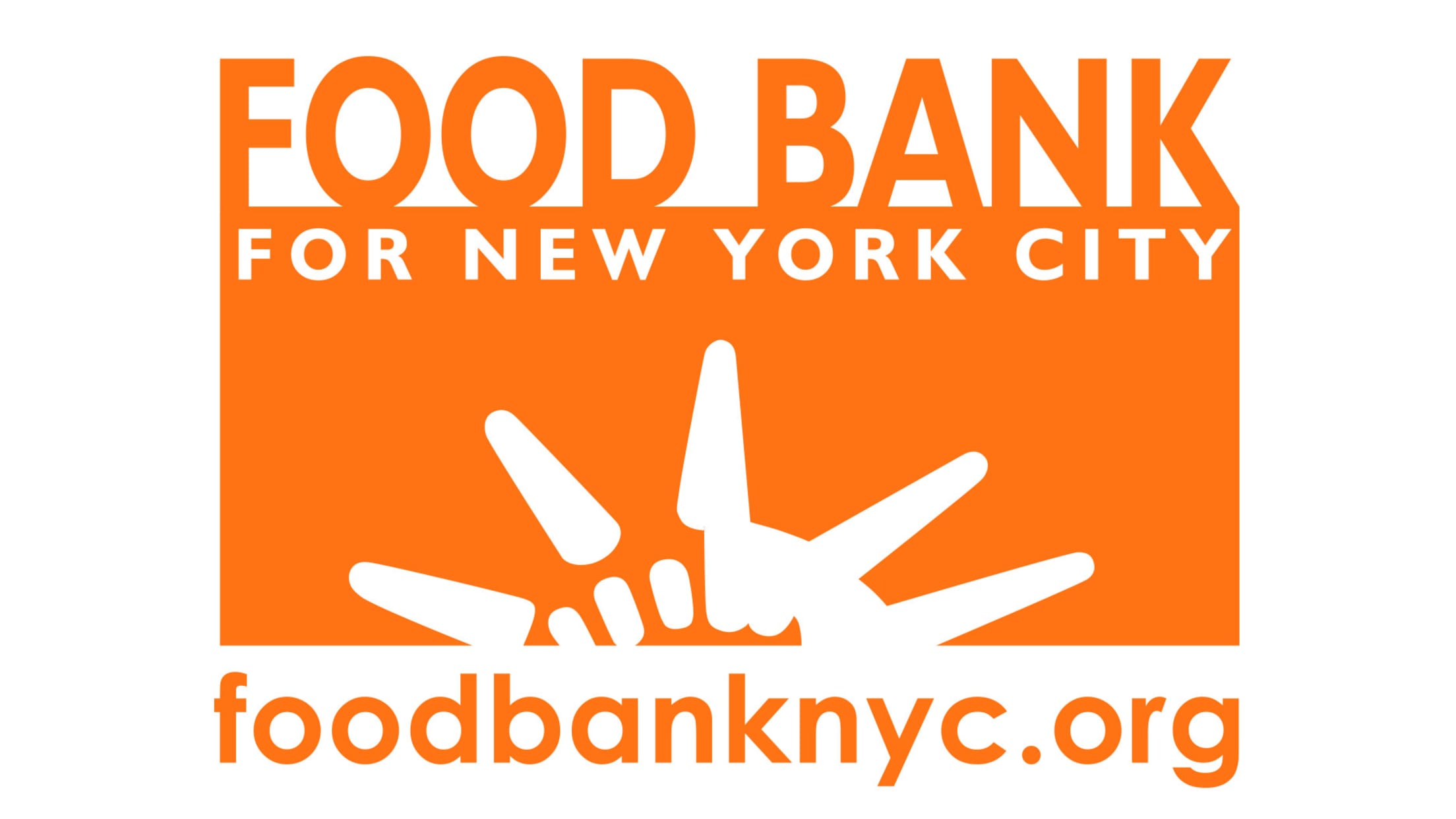 Fueling Our Future
Health and wellness, as well as grassroots engagement with local communities within the Bronx, are pillars of the Yankees' Diversity & Inclusion Committee's ongoing focus. As part of the organization's commitment to these Bronx-based individuals, the New York Yankees, Nike and DREAM have partnered to launch a youth initiative called "Fueling Our Future," targeting nearby underserved communities. Over the coming months, area youth will be provided with the resources necessary to promote health and wellness and will be positioned to excel in the classroom, on the field/court and in life in general. The initiative was officially announced April 15 in recognition of Jackie Robinson Day.


Yankees-CUNY (City University of New York) Partnership Program
Its creation is predicated on identifying and exposing CUNY students and alumni to career paths, employment, and business opportunities throughout the New York Yankees organization. This relationship between the Yankees and CUNY, the largest urban university system in the United States, will also include direct immersion into the New York Yankees Sport Management Mentoring Program. Of particular note, CUNY's demographics include a wide swath of minorities and other individuals who are underrepresented in corporate settings.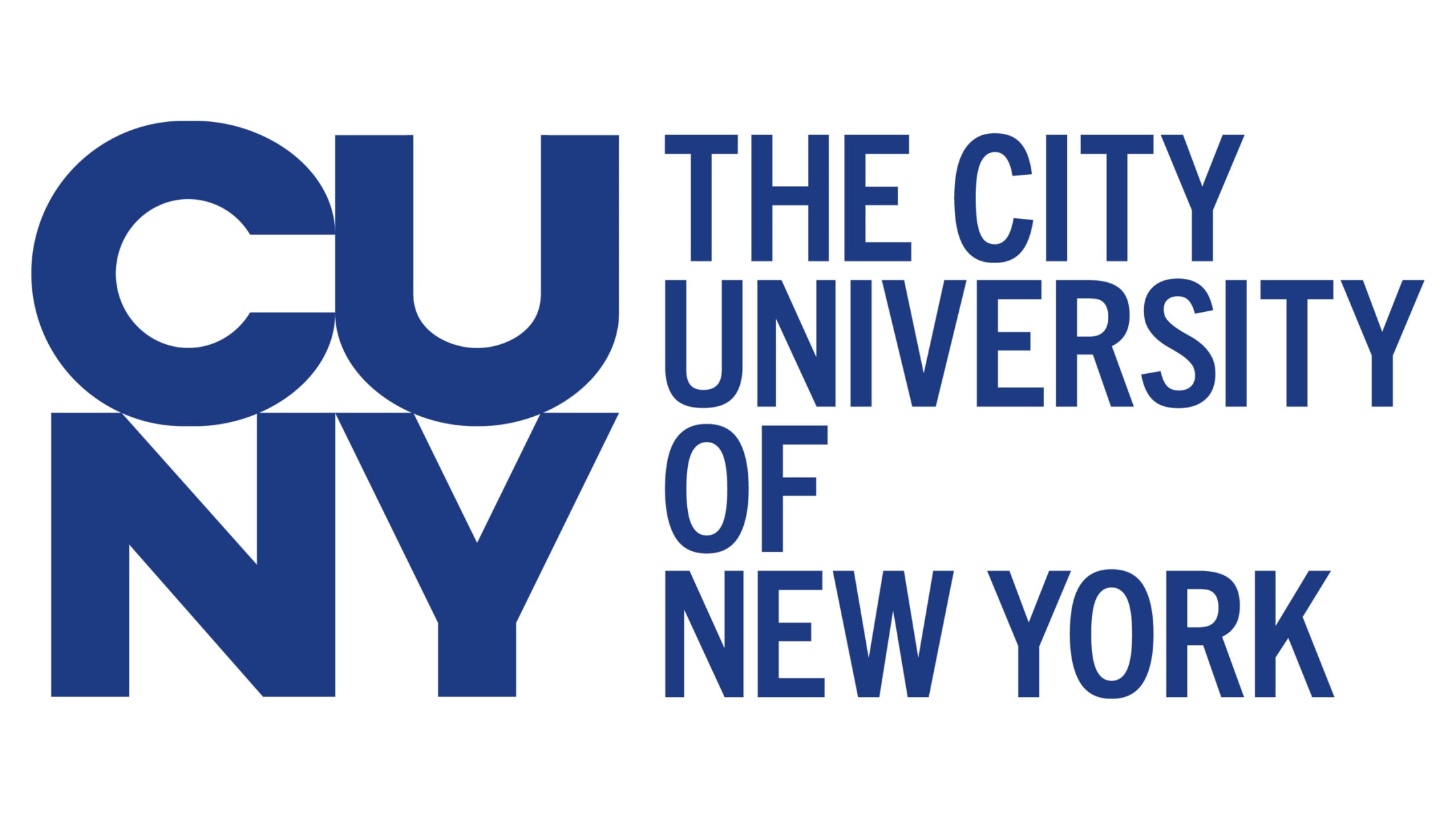 CUNY Students:
• 61% are from households where neither parent graduated college.
• 94% are from New York State.
• 57% are females.
• 80% are students of color.
• 32% are Hispanic.
• 26% are Black.
• 22% are of Asian descent.
Committee Members
Community members on the committee include:
Jose Calderon - Former President, Hispanic Federation
Ana Garcia - Director, Government & Community Affairs, NewYork-Presbyterian
Spike Lee - Forty Acres & A Mule Filmworks
Daniel Quintero - Executive Director, Kips Bay Boys & Girls Club
Arva Rice - President & CEO, New York Urban League, Inc.
Janis Robinson - Vice President, Institutions & Partnerships, Food Bank for New York City
Meisha Ross-Porter - Executive Superintendent for the Bronx, New York City Department of Education
Elizabeth Toledo - Vice President of Field Operations, YMCA of Greater New York
Members of the committee from the Yankees include:
Hal Steinbrenner - Managing General Partner/Chairperson
Randy Levine, Esq. - President
Brian Cashman - Senior VP, General Manager
Brian Smith - Senior VP, Corporate/Community Relations
Aryn Sobo, Esq. - VP, Human Resources, Employment & Labor Law
Jason Zillo – VP, Communications & Media Relations
Robert Brown - VP & CFO, Accounting
CC Sabathia - Yankees Special Advisor
Reggie Jackson - Former Yankee & Baseball Hall of Famer
Marcus Thames - Yankees Hitting Coach
Mike Harkey - Yankees Bullpen Coach
Rose Barre - Yankees Executive Director, Sales, Service and Business Strategy
Kevin Reese – Yankees Senior Director, Player Development