Health & Safety Guidelines
As of 06/15/21

As of 6/15/2021, proof of a negative COVID-19 test or full COVID-19 vaccination is NO LONGER required in order to attend games at Yankee Stadium.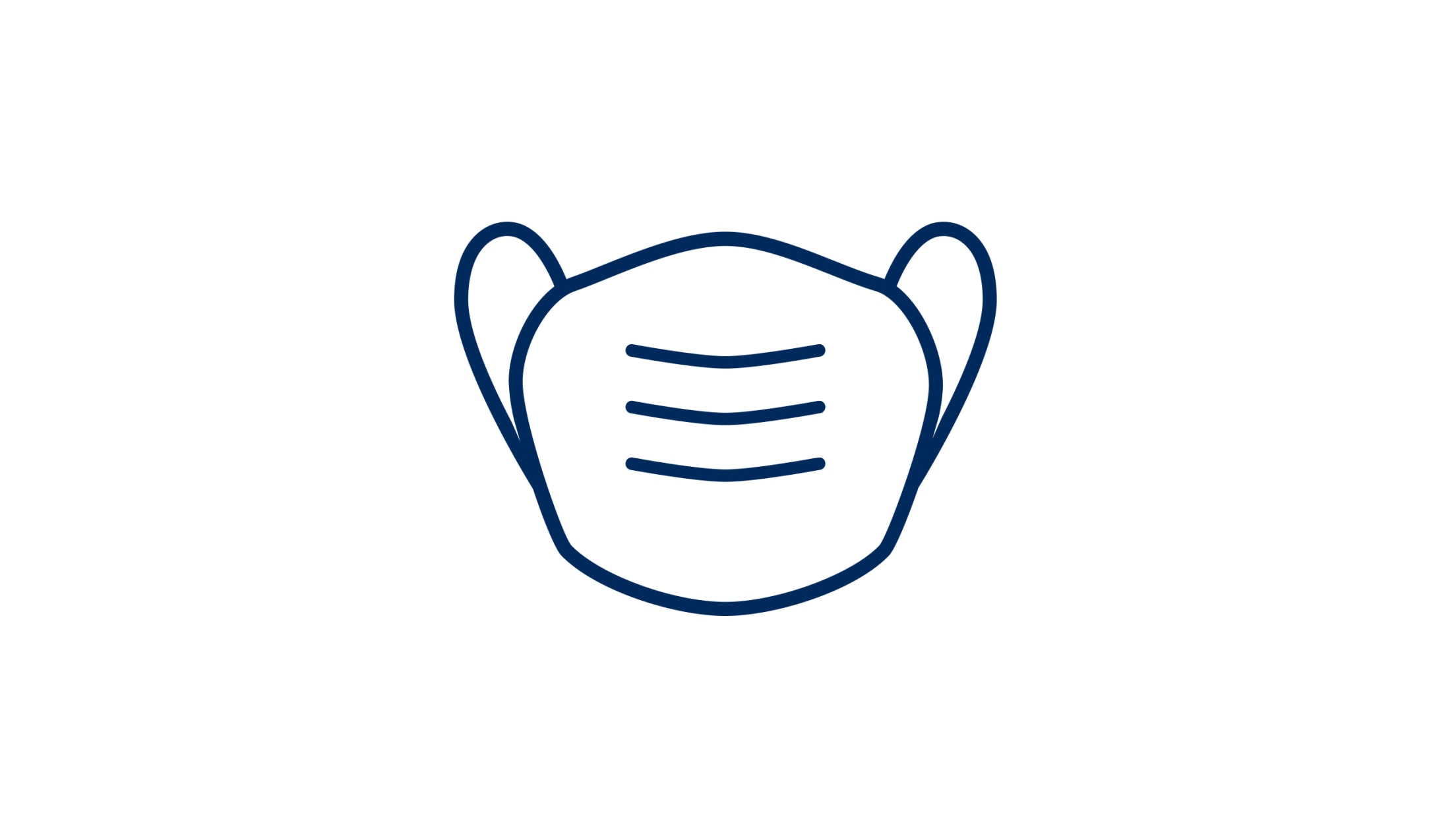 FACE COVERING PROTOCOLS
Consistent with CDC and New York State Department of Health guidelines (as of 06.15.2021), fully vaccinated Guests attending New York Yankees games at Yankee Stadium are no longer required to wear face coverings; however, we encourage fully vaccinated Guests to wear face coverings while indoors, e.g. in restrooms, retail stores, club areas, etc.
Guests three (3) years and older who are not yet fully vaccinated against COVID-19 must continue to wear a face covering over their nose and mouth at all times while visiting Yankee Stadium except when actively eating or drinking at their ticketed seats. Facial shields without an accompanying facial covering will not be permitted.
---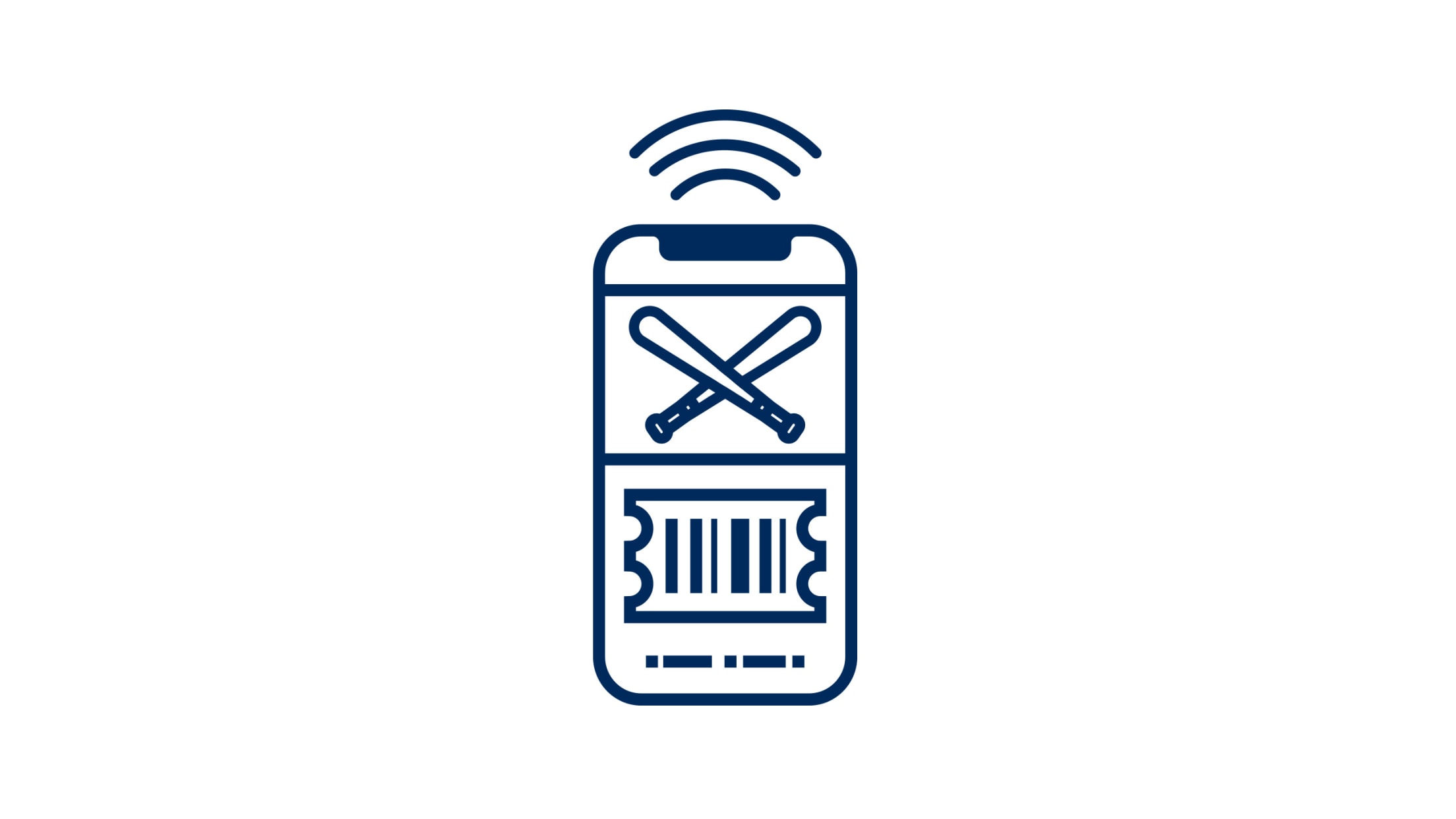 MOBILE TICKETING
Due to health and safety concerns related to the pandemic, contactless technology will be implemented in many aspects of the Yankee Stadium experience. As such, all tickets will be delivered digitally/mobile-only and available on the Guests' mobile devices via the MLB Ballpark app. No paper tickets will be issued. More Info »
---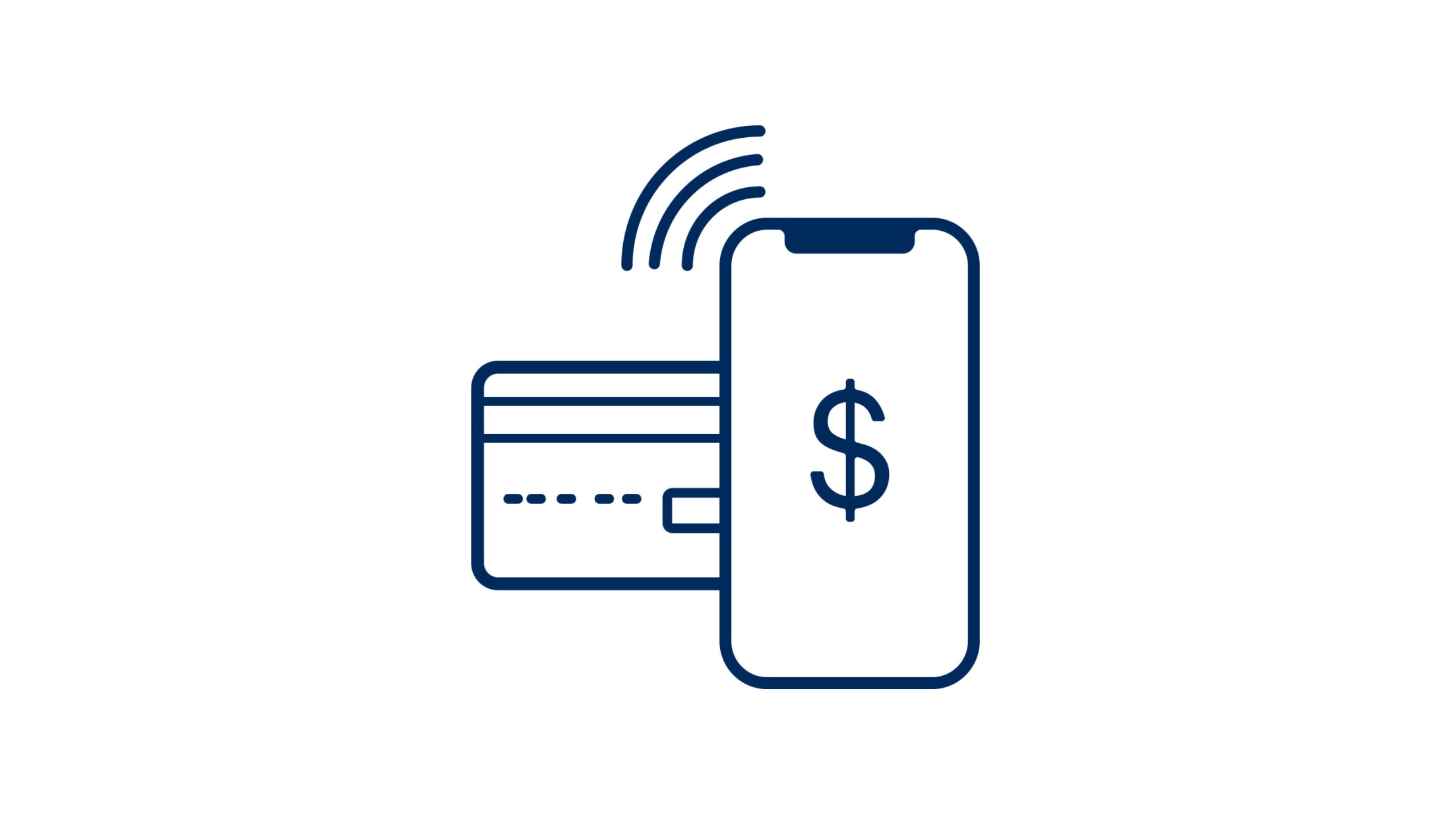 CASHLESS TRANSACTIONS
To reduce and avoid contact between cash and food/retail handling, all Yankee Stadium retail food and beverage locations will be cashless and will only accept credit/debit cards, advanced purchases, and touchless payments. Additionally, mobile ordering and pick up through Uber Eats will be available at select stands on the Field and Main Levels. For Guests who wish to pay with cash, cash conversion stations (e.g., reverse ATM machines) will be available at three locations throughout Yankee Stadium issuing no-fee, prepaid debit cards starting at $1 minimum denomination. The prepaid debit card can be used at any food or retail location inside the Stadium. Any remaining funds left on the prepaid debit card can be used anywhere that Mastercard is accepted.
---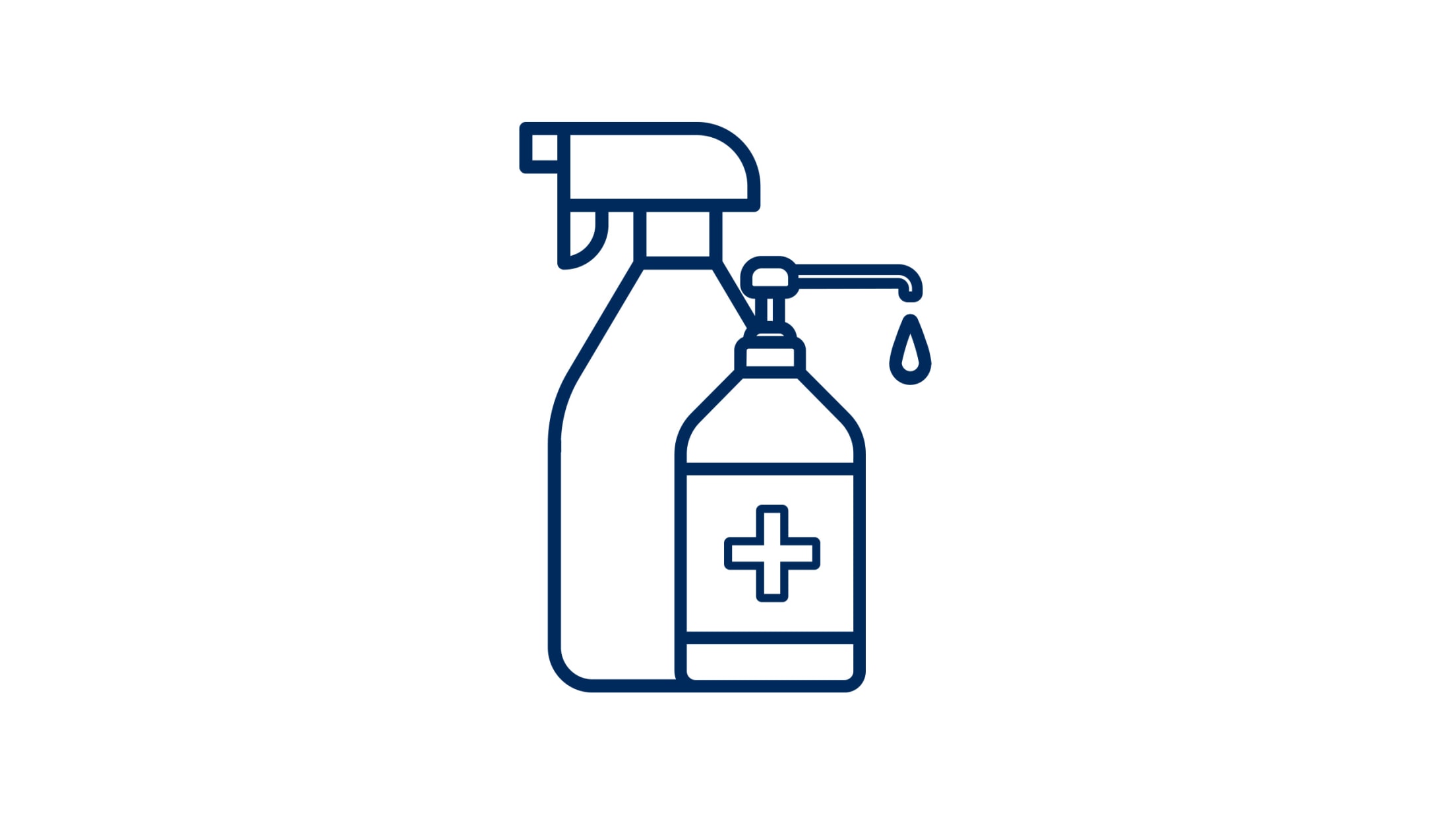 CLEANING AND DISINFECTION UPGRADES
Based on the WELL Health Safety Rating and Standards, enhanced cleaning and disinfecting protocols have been instituted to include public areas frequented by Guests and staff. Yankee Stadium's cleaning tools (e.g., mops, wipes, cloths) are and will be single-use only to enhance cleaning so as to meet or exceed the ideal level of disinfection, while reducing cross-contamination.
---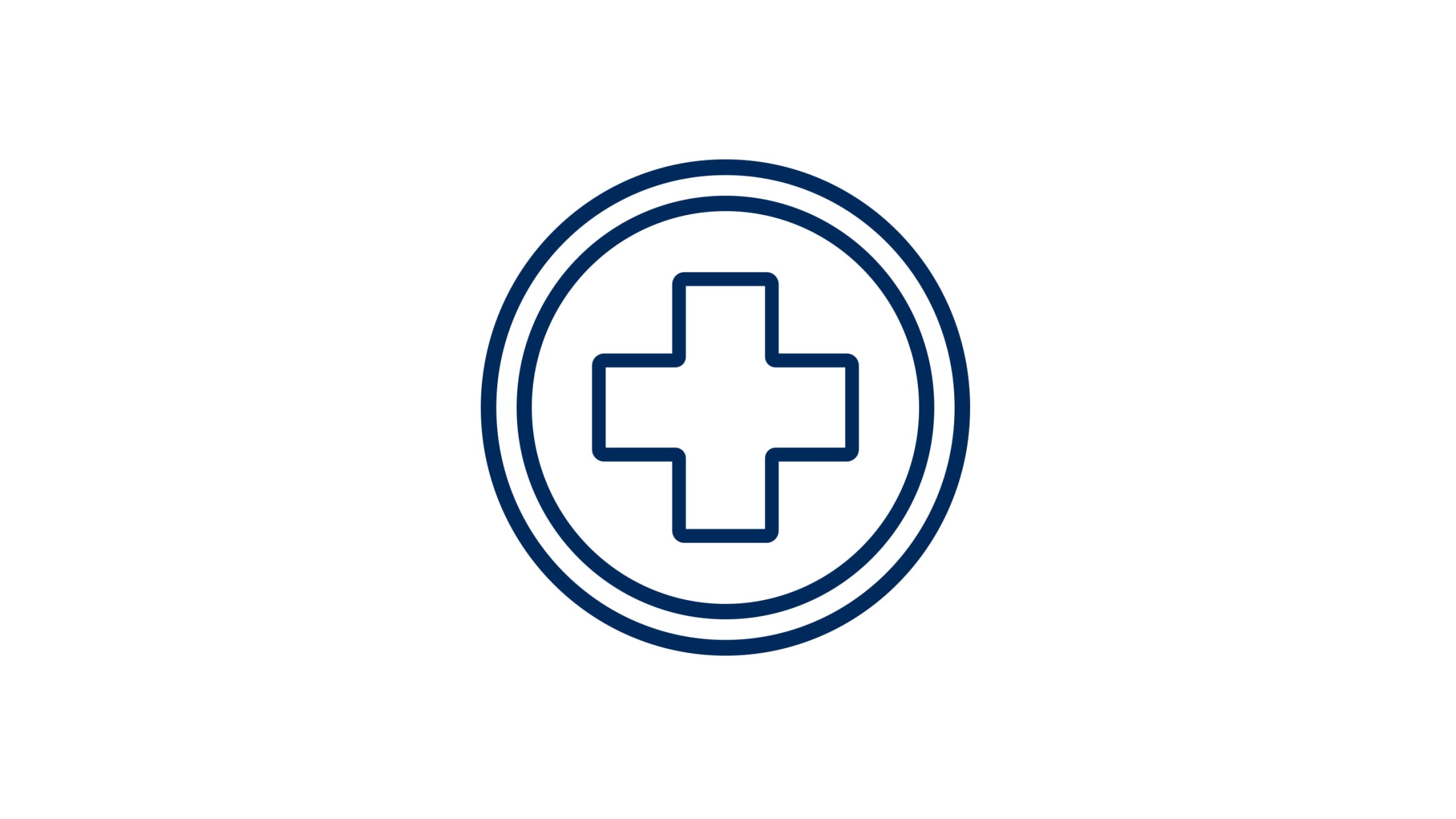 STADIUM MODIFICATIONS
Plexiglass, signage & floor markers, and other physical distancing equipment has been installed in customer contact areas. Furniture has been removed from the concourse in common areas, and every other restroom stall and sinks, with touchless faucets, will be closed in order to ensure that individual or groups of Guests on the premises maintain six (6) feet of separation from each other and avoid congestion.
Portable food carts, hawking/in-seat vending and in-seat food delivery will be suspended. And, elevator occupancy will also be restricted.
---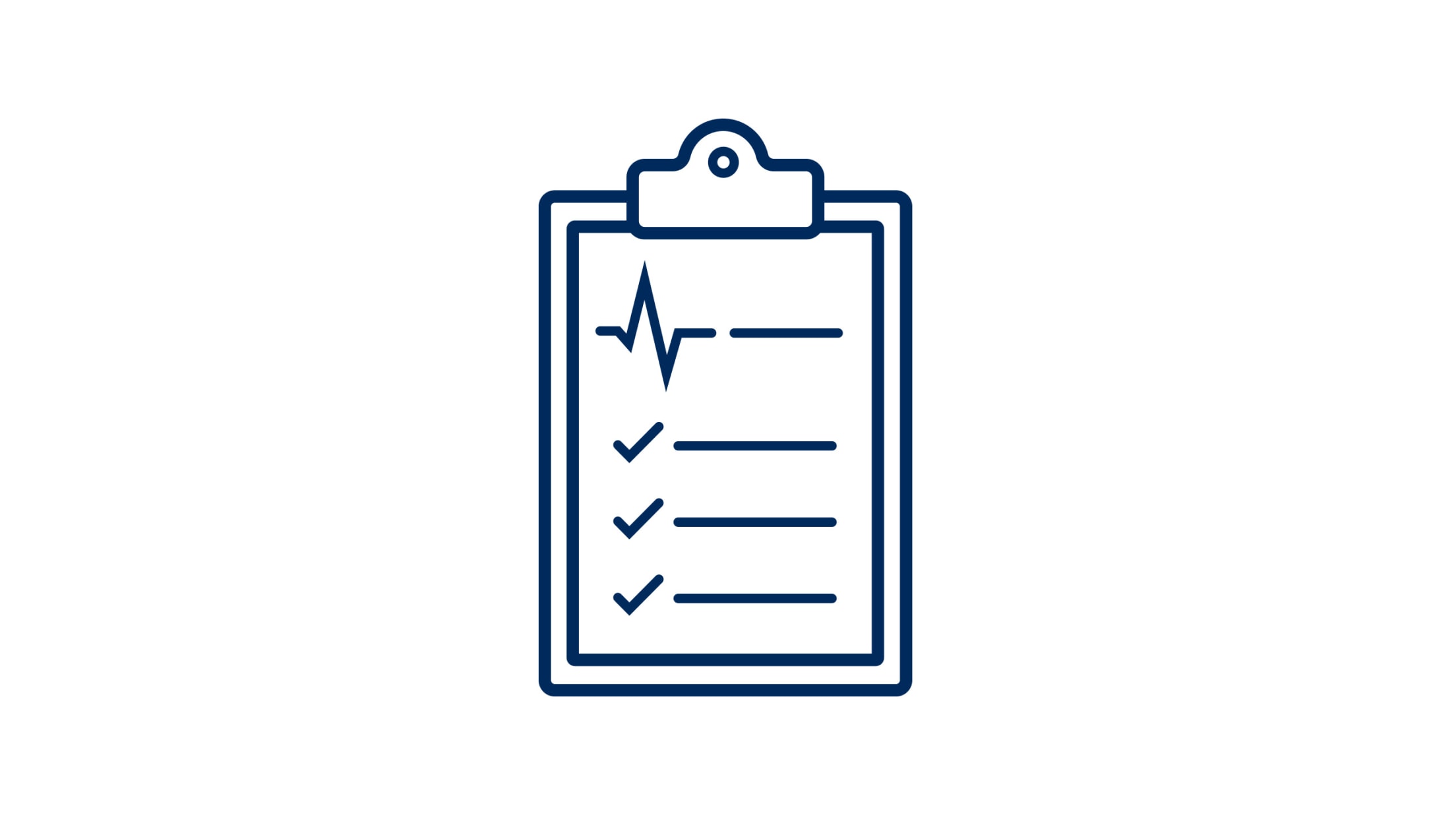 YANKEE STADIUM STAFF HEALTH SCREENINGS
Your safety is of our utmost concern and as such all employees of Yankee Stadium will be temperature checked and appropriately health screened upon entering the Stadium. Personnel will be required to wear face coverings as part of updated uniform policies.
---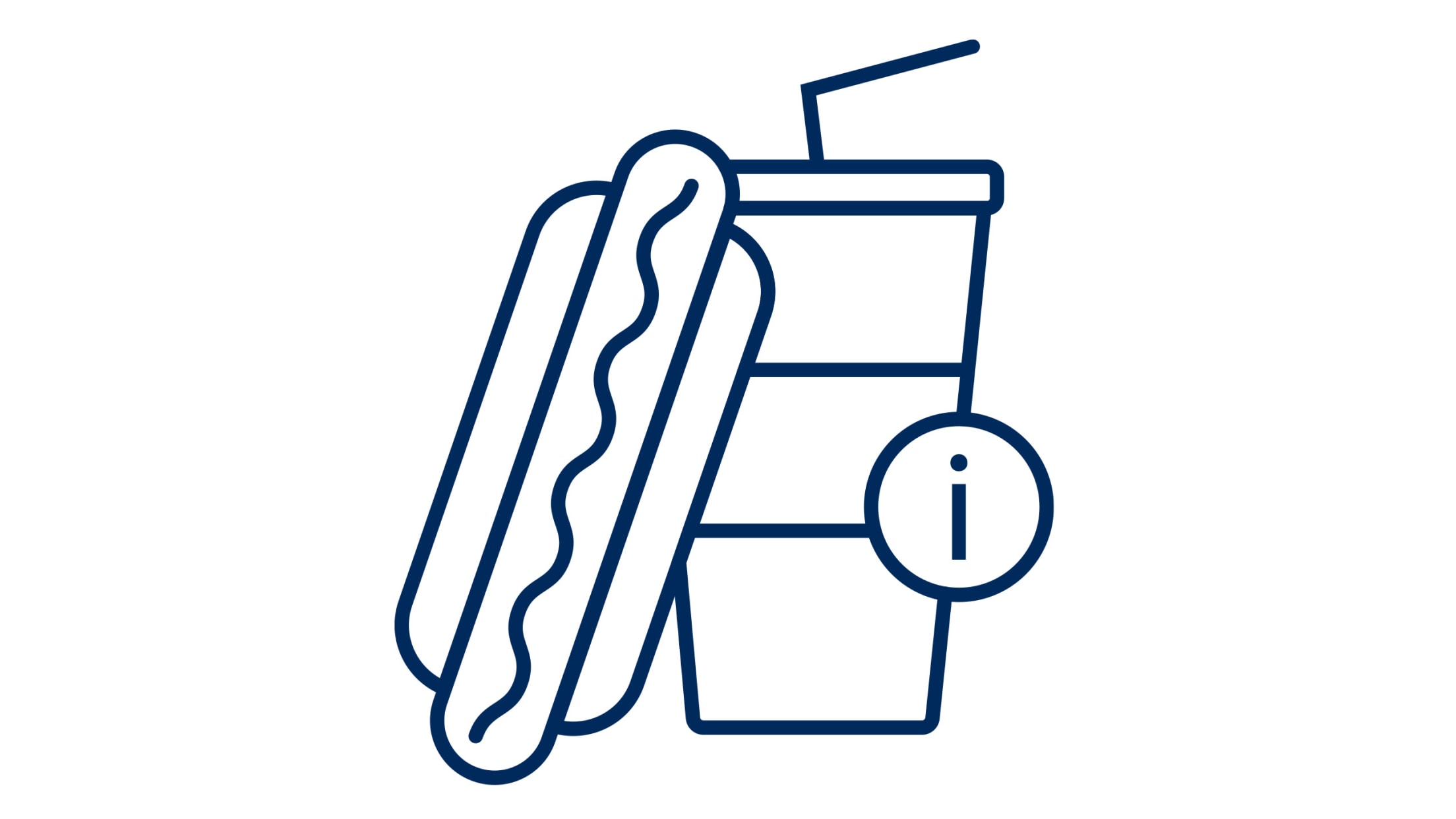 CONCESSIONS UPDATES
Many concessions locations will remain active to continue to serve and promote physical distancing. We have updated our transaction process and item packaging to encourage a contactless, expedited service. Additionally, mobile ordering and pick up through Uber Eats will be available at select stands on the Field and Main Levels. Guests may only eat or drink in their ticketed seat and are not permitted to eat or drink while on the concourse. Face coverings are required at all times while visiting Yankee Stadium, including while in your ticketed seat, unless actively eating or drinking.