The T.C. Sluggers Kids Club, presented by Perkins, is the official Kids Club of the Minnesota Twins and the coolest way to show your Twins pride and join the next generation of Twins fans. For only $30*, your T.C. Slugger will receive - a backpack, t-shirt, hat, rally towel, lanyard, rubber bracelet, T.C. pen pal postcards and 2 Ticket Vouchers** – shipped directly to your door. T.C. Sluggers members will also have the opportunity to be selected for exclusive opportunities throughout the season.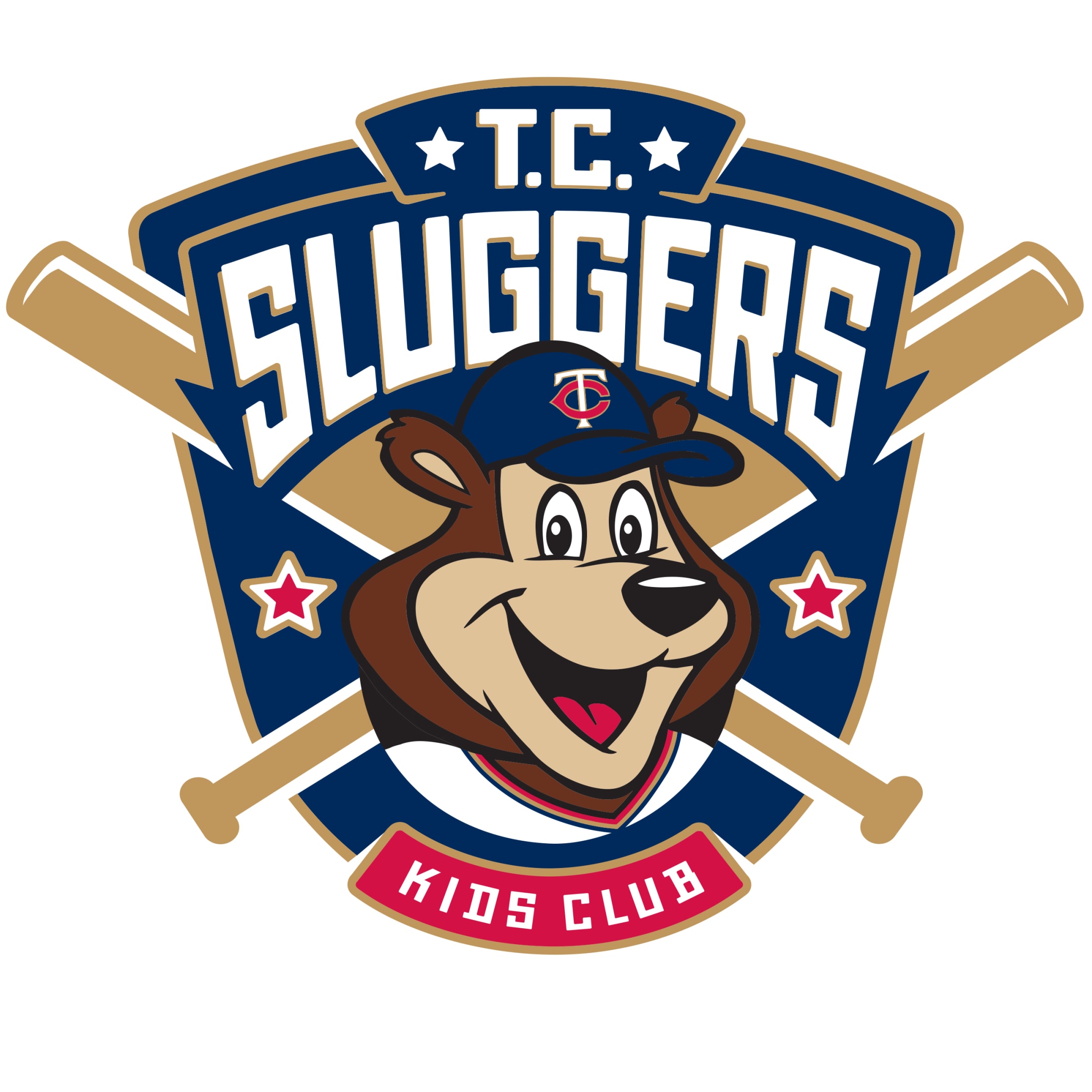 Delivery time is impacted by a variety of factors, including shipping location and time of year. Typically, processing and delivery time ranges between 10-15 business days, however due to COVID-19 and its impact, you may find that delivery times may be a bit longer this year. We are taking extreme precautions and doing our best to ship orders out as safely and quickly as possible. Thank you in advance for your understanding.
---
*Service fee not included
** 2021 T.C. Sluggers Kids Club memberships include 2 ticket vouchers. However due to COVID-19, there is uncertainty around stadium capacity and safety restrictions. We are currently unable to provide specific details around usage and redemption of 2021 ticket vouchers. As a result, the 2021 vouchers will be sent out at a later point in time and will not be included with the initial membership package. If we are not able to honor them in 2021, we will honor them in 2022 (some exclusions will apply). Thank you in advance for your understanding.