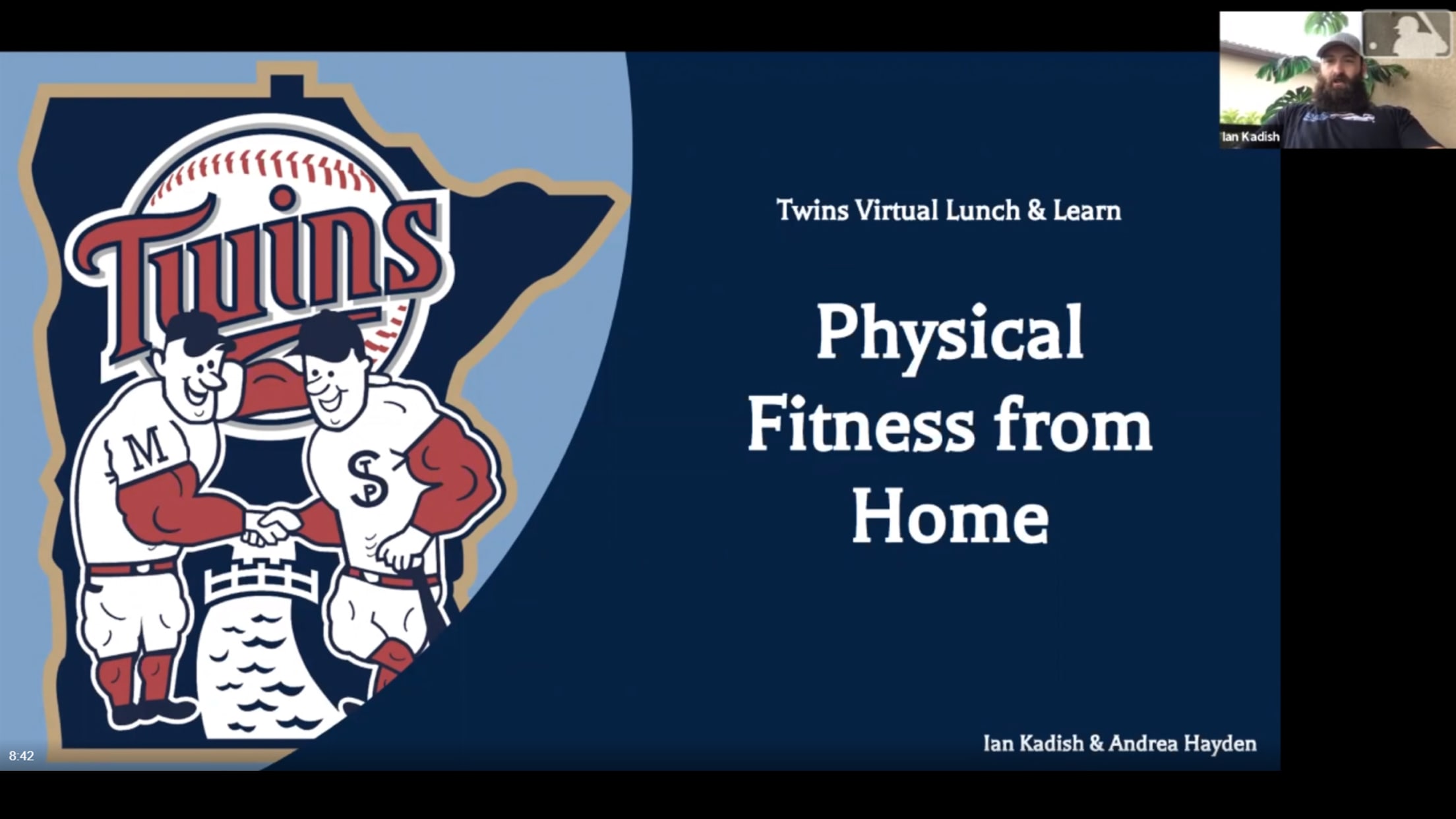 Lunch and Learn Series
Hear from Twins front office personnel on a variety of relevant topics!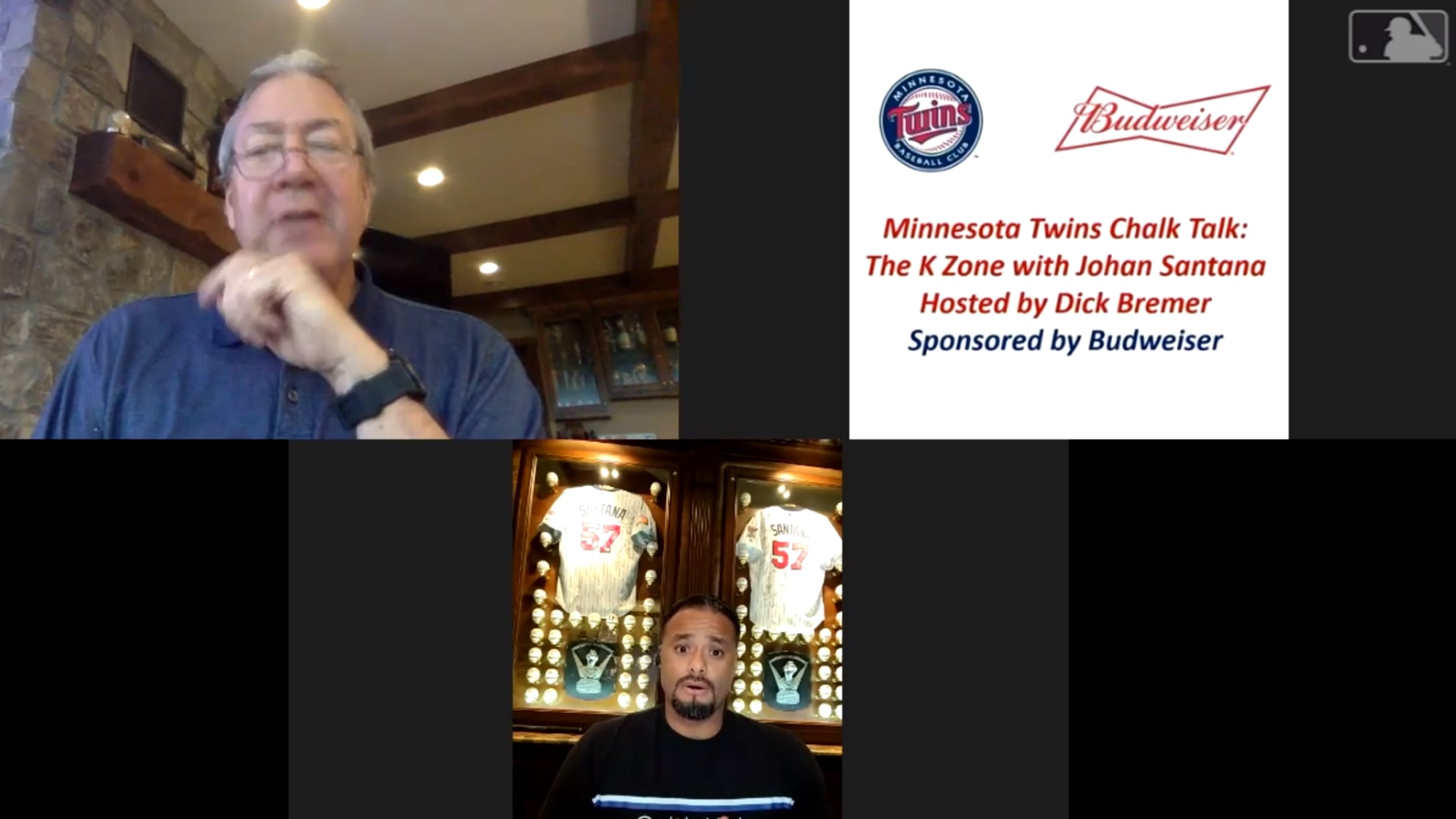 Chalk Talks
Catch up with our former and current Twins!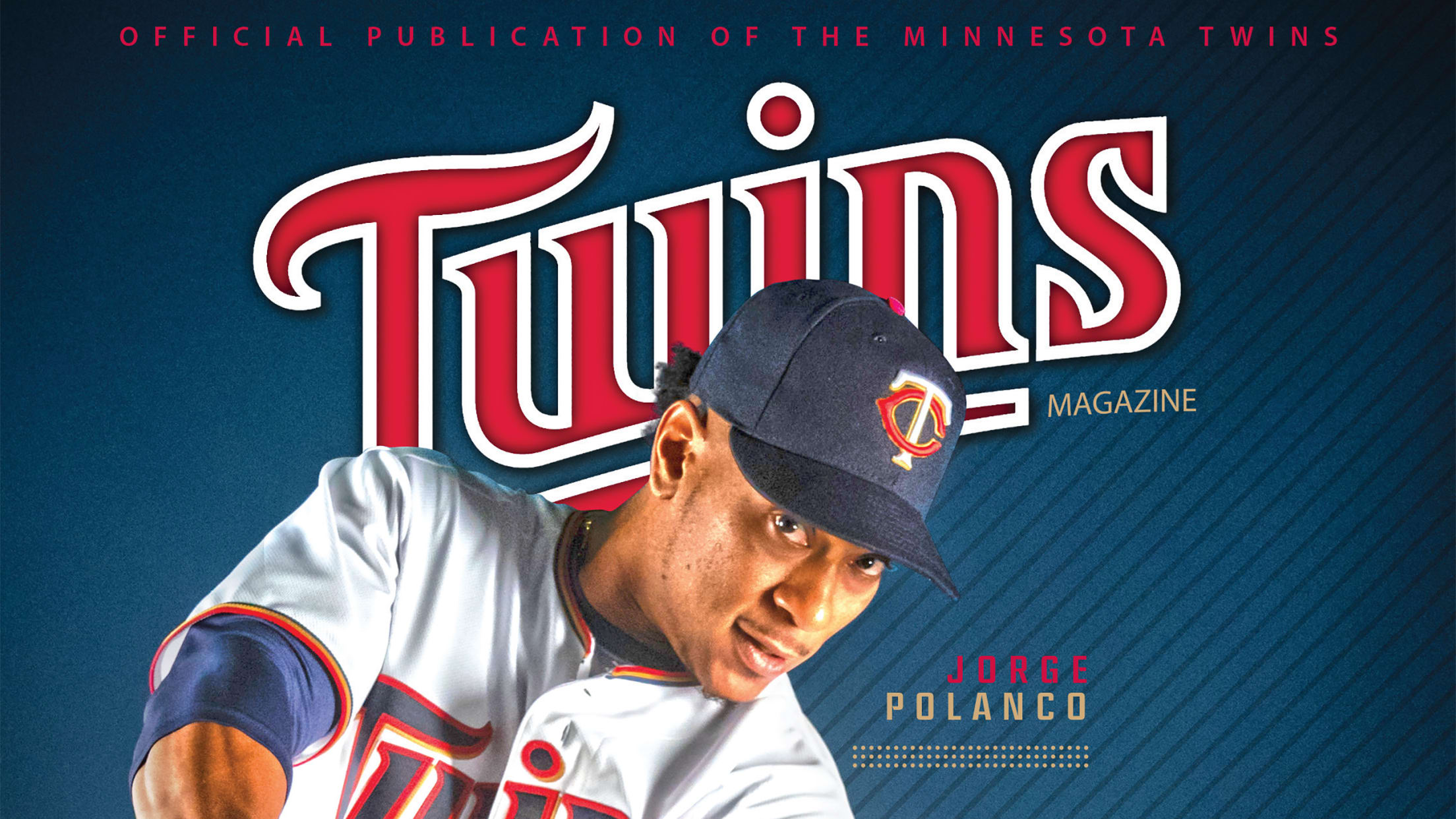 Twins Magazine
Don't miss an issue of Twins Magazine.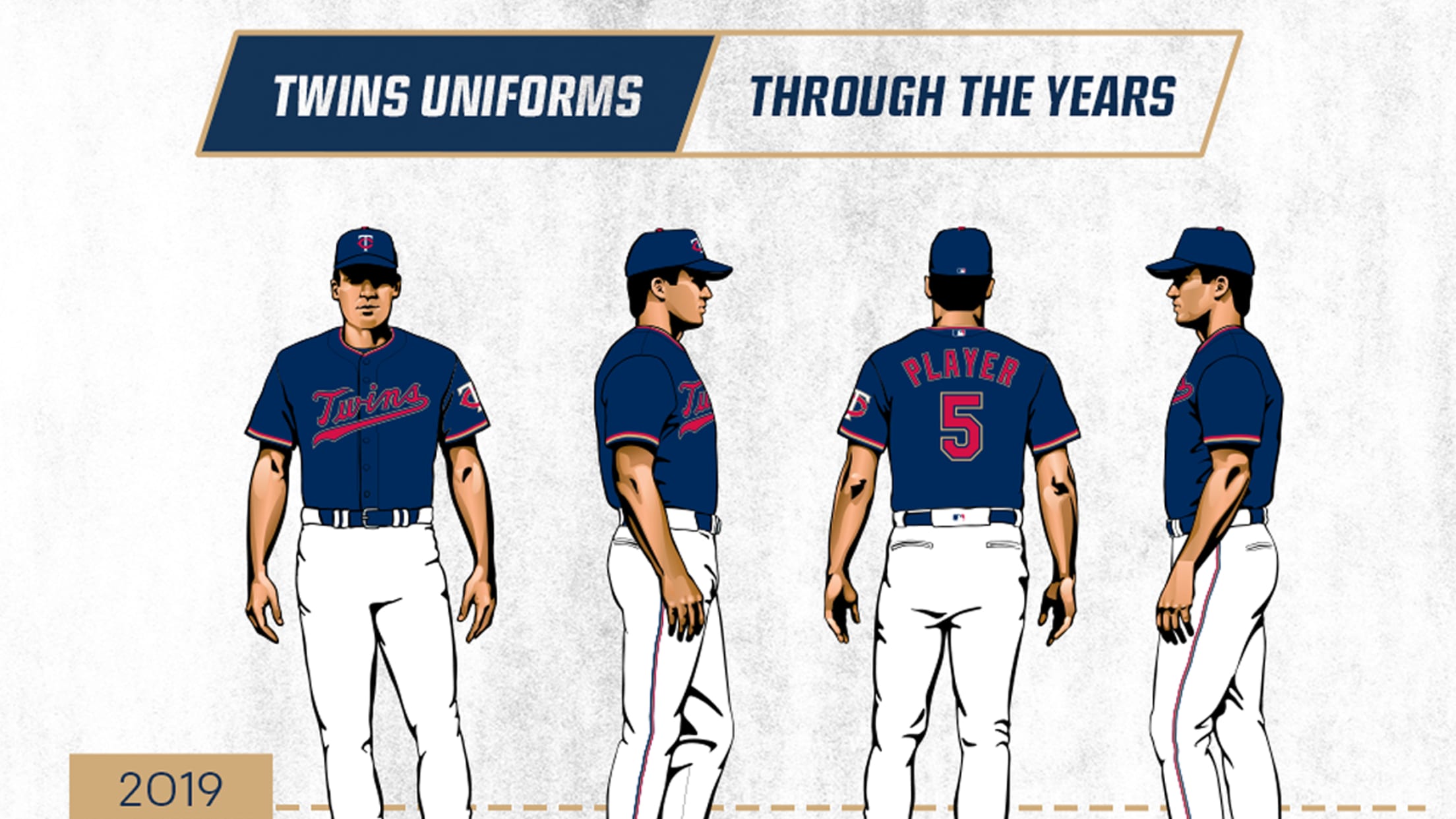 Twins Infographics
Check out the latest Twins infographics.
Twins Podcasts
Minnesota Twins Podcast
The Twins Clubhouse Podcast features Twins favorites from past and present, as we relive specific moments from their career and catch up with what they are doing today. These new Twins shows will be available every Thursday wherever you listen to your favorite podcasts, or by subscribing at twinsbaseball.com/podcasts.