They say behind every man is an amazing woman... these are the women behind your favorite boys of summer... the Minnesota Twins.
The Minnesota Twins Wives Organization is a group comprised of the wives or fiancés of Minnesota Twins players and coaches. Each year the Wives Organization works on many ventures that are dedicated to helping families and children in need.
We would like to THANK all of you who participated in any of our events this year. Your generosity helped us to reach our goals.
Follow @MNTwinsWives on Twitter for updates on Twins Wives events.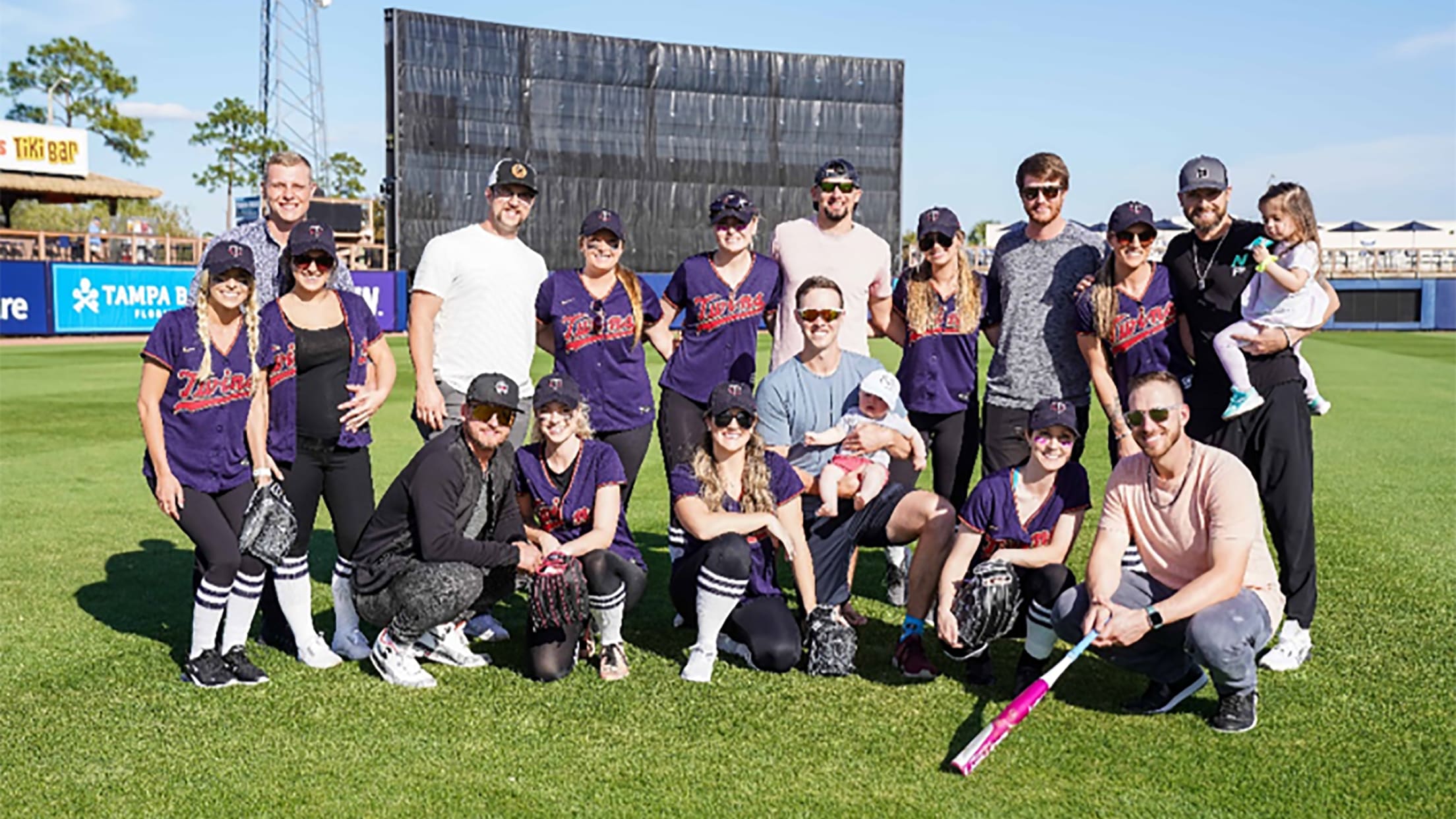 Events
With a hopefully short delay in baseball, we are not able to post our schedule of events at this time. Be assured as soon as we are up and running we will let you know when and where we will be. We look forward to seeing you this season and helping us help families and children in need.
In the meantime, practice social distancing and most of all stay safe!!