Colorado Rockies 2021 Season Updates
2021 Coors Field Fan Health & Safety Update
Coors Field is currently operating at 100% capacity. The Colorado Rockies are following current CDC protocols and with State and Local government officials and Major League Baseball to ensure our facility fosters a safe environment for fans, players and staff. You will be required to adhere to all ballpark policies, including health & safety policies, and posted instructions while in the ballpark and on ballpark grounds.
BE PREPARED! All tickets will be digital.
You should access your digital tickets BEFORE you head to the game.
Download the MLB Ballpark app on your mobile device.
Confirm the email address you used to purchase and view your seats.
We HIGHLY recommend you add your tickets to your Apple Wallet or Google Pass to ensure the best possible experience.
All guests over the age of 18 are required to have a digital ticket on their own personal device/phone.
View rockies.com/digital for more information about the MLB Ballpark app, including frequently asked questions.
Preparing For Your Rockies Game
Arrive early to avoid backups entering the ballpark. Gates A & E open 2 hours prior to first pitch. Gates B, C and D open 90 minutes before first pitch.
If you have a temperature of 100.4 or higher or are experiencing COVID related symptoms or fall within any of the other prohibited categories in the Fan Health Promise at https://www.mlb.com/rockies/tickets/ticket-back-disclaimer, please stay home.
Please enter at the gate shown on your digital ticket to properly social distance and avoid lines.
Only single-pocket, medical and diaper bags that are no larger than 16"x16"x8" can be brought into the ballpark and all permitted bags will be subject to search.
Backpacks and other multi-pocket bags, including multi-pocket purses, are NOT permitted.
When guests pass through metal detectors, phones and keys should remain in your pockets, only divesting large metal items.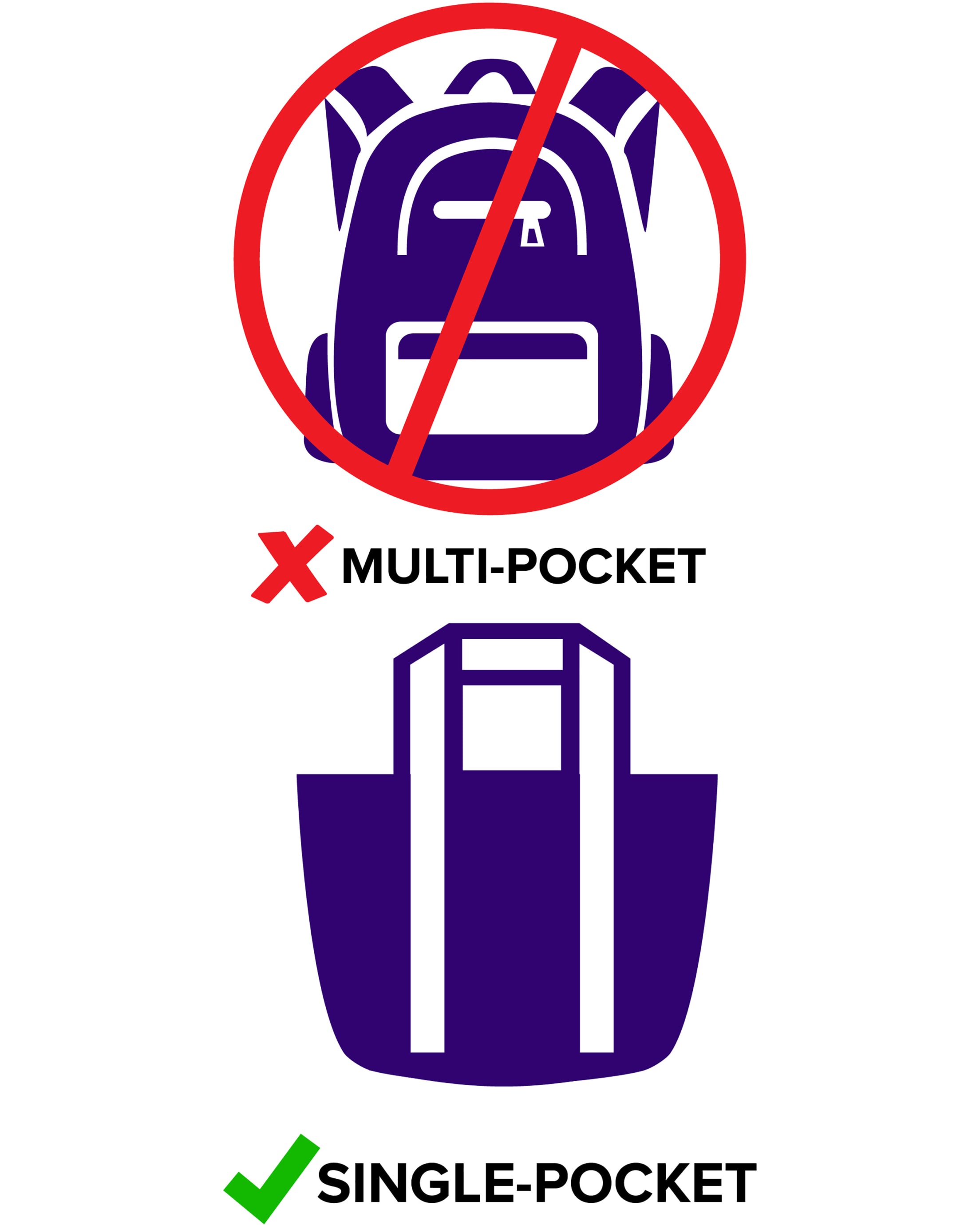 Safety Procedures & Protocols
Hand sanitizer dispensers are located throughout all levels of the ballpark.
Concessions, ticket office and retail transactions will be cashless with only credit cards accepted. Reverse-ATMs will be available for guests to convert cash into payment cards.
Food and non-alcoholic beverages will be allowed at Coors Field provided they are single-sized servings. Factory sealed plastic bottles and empty re-usable plastic or metal cups/mugs will be permitted. All items will be carried through the metal detectors.
Players will not be able to sign autographs or toss baseballs into the stands per MLB COVID protocols.
Currently Re-Entry is NOT permitted for guests who decide to leave the Ballpark.
All guidelines and procedures are subject to change and will continue to be analyzed and shaped by the health and safety guidelines recommended by the CDC, Colorado Department of Public Health & Environment and recommendations issued by Major League Baseball.
Wi-Fi Enhancements at Coors Field
Upgrading entire Wi-Fi network to Wi-Fi6
Going from 570 Wi-Fi antennas up to 805 total Wi-Fi antennas

Significantly increased coverage at all gates to assist with digital ticketing

Upgrade to fiber optic link speed between core rack and IDFs from 1GB to 10GB
Upgraded all core infrastructure to current technology