Feed the Rockies
Workout Day | Wednesday, March 31, 2021

$5 Tickets to Workout Day
Feed the Rockies: Event Information
$5 tickets are available for purchase to attend the Feed the Rockies Workout Day at Coors Field, or you can donate online, using the buttons above. All proceeds will go to the Colorado Rockies Foundation and two of the featured beneficiaries will be AMP the Cause and the Denver Rescue Mission.
Gates A and D will open at 1 p.m. and the Rockies workout will begin at 2 p.m., including hearing from Manager Bud Black and a few Rockies players.
There will be giveaways at the gates for the first fans through, plus fans can win autograph items throughout the event.
The Feed the Rockies event will also feature a Garage Sale to raise funds for the foundation, taking place on the third base line of the Main Concourse, with unique memorabilia for a worthy cause.
Parking will be available for $5 in Lot A. The lot will open at 12 p.m.
Beneficiaries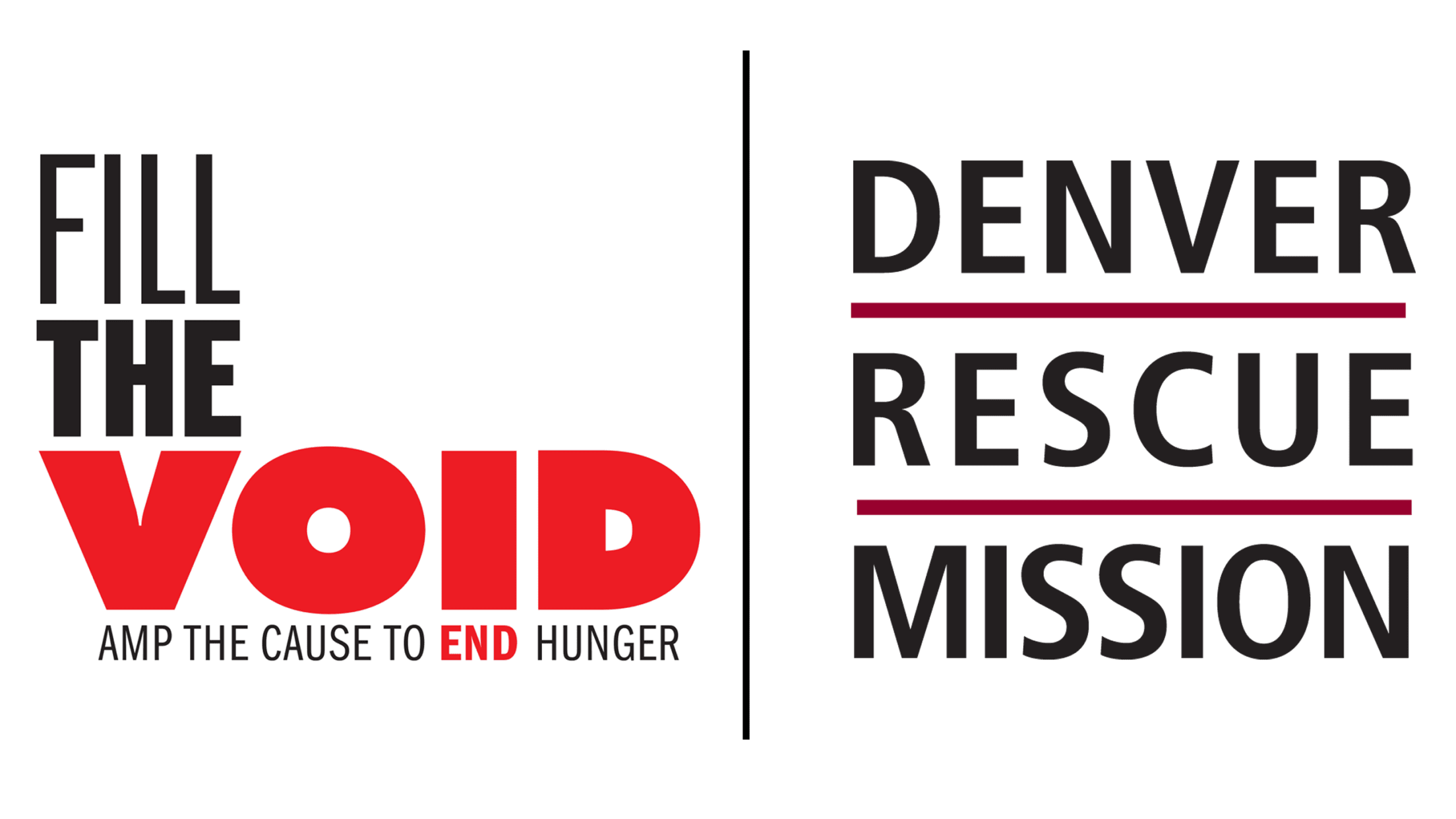 Feed the Rockies: Event History
Feed the Rockies started in 2020 with the "Stay at Home Opener: Feed the Rockies" event which saw the Colorado Rockies Baseball Club Foundation announce a total of $502,425 was raised for food banks in Colorado and Wyoming. The event aired on AT&T SportsNet and on Rockies.com on Friday, April 3 at 2 p.m. MDT – the date and time of the originally scheduled Rockies home opener.
A total of 1,134 Rockies fans and players made online donations throughout the weekend, totaling $102,425. Additionally, the family of Rockies first baseman Daniel Murphy donated $100,000 to the effort. The Rockies Foundation, which had pledged to match all donations up to $300,000, donated the entire $300,000 pledge, bringing the grand total to $502,425.