2021 Reds Heads Memberships include new exclusive items and events!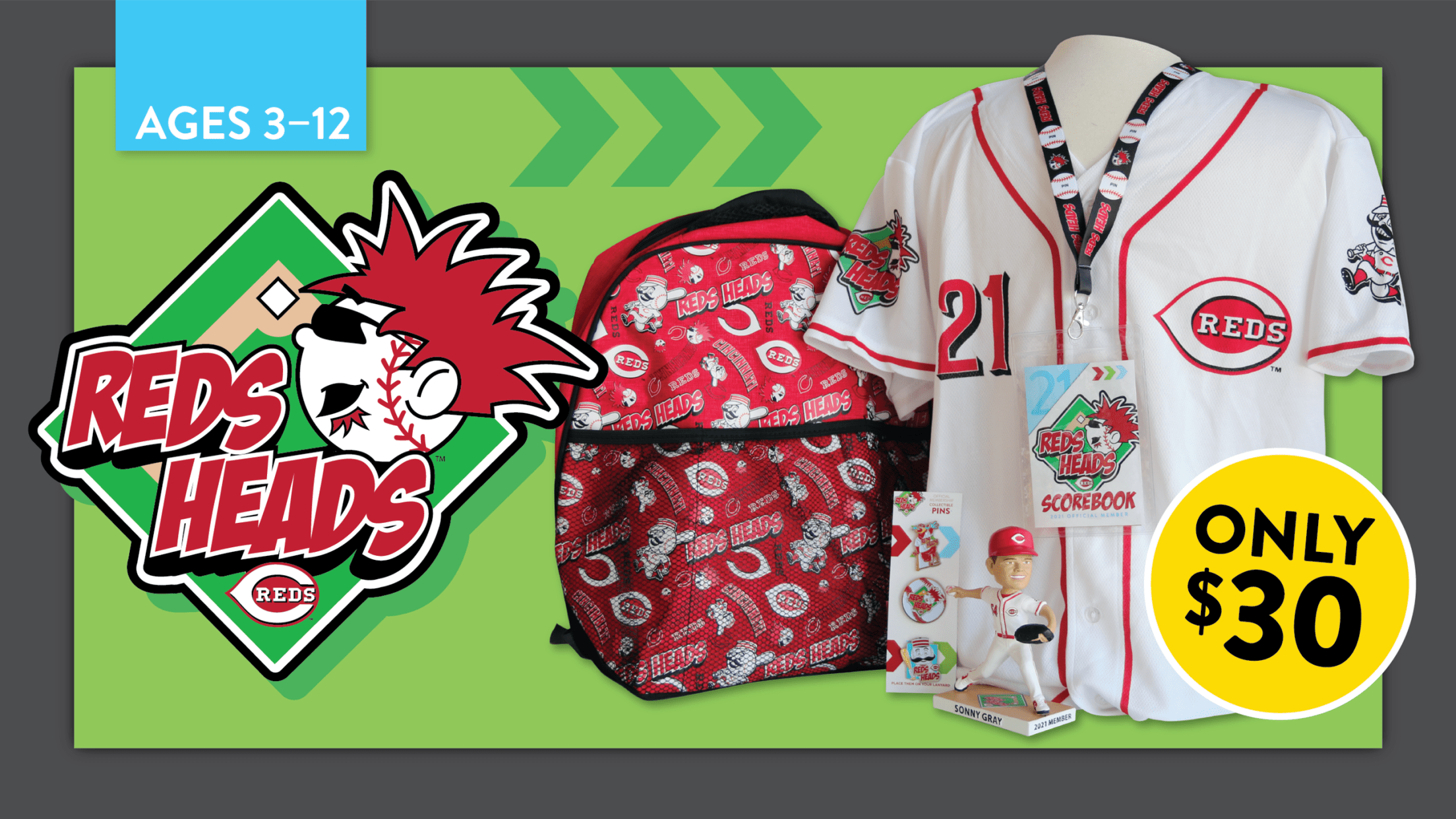 PICK-UP NOTE: Membership pick-ups at Great American Ball Park are now available. If you select the Shipping option, your membership will be shipped as normal.
2020 TICKET VOUCHER NOTE: Members with 2020 Reds Heads ticket vouchers are now able to redeem their tickets for a comparable 2021 home game. Please visit the Reds Heads portal in order to do so.
Membership Gear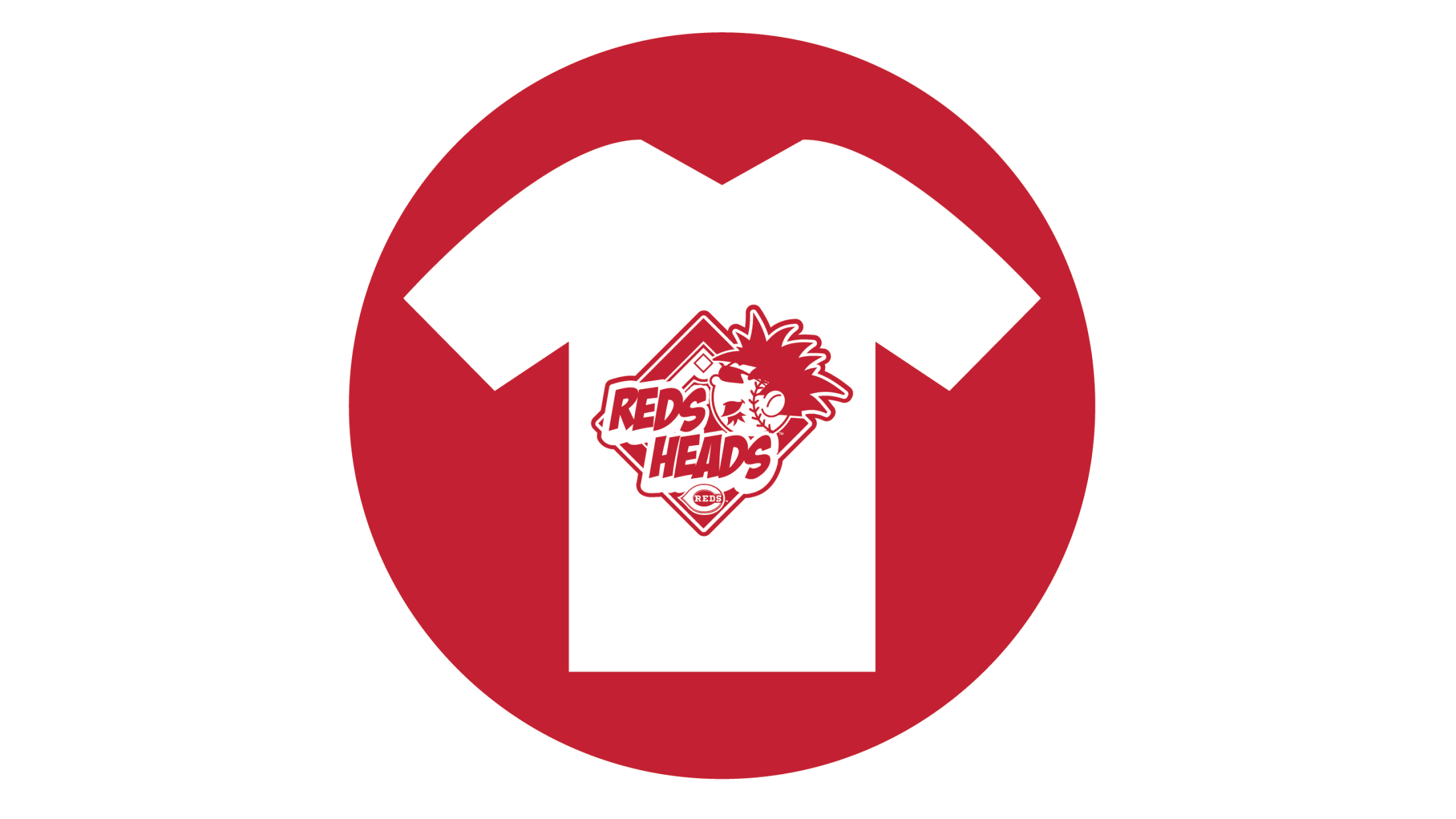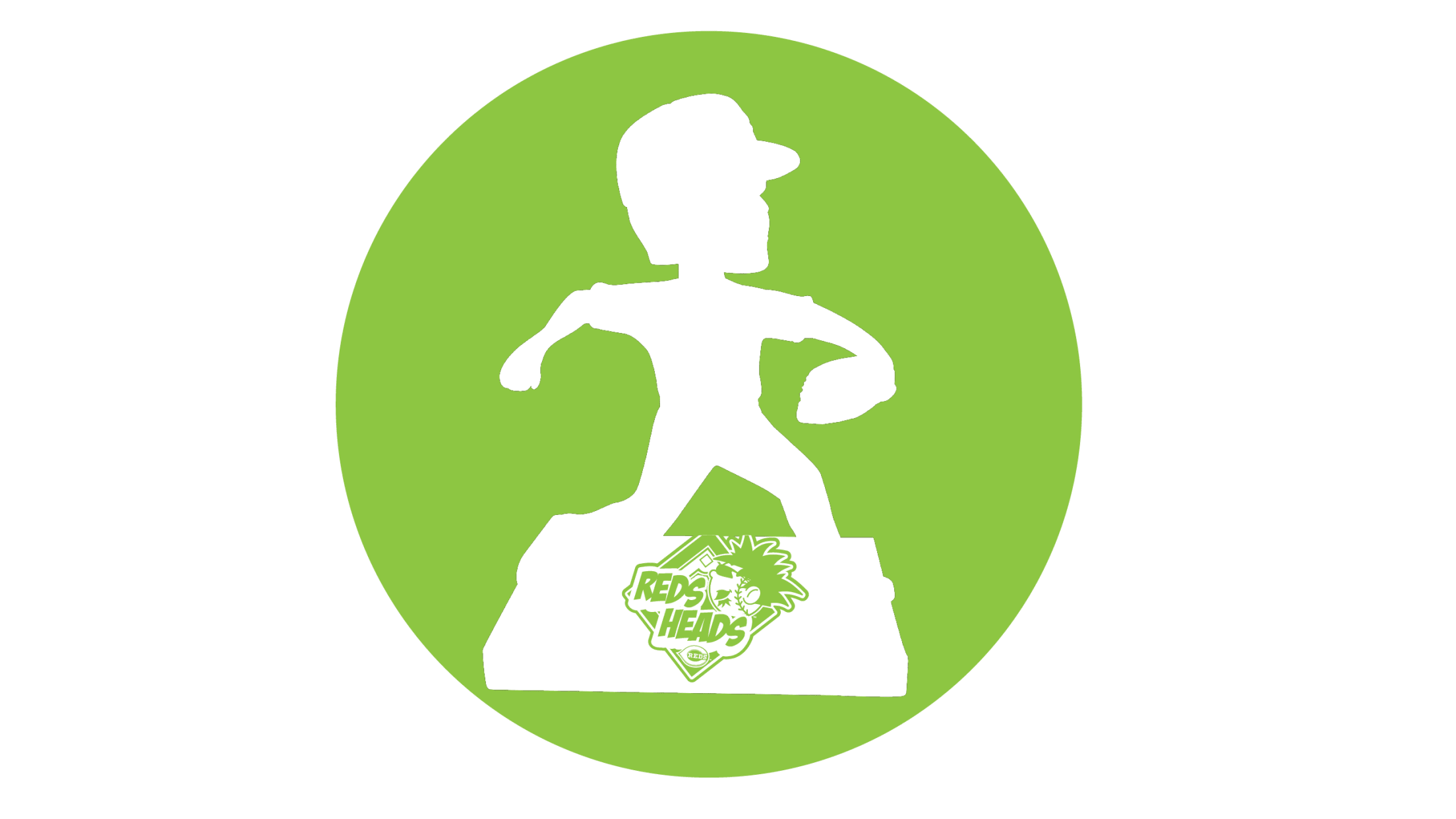 EXCLUSIVE SONNY GRAY BOBBLEHEAD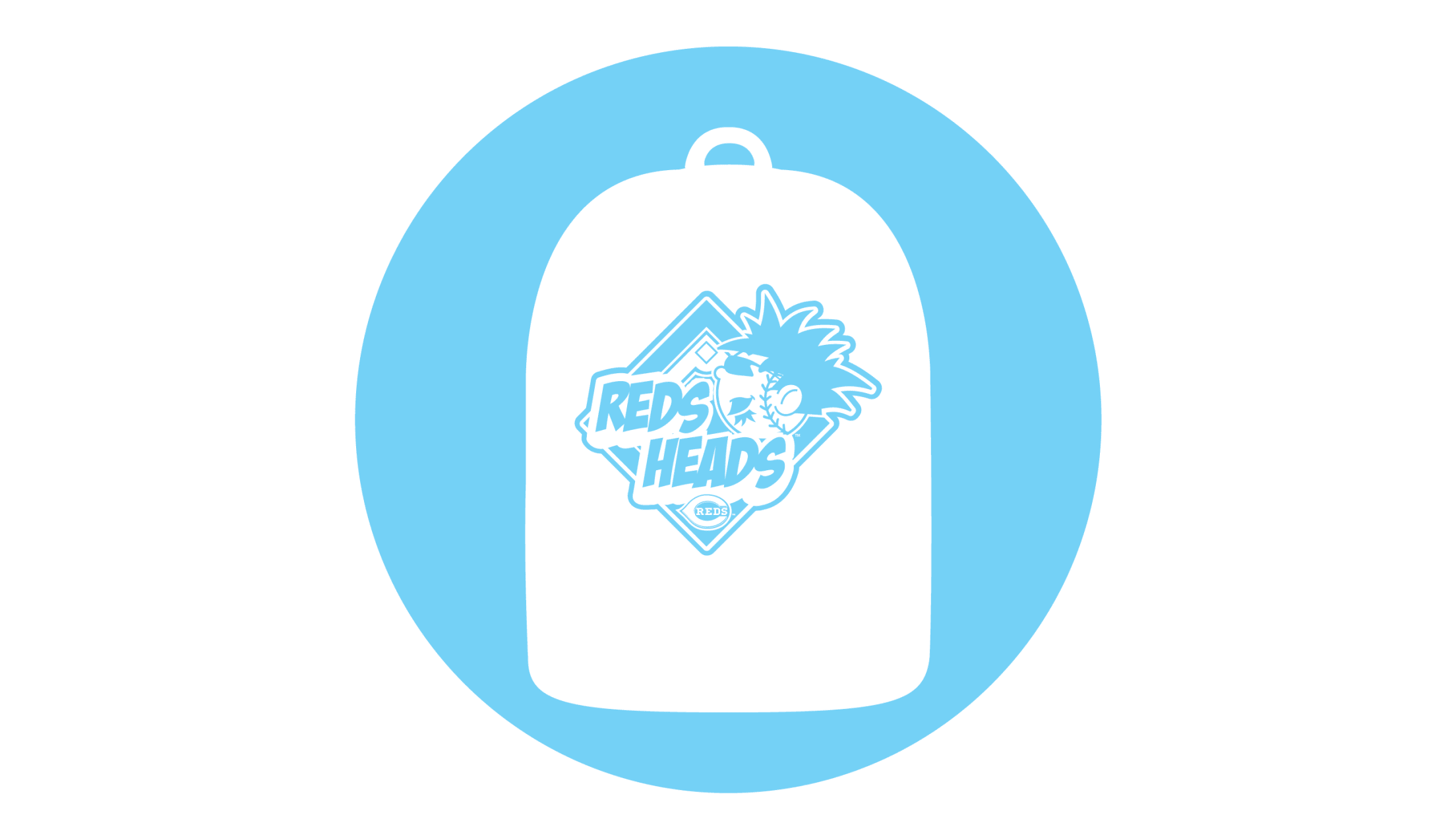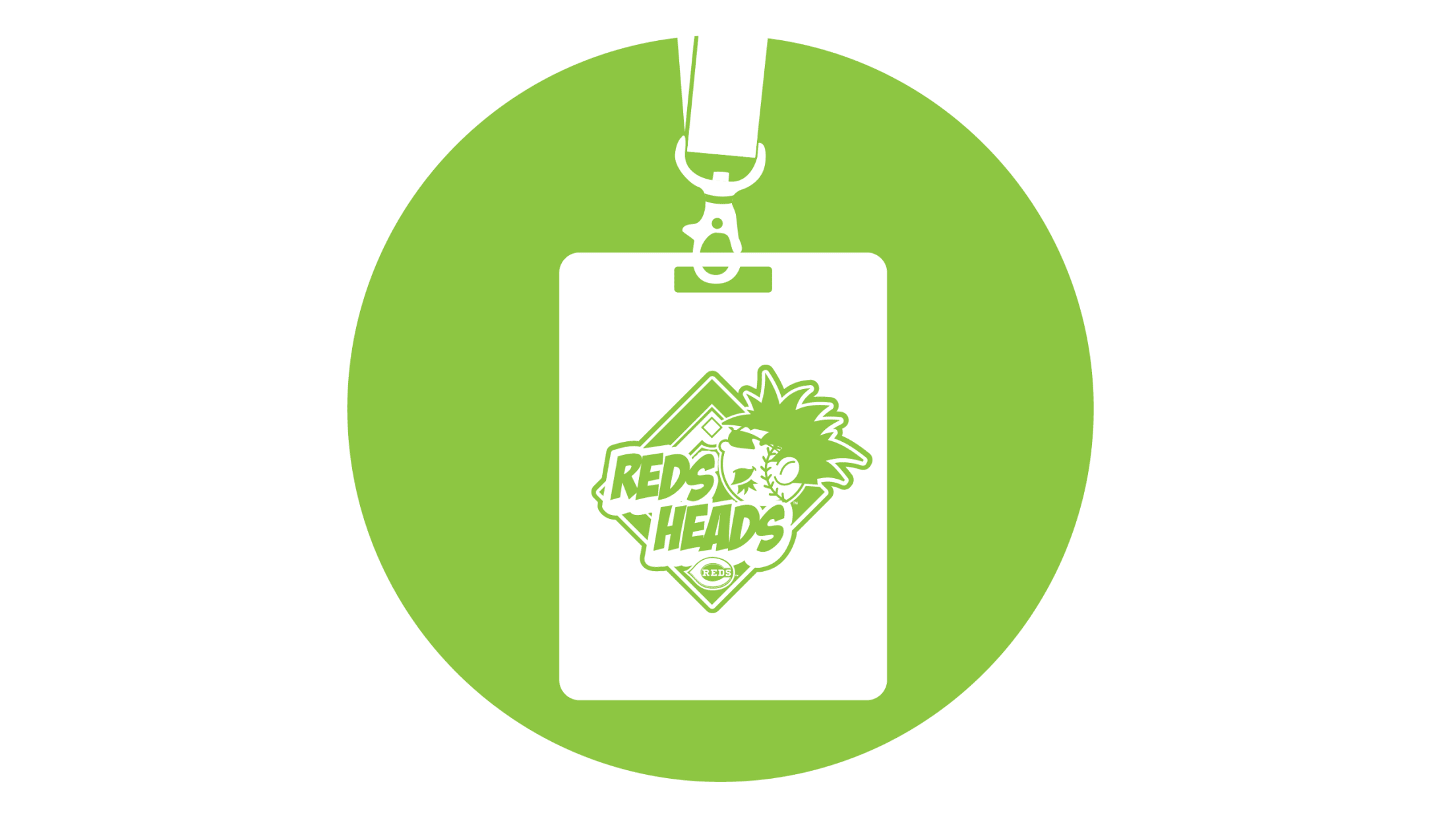 PLUS COLLECTIBLE TRADING PINS!
*Games subject to availability.
Have any questions about Reds Heads? Contact us at fanclubs@reds.com or (513) 765-7314.