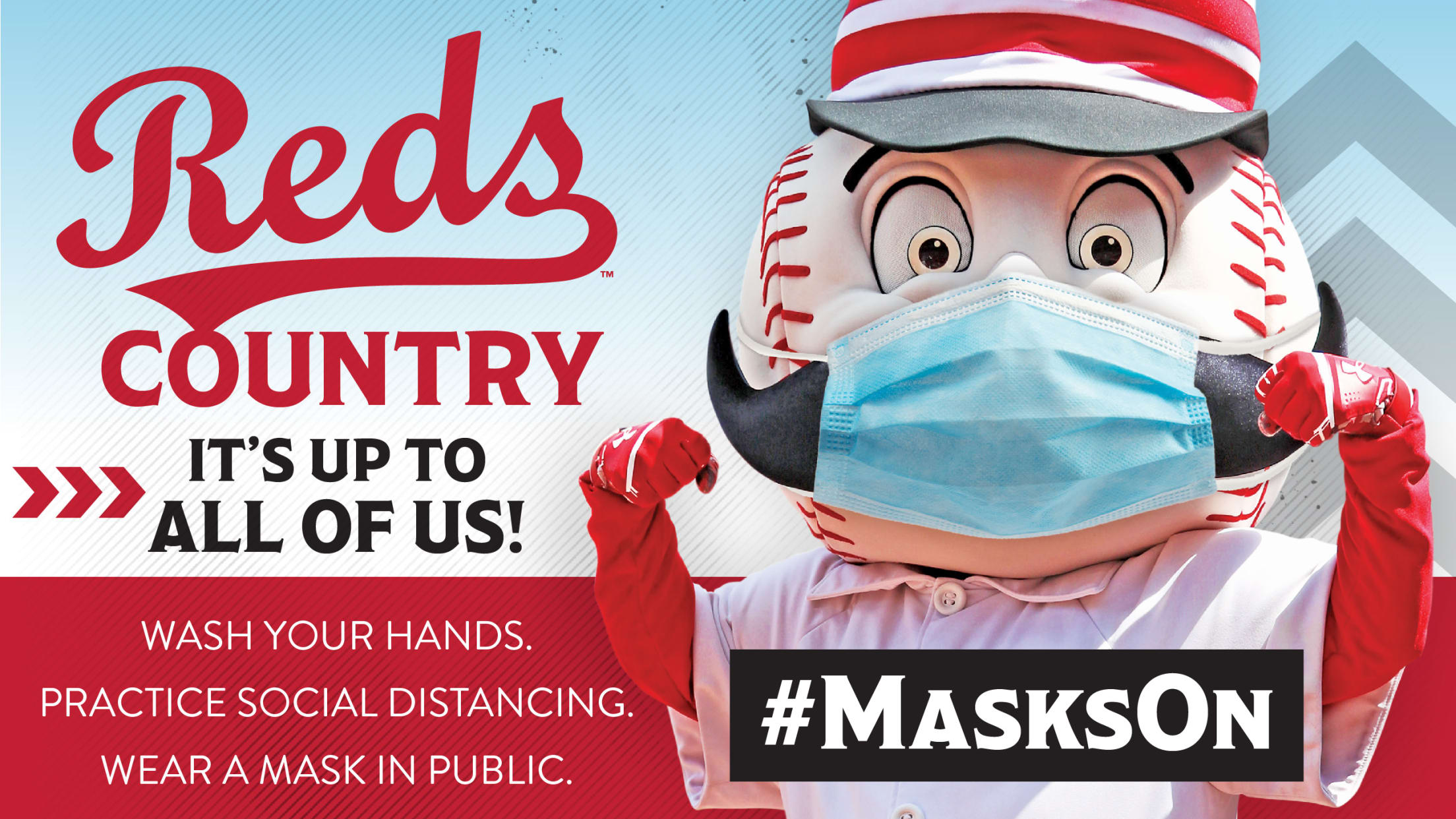 Help protect your family, friends and co-workers in Reds Country and beyond by staying safe!
Wash your hands
Practice social distancing
Wear a mask in public
As of July 8 at 6 p.m., the state of Ohio has mandated face coverings to be worn at all indoor public events in certain counties, including Hamilton and Butler. The order will remain in effect until COVID-19 cases in those counties drop to Orange level 2.
When do I need to wear a mask?
Any indoor location that is not a residence
Outdoors when you cannot consistently maintain a distance of six feet or more from individuals who are not members of your household.
Waiting for, riding, driving or operating public transportation, a taxi, a private car service or ride-sharing vehicles.
When do I NOT need to wear a mask?
Those younger than 10 years old.
Those whose physicians advise against it.
Locations where wearing a mask is prohibited by federal regulations.
If communicating with the hearing impaired.
Alone in an office or personal workplace.
When exercising indoors and properly distanced.
#MasksOn in Reds Country
It's #MasksOn in Reds Country. Let's stay safe!
REDS-BRANDED MASKS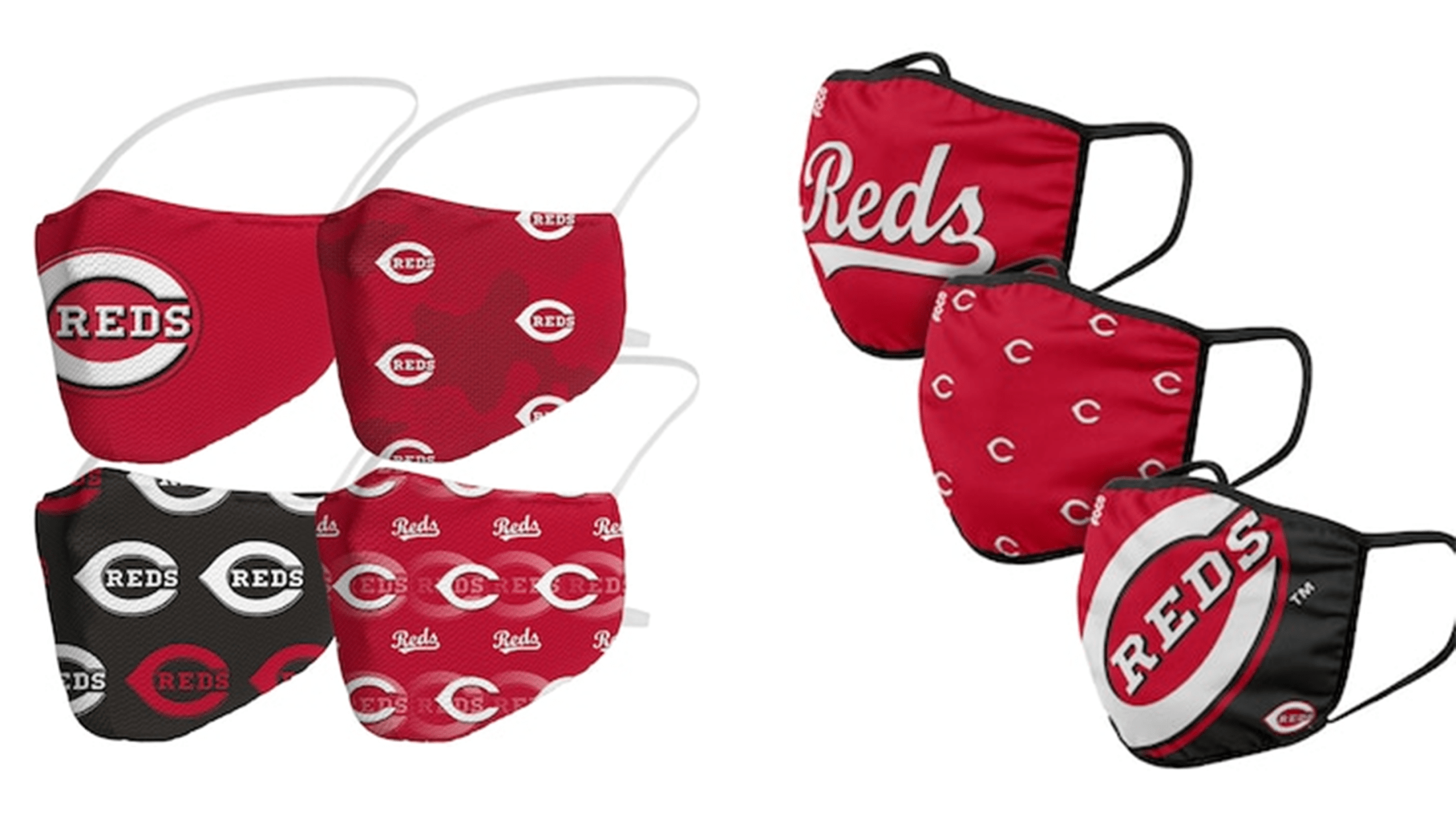 You can show your Reds spirit while staying safe with branded masks from the reds.com Shop!