SEASON TICKET HOLDER BENEFITS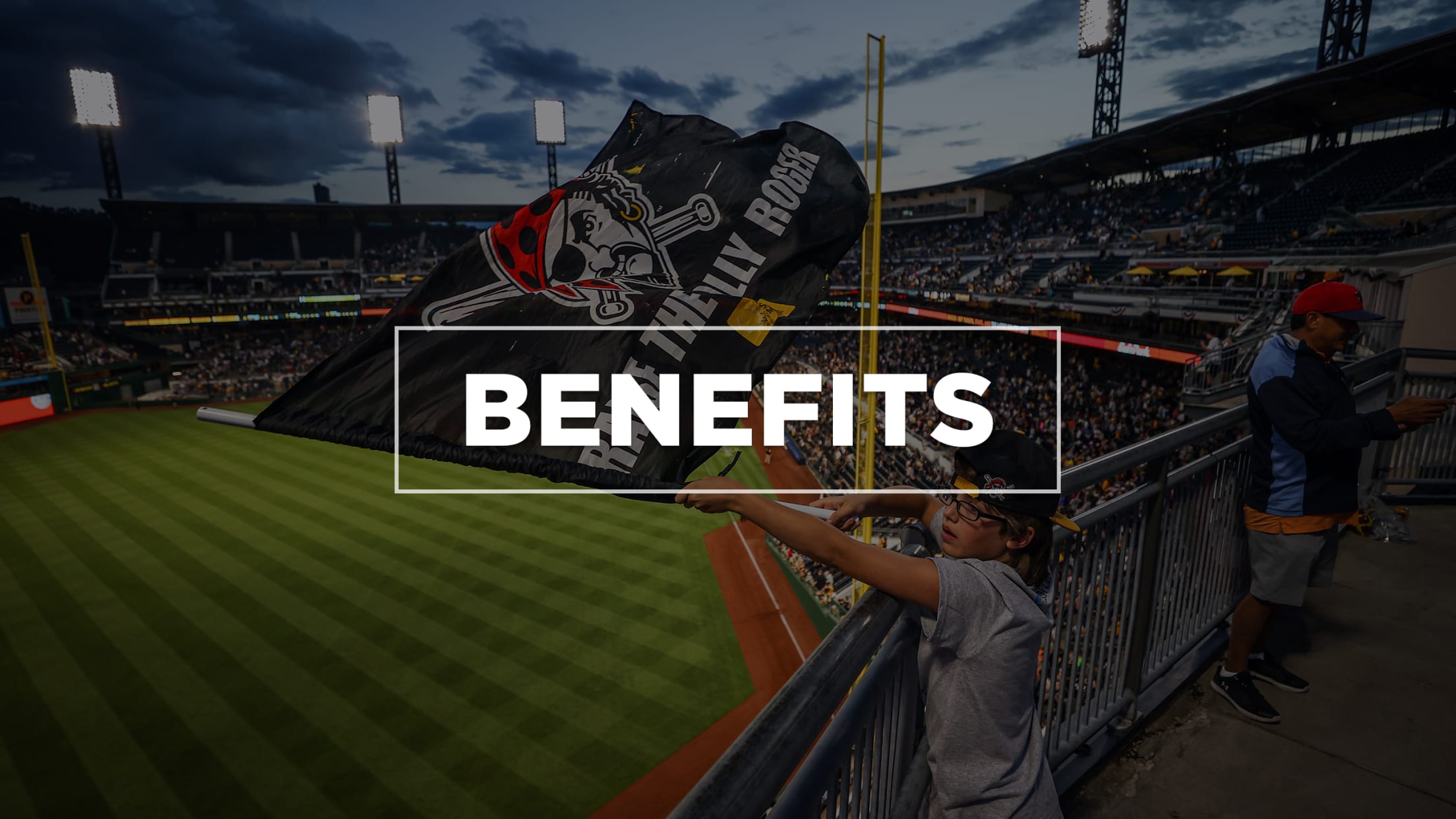 Key Dates
August 25th: Opt-Out Period Begins
September 27th: Opt-Out Period Ends
INCENTIVES
Renewal Incentive
October 9th: Stay opt-ed in for the 2022 season and you will be invited to our 2022 Season Ticket Party
Prize Locker
Alumni Signings
More Details to Come
Additional Pirates Points added to account for the offseason. New items & experiences to come, including Seven Springs Winter Passes!
Pay In Full Incentive
November 1: Pay in Full by November and receive:
Ability to exchange games earlier! Exchanges will be turned on around the Single Game On-Sale date, which will be mid-late November.
Opportunity to participate in November Season Ticket Holder events. Details coming soon!
AUTO RENEWAL
Your renewal is easier than ever this year! You are automatically enrolled in the Autorenewal season plan and no action is required. Your account will be automatically rolled over with it's current seats and benefits.
BENEFITS
SAVINGS
Clubhouse Store Discount
Access to purchase additional tickets at STH rate
Discounted pricing for the following:
> Group Tickets
> Game Day Suite Rentals (select dates)
> World Series Rentals (select dates)
> PNC Park Facility Rentals
> PNC Park Tours
> STH-Only offers through the year
A subscription to MLB.TV® for the 2022 season (2021 Value: $129.99)
*Blackout and other restrictions apply. Blackout restrictions subject to change. High speed internet access is required. For more information, click here. For a full list of supported devices, visit mlb.tv/devices. Notwithstanding the terms generally applicable to MLB.TV or otherwise presented to you, the MLB.TV subscription made available to you through this special benefit will not automatically renew.
SERVICES
Guaranteed Giveaway Program
Exclusive access to events throughout the year
Dedicated Account Manager
PIRATES POINTS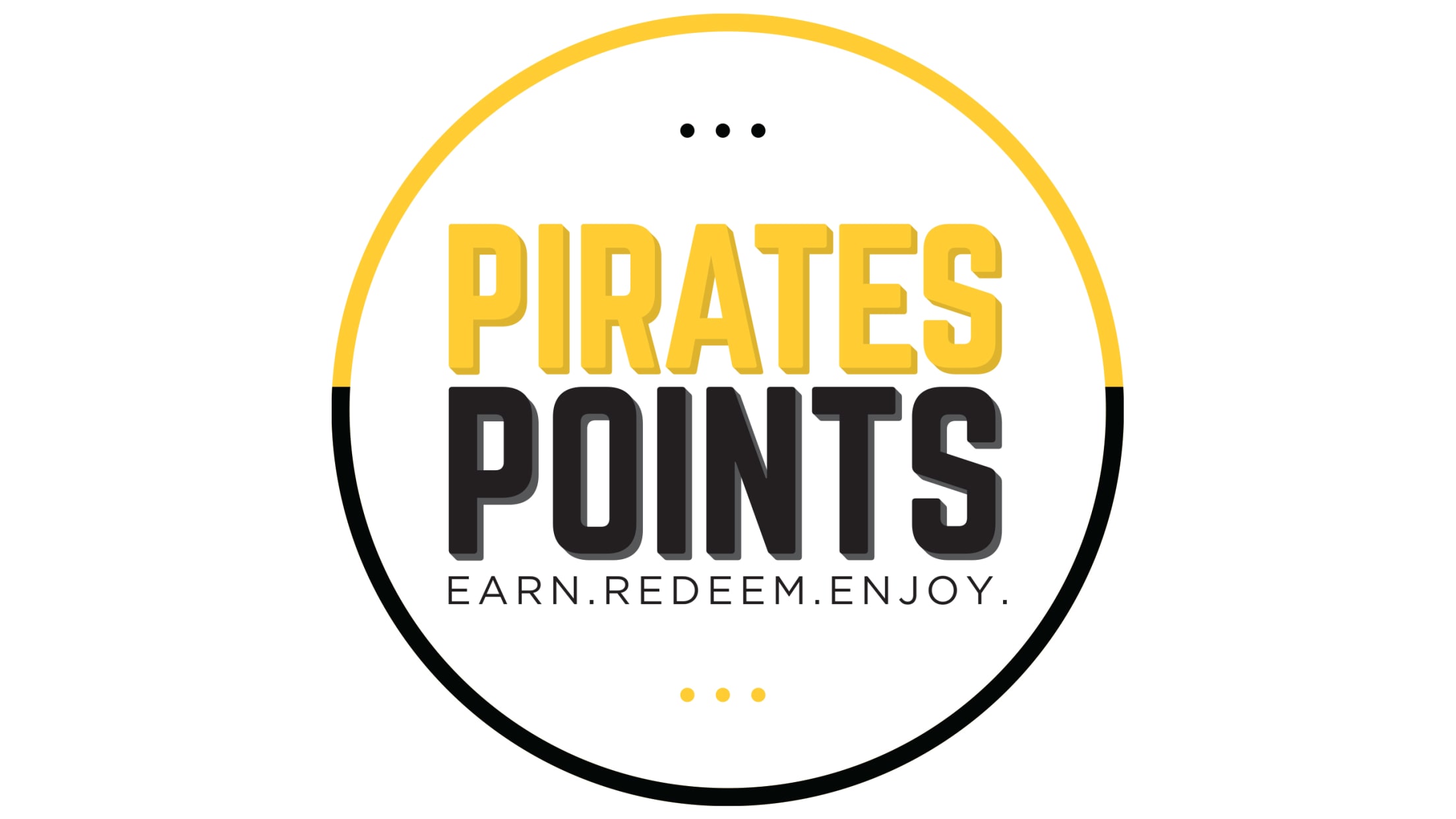 Choose from STH-only experiences, Buc$ Back, merchandise, autographs, & more!
Be on the lookout for ways to add to your Pirates Points total!
Examples of experiences and merchandise from the 2021 season:
EXPERIENCES
7 Springs Summer Adventure Pass
2021 All-Star Game Party @ PNC Park
Beer Passport
STH Pre-game Tailgates
STH Field Days
& More!
MERCHANDISE
(ALL PIRATES BRANDED):
6 Bottle Soft Sided Cooler
Roll-Up Fleece Blanket
Portable mobile charger
Bluetooth speaker
Stemless Wine Glasses
& More!
Redemption of Pirates Points is subject to availability in the Pirates sole discretion.
Pirates Points have no cash value and cannot be redeemed for cash.
PIRATES ASSURANCE
HEALTH AND SAFETY
The Pirates are committed to implementing health and safety protocols to help minimize risk and maximize your experience at PNC Park. We will be taking the necessary steps and are focused on providing the highest-quality safety measures before, during, and after each game. To help create a safe experience at PNC Park, we are committed to, at minimum, implementing and adhering to the recommendations and guidelines set forth by public health officials.
SEAT PROTECTION
In the event your 2022 seats are impacted due to restricted capacity or a reduced number of regular season home games resulting from the pandemic, we will do everything possible to provide you the best seat location and season ticket plan that meets your expectation.