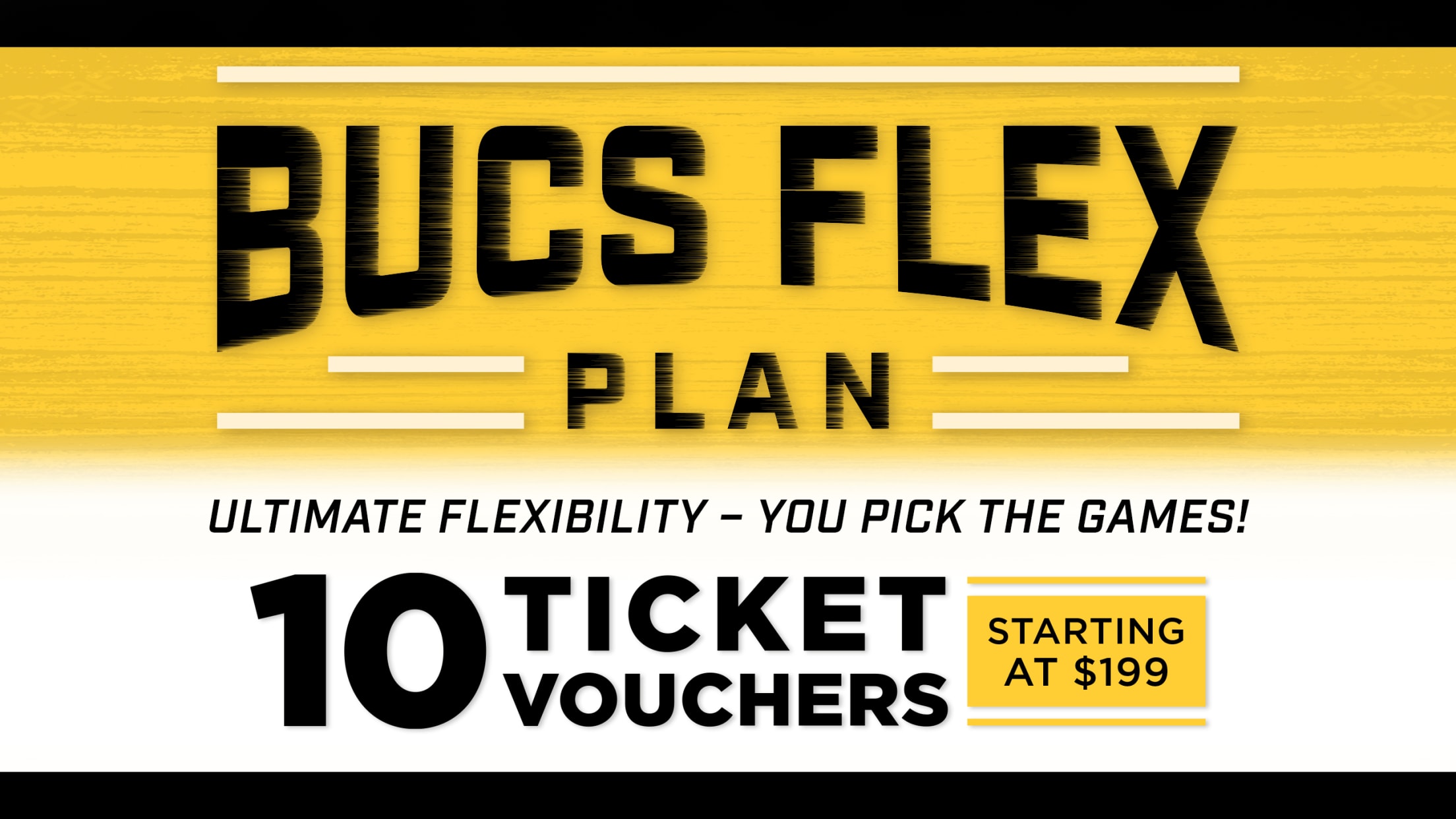 Use them however you want!
You'll be able redeem your vouchers in advance of the game… or save 'em and redeem for tickets right up until game time in 2021!
Two price options!
Outfield/Upper Bowl - $199
BENEFITS
Flexibility to redeem a different number of games & different number of seats (ex: redeem 4 tickets for one game and 6 for another).
Flat rate, no matter which game.*
Redeem your vouchers right up until game time.*
Easily manage your vouchers in the MLB Ballpark app.
*Excluding Opening Day. Based on availability.
SEATING
Two plan options available in the Outfield/Upper Bowl and Lower Level.
When redeeming your vouchers, you choose which section you prefer and the app will select the best available seats.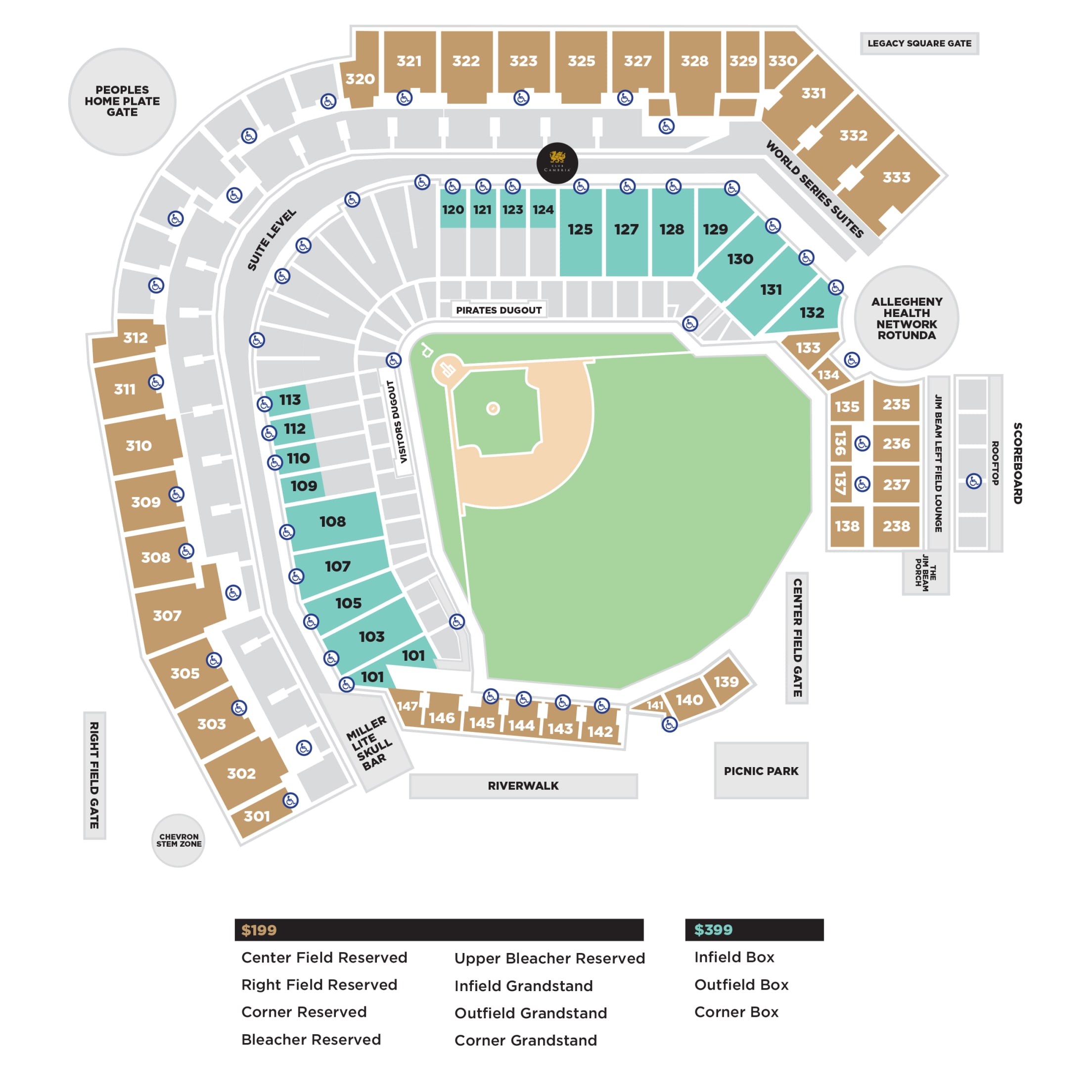 Outfield/Upper Bowl - $199
PIRATES ASSURANCE
It is our commitment to you that you are comfortable with your investment. In light of these uncertain times, the Pirates are pledging to provide assurance to you that your investment in Pirates Baseball will be guaranteed.
HEALTH AND SAFETY
The Pirates are committed to implementing health and safety protocols to help minimize risk and maximize your experience at PNC Park. We will be taking the necessary steps and are focused on providing the highest-quality safety measures before, during, and after each game. To help create a safe experience at PNC Park, we are committed to, at minimum, implementing and adhering to the recommendations and guidelines set forth by public health officials.
SEAT PROTECTION
In the event your 2021 seats are impacted due to restricted capacity or a reduced number of regular season home games resulting from the pandemic, we will do everything possible to provide you the best seat location and season ticket plan that meets your expectation. If we are unable to meet that expectation, you will have the opportunity to use the money on your account towards a different ticket purchase in 2021, a credit for the 2022 season or a refund back to your initial payment method. In the event 2021 home games require reduced seating capacity, Pirates season ticket holders will be guaranteed seating opportunities before the general public.
OTHER UPDATES
We will continue to provide updates via email when we have any additional information. Please feel free to contact us at 1-800-BUY-BUCS (1-800-289-2827) or via email at ticketservices@pirates.com.