PIRATES CHARITIES GOLF CLASSIC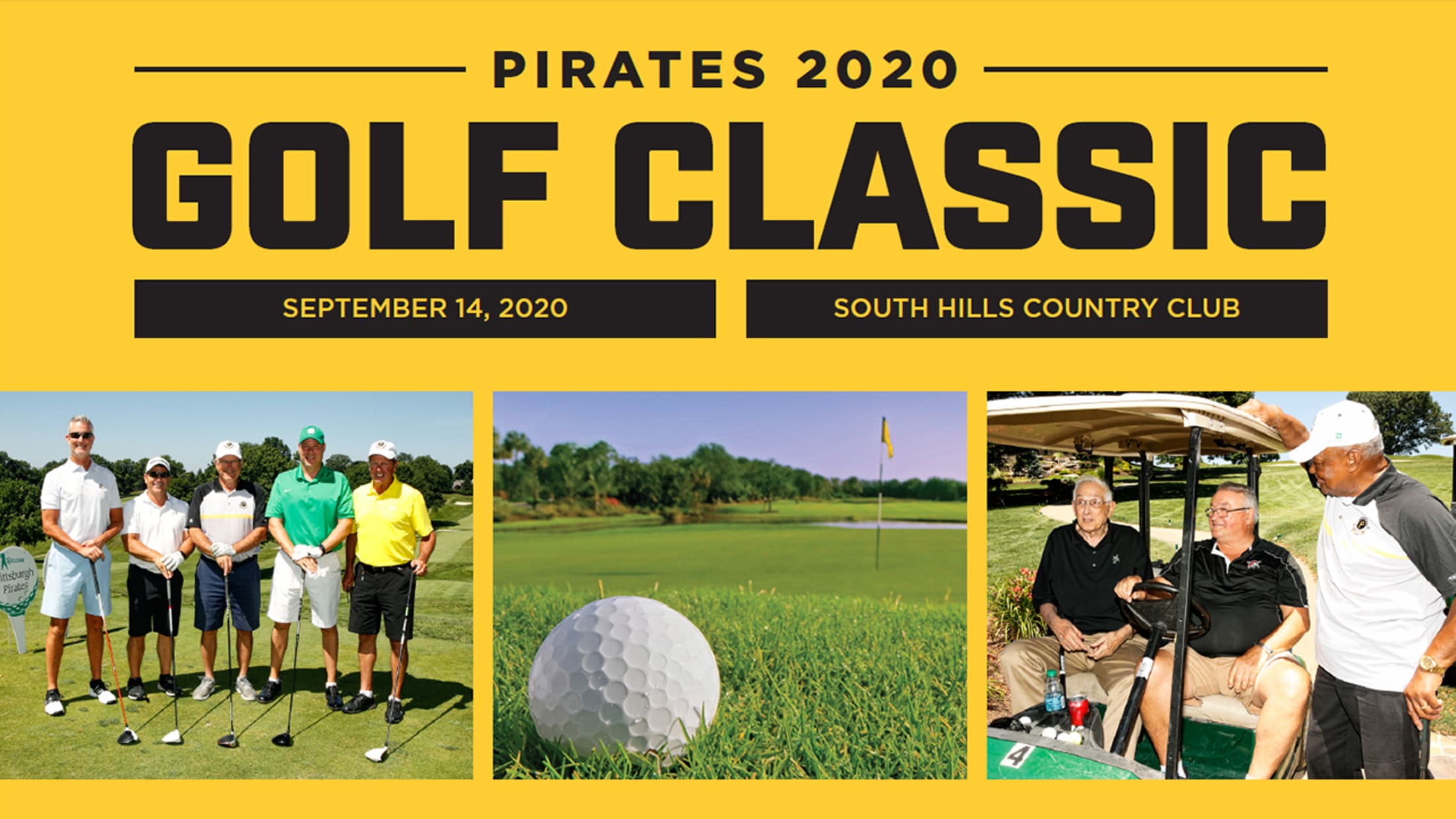 More than 120 participants joined nearly 30 Pirates alumni at South Hills Country Club for the first-ever combined Pirates Charities Pirates Alumni Association Golf Outing on Monday, September 14, 2020.
Participants had the opportunity to meet and mingle with Pirates celebrities including front office executives, alumni and of course, the Pirate Parrot, all while helping raise money for two organizations giving back to the greater Pittsburgh community.
We are proud of our Pirates alumni who dedicate so much of their time and resources to support Pittsburgh institutions and non-profit organizations.
Thanks to funds raised throughout this event, Pirates Charities continues to assist those most in need by providing hunger relief to the underserved, supporting front-line workers and honoring those who have made significant sacrifices during the COVID-19 pandemic.