The Phillies offer five unique partial season ticket plans featuring an assortment of valuable benefits along with great promotions. Our plans offer the variety and flexibility to meet your busy schedule. For more information on partial season ticket plans, please call 215-463-5000, or email us at seasonmvp@phillies.com.
Partial Season Core Benefits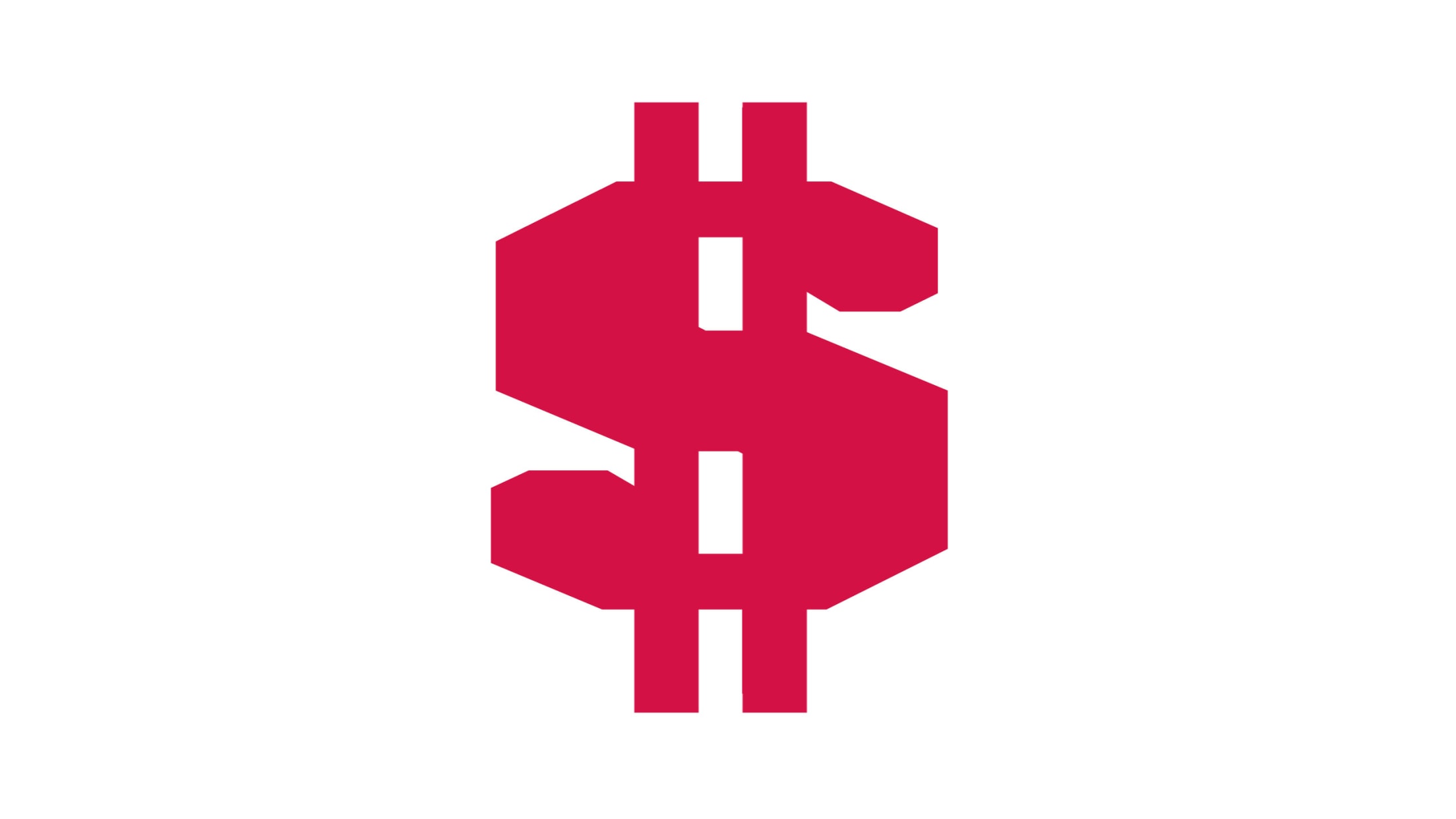 Price Savings
Season Ticket Holders receive a discount compared to individual tickets.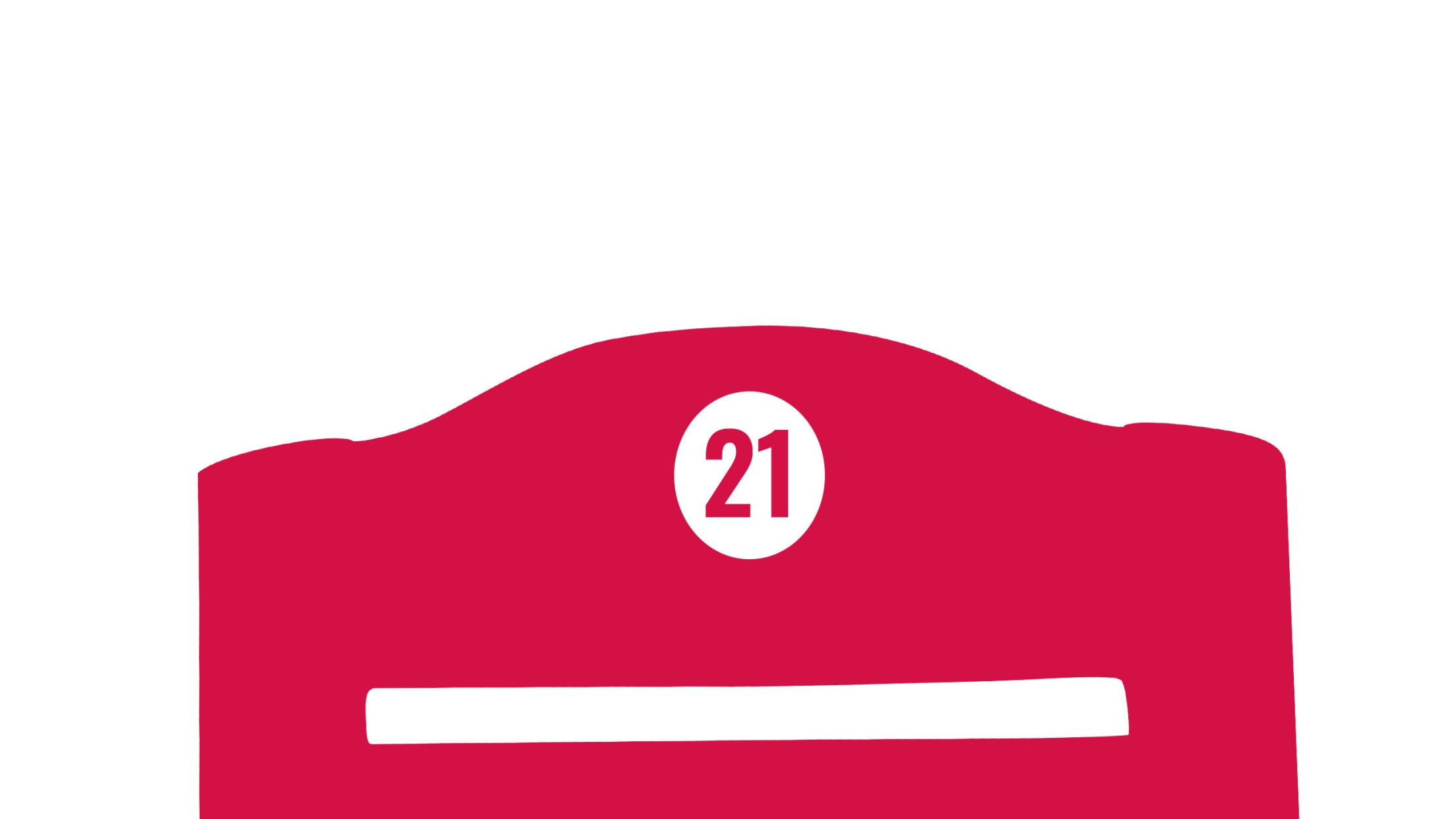 Seat Location
The comfort of having the same seats in the best location for every game.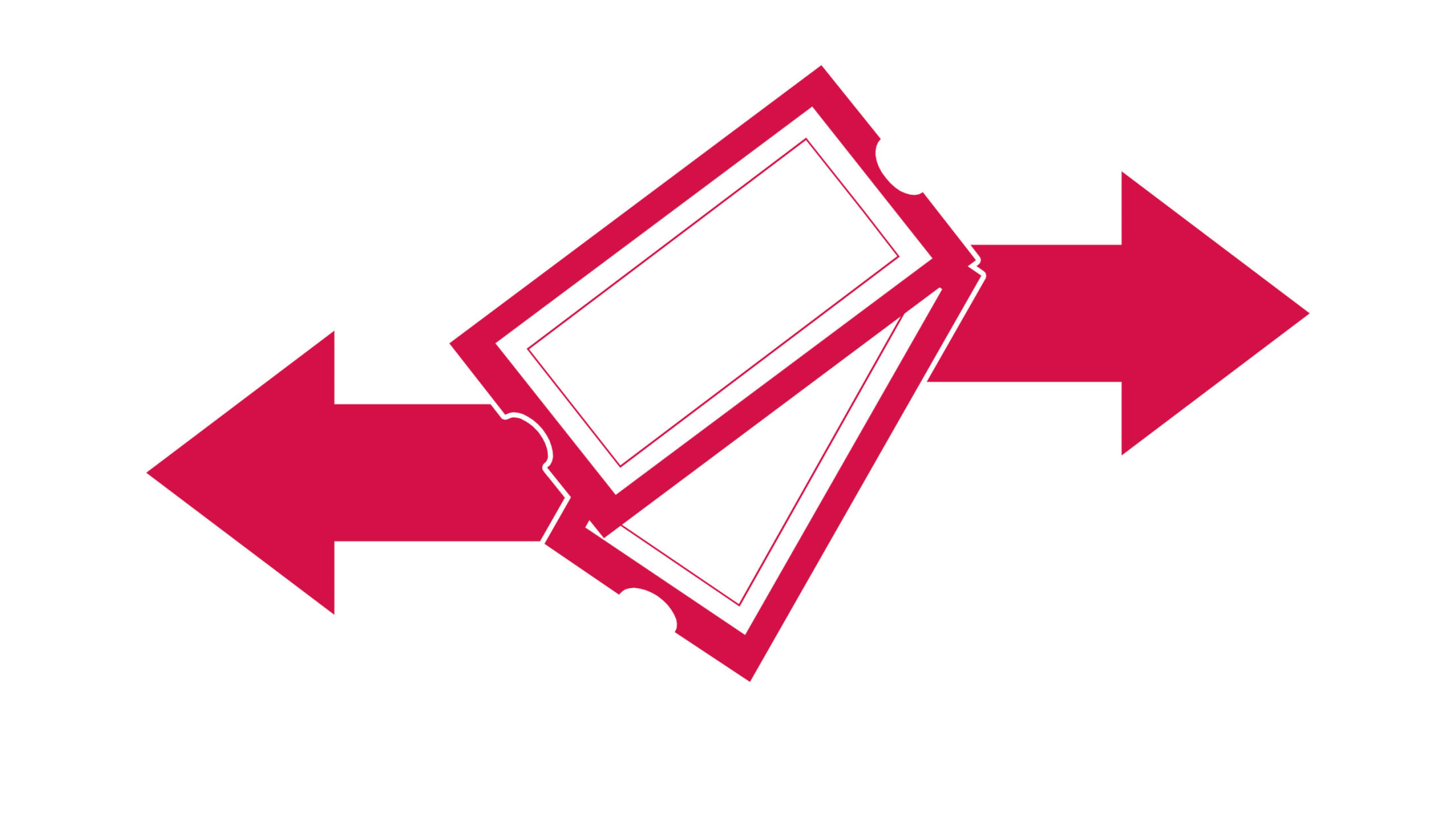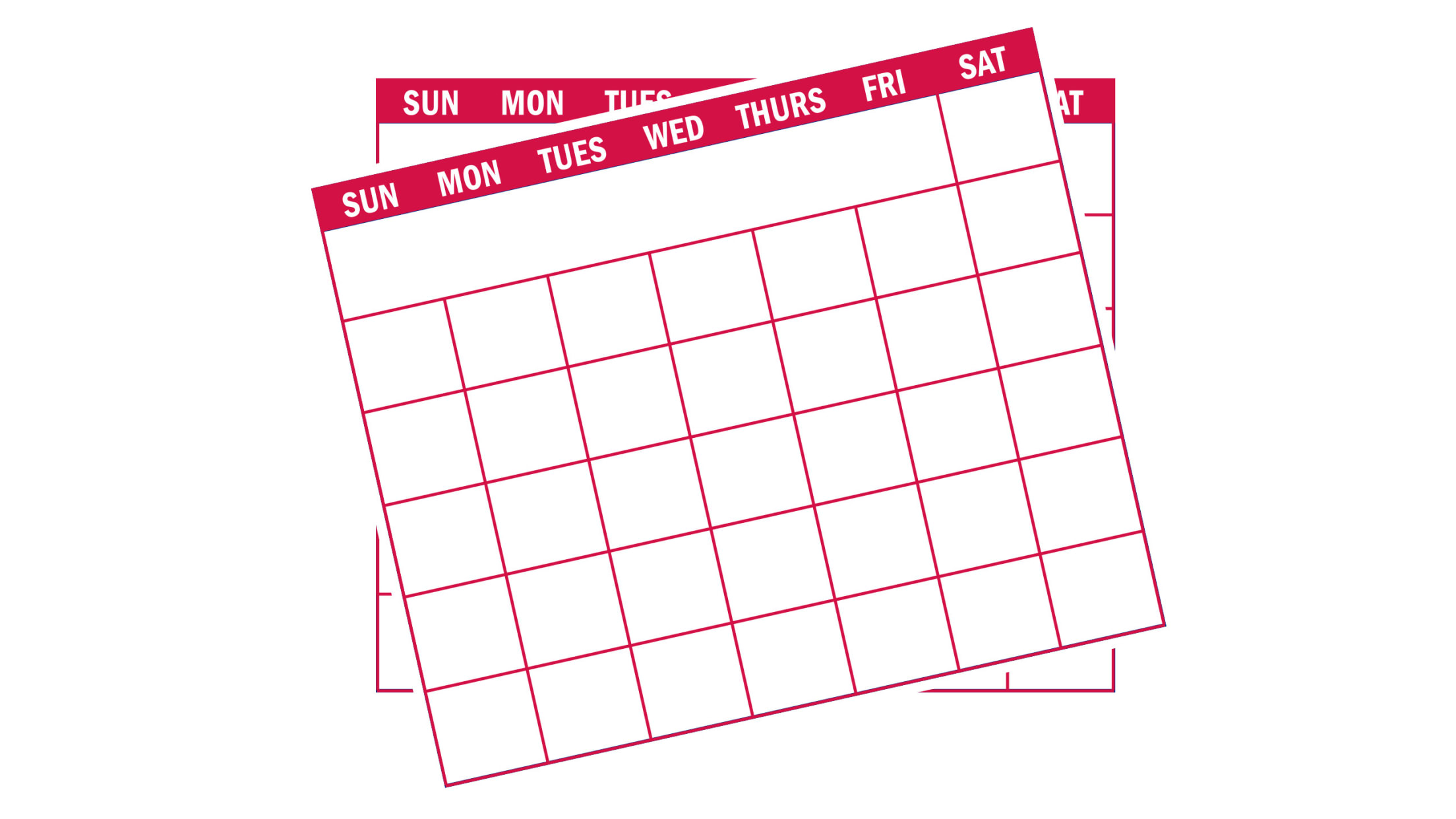 Exclusive Presales
The opportunity to purchase tickets to individual Phillies games, including Opening Day, Yankees and Red Sox, Spring Training games in Clearwater, and potential non-baseball events held at the ballpark, including concerts, prior to the general public.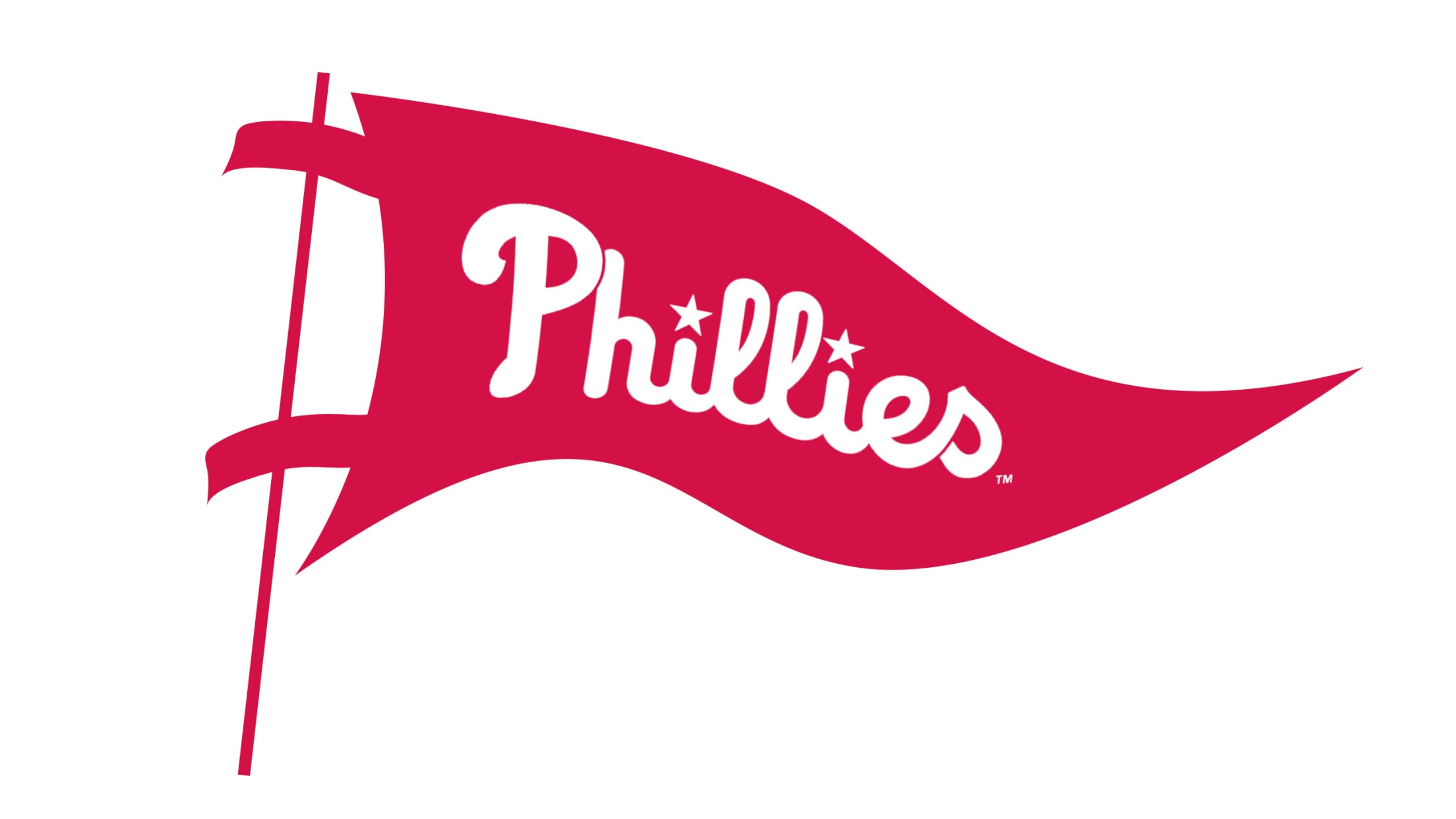 Postseason Ticket Access
The opportunity to purchase tickets for select potential Postseason home games (the potential to purchase tickets is based on capacity limits).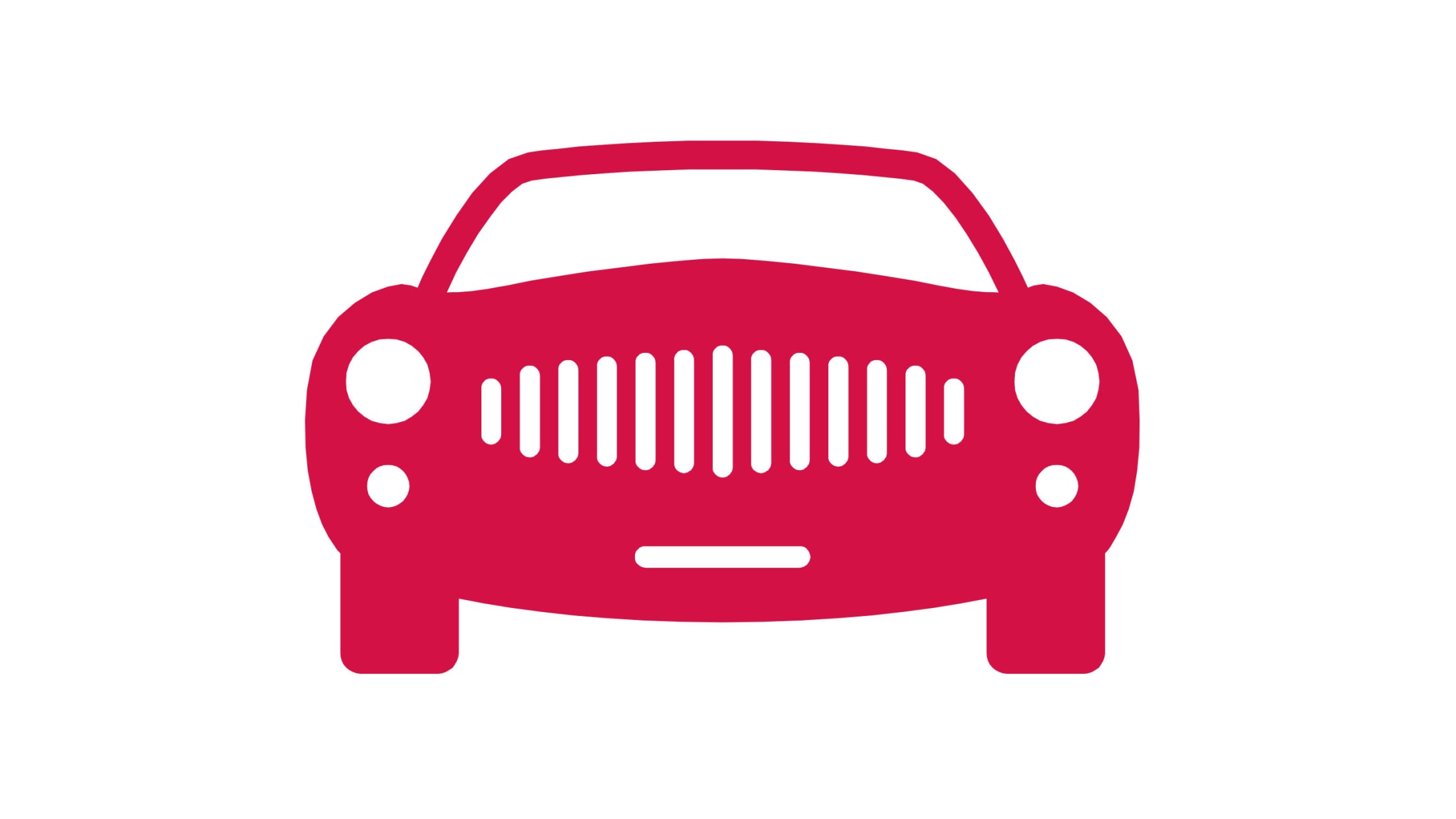 Parking Options
Season Ticket Holders have the opportunity to purchase Pre-Paid or Preferred Parking.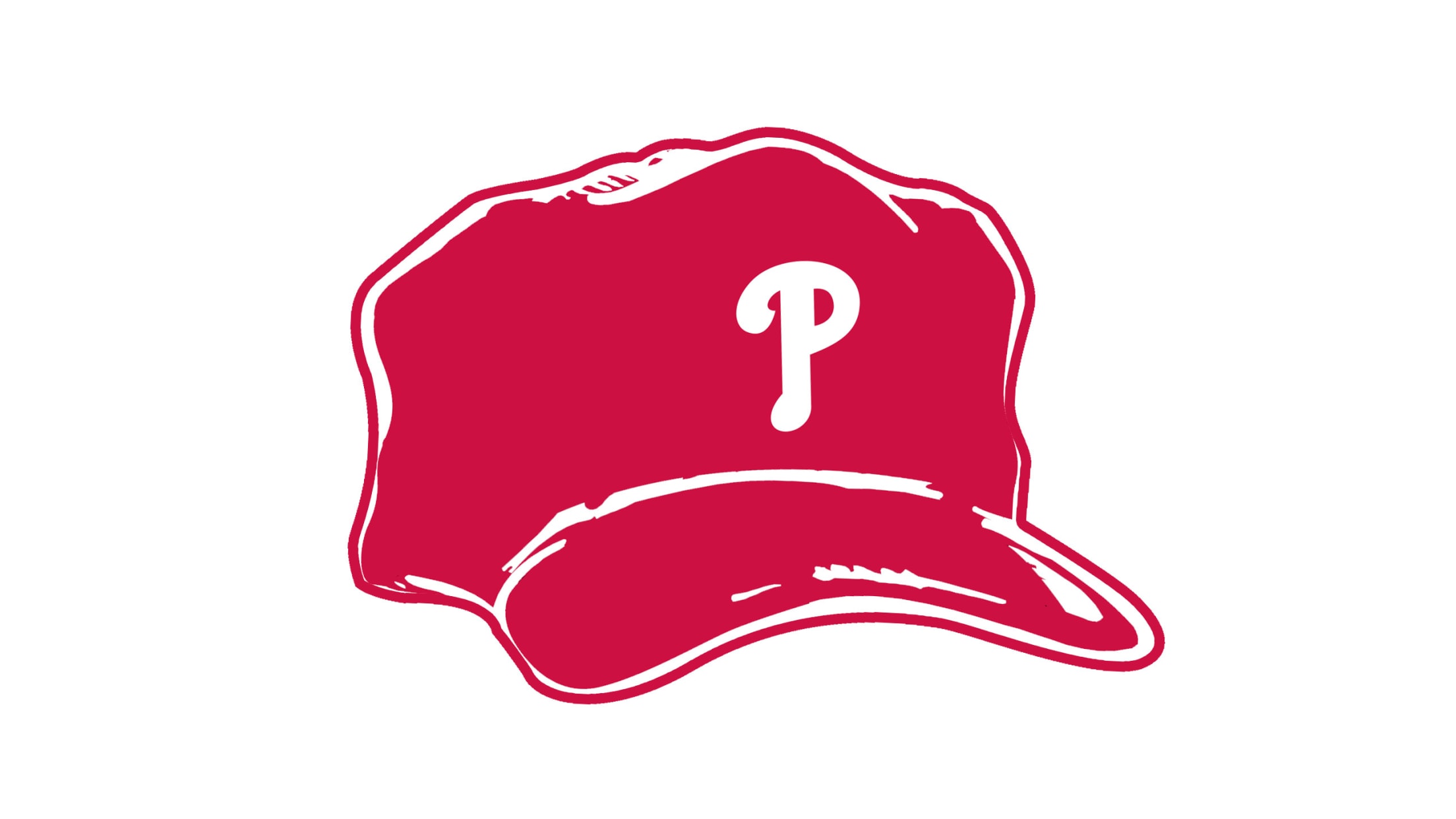 New Era Phillies Team Store Discount
Season Ticket Holders receive a 15% discount at the New Era Phillies Team Store each time you show your MVP Card at check out! Your MVP Card can be accessed through the MLB Ballpark app and must be present for the discount to be applied.
Partial Plan Options
Note: Click the "View Pricing" button to see the seating and pricing chart for each plan. All prices are listed per seat.
Additional Details
If it is determined in the sole discretion of The Phillies that any individual or entity is re-selling the majority of the tickets in their season ticket plan on the secondary market, the Season Ticket Account Holder may be classified as a Ticket Reseller. Ticket Resellers may not be eligible for certain Season Ticket benefits, pricing and seat locations. The Phillies, in its sole discretion, may, but is not obligated, to cancel and refund any Season Ticket purchase made by anyone determined to be a Ticket Reseller. See the Season Ticket Terms and Conditions for complete details.