Super Phanatic Value Dates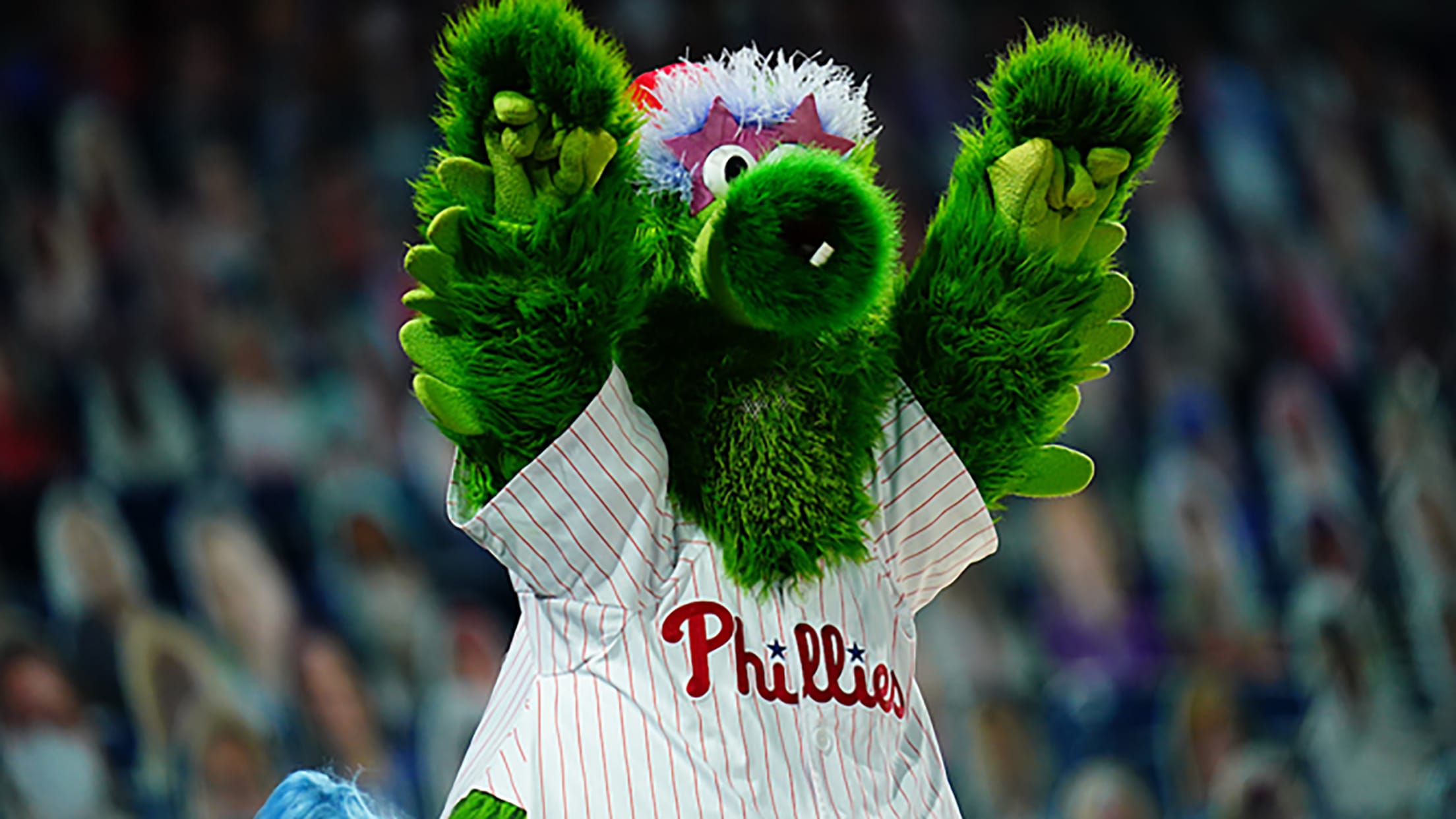 Take advantage of spectacular savings by choosing from the Super Phanatic Value Dates below! Groups of 50 or more receive an $8 discount off of regular priced tickets in select locations for the following game dates:
Tuesday, June 22 vs. Nationals at 7:05 p.m.
Wednesday, June 30 vs. Marlins at 7:05 p.m.
Thursday, July 22 vs. Braves at 7:05 p.m.
Tuesday, July 27 vs. Nationals at 7:05 p.m.
Tuesday, August 10 vs. Dodgers at 7:05 p.m.
Friday, August 13 vs. Reds at 7:05 p.m.
Saturday, August 28 vs. Diamondbacks at 6:05 p.m.
Sunday, September 12 vs. Rockies at 1:05 p.m. - GIANT Family Day/Picnic Blanket for fans 15 and older
Tuesday, September 21 vs. Orioles at 7:05 p.m.
Please contact the Phillies at 215-463-5000 or grouptickets@phillies.com to reserve Super Phanatic Value tickets.
Additional Details
Group tickets are subject to dynamic pricing and discounts are subject to change.
Tickets are subject to availability. All sales are final. No returns, exchanges or refunds.
See the Group Policies page for additional exclusions and information.