What are Birdland Rewards?
Welcome to Birdland Rewards! As part of your 2022 Birdland Membership purchase, you are now enrolled in rewards. Birdland Rewards gives you the ability to access and experience unique and exclusive opportunities not available to the general public. You can customize your experience as a Birdland Member by choosing rewards that mean the most to you. Points can be redeemed online only by logging into your Rewards account.
Redemption of Birdland Rewards will be on a first come, first served basis. Every Birdland Member automatically earns points based on their membership purchase.
Log in today to see current reward offerings. More rewards to be added throughout the season.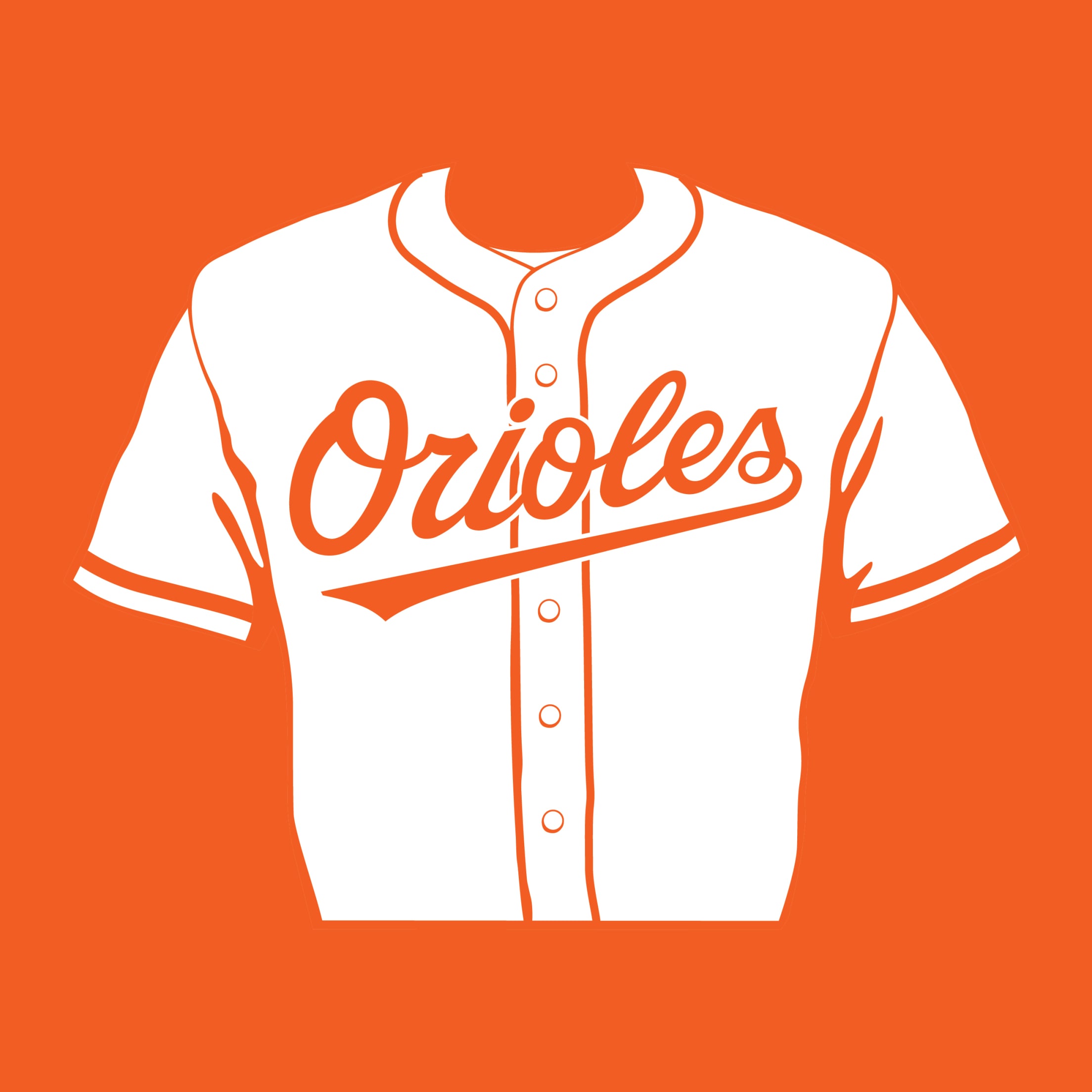 Birdland Member exclusive merchandise.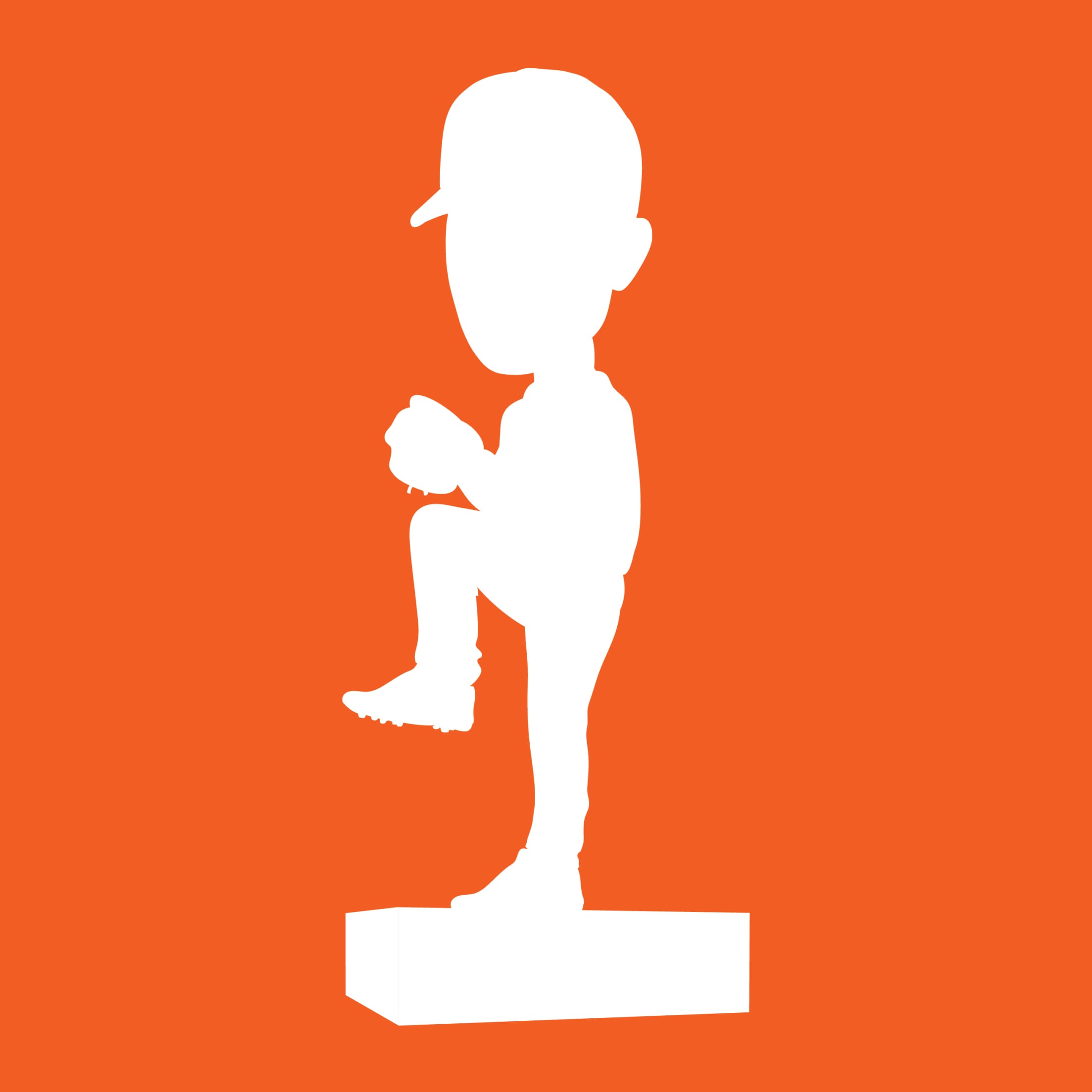 Oriole Park game day promotions such as popular bobbleheads, floppy hat, Hawaiian shirt and more!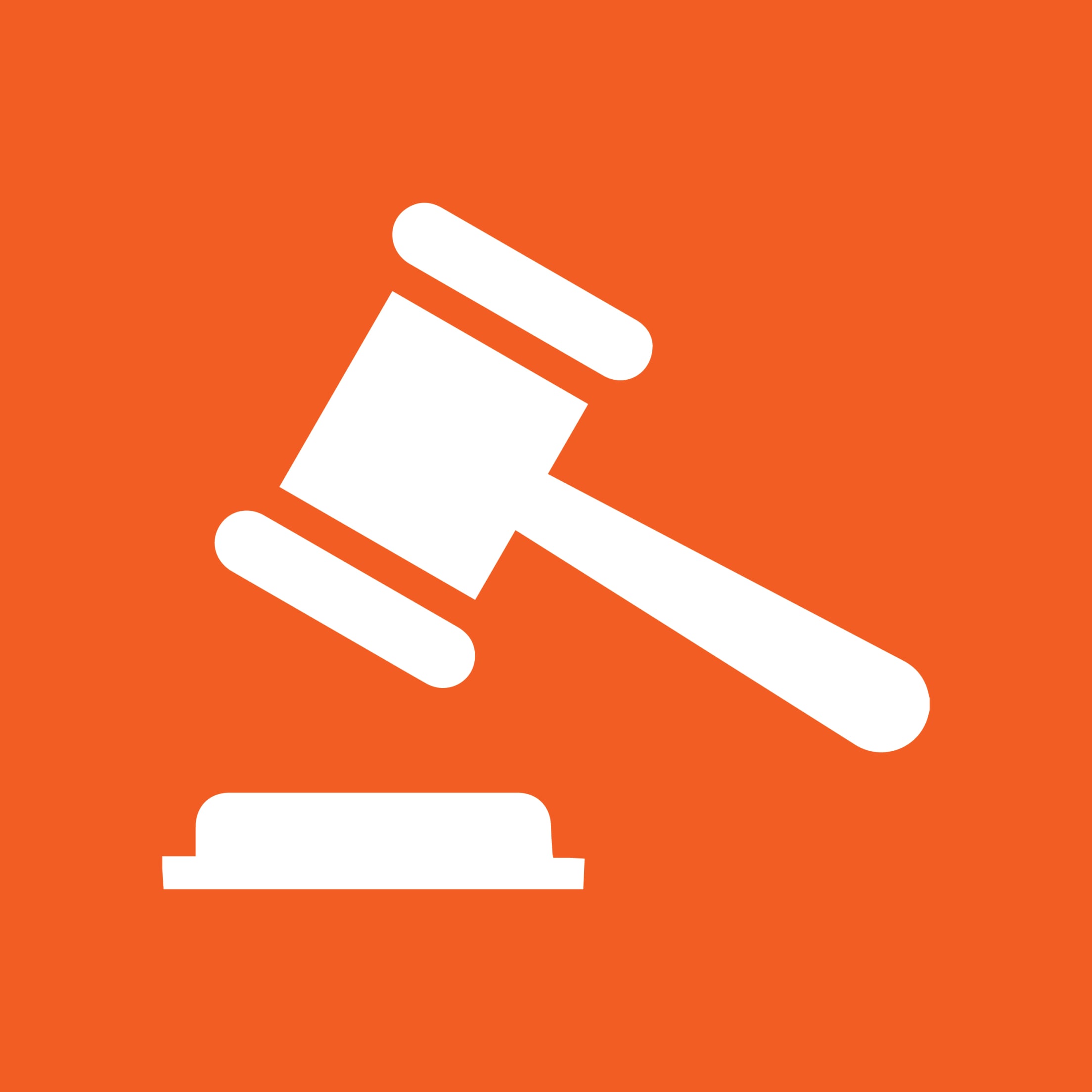 Auctions & Sweepstakes for one-of-a-kind experiences!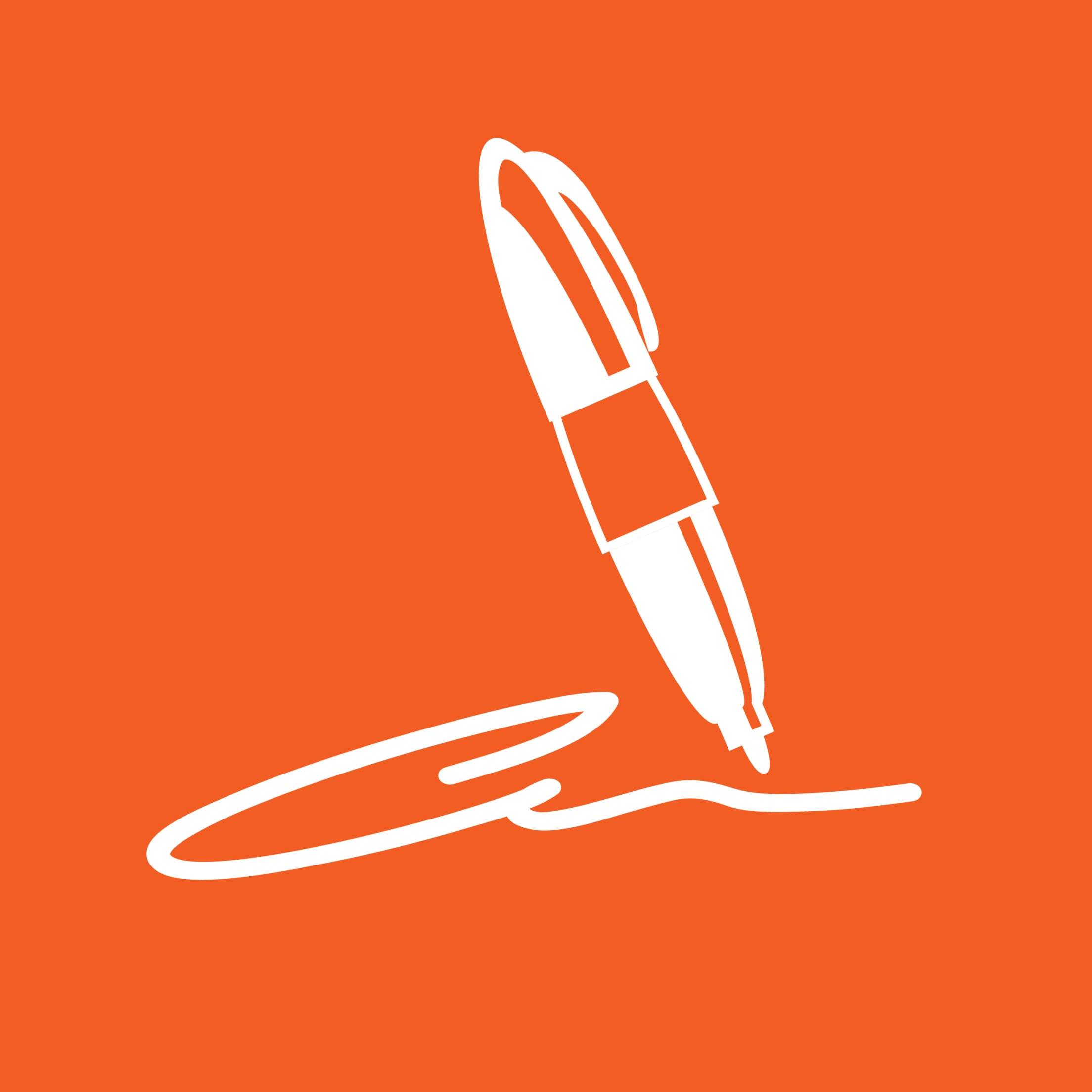 Turn your rewards into an authentic autographed item from a baseball or photo.