Nationals Yearbooks
The Washington Nationals yearbook is a must-have collector's item for all Nats fans! The annual commemorative publication includes feature stories, key information about the team, and bios and full-color photos of Nationals players and coaches.
Our 2020 Yearbook is now available for digital download. Enjoy in-depth recaps of our epic 2019 World Series run, close-up looks at our championship rings, and never-before-seen photos from the 2019 Postseason. Get your piece of Nationals history today!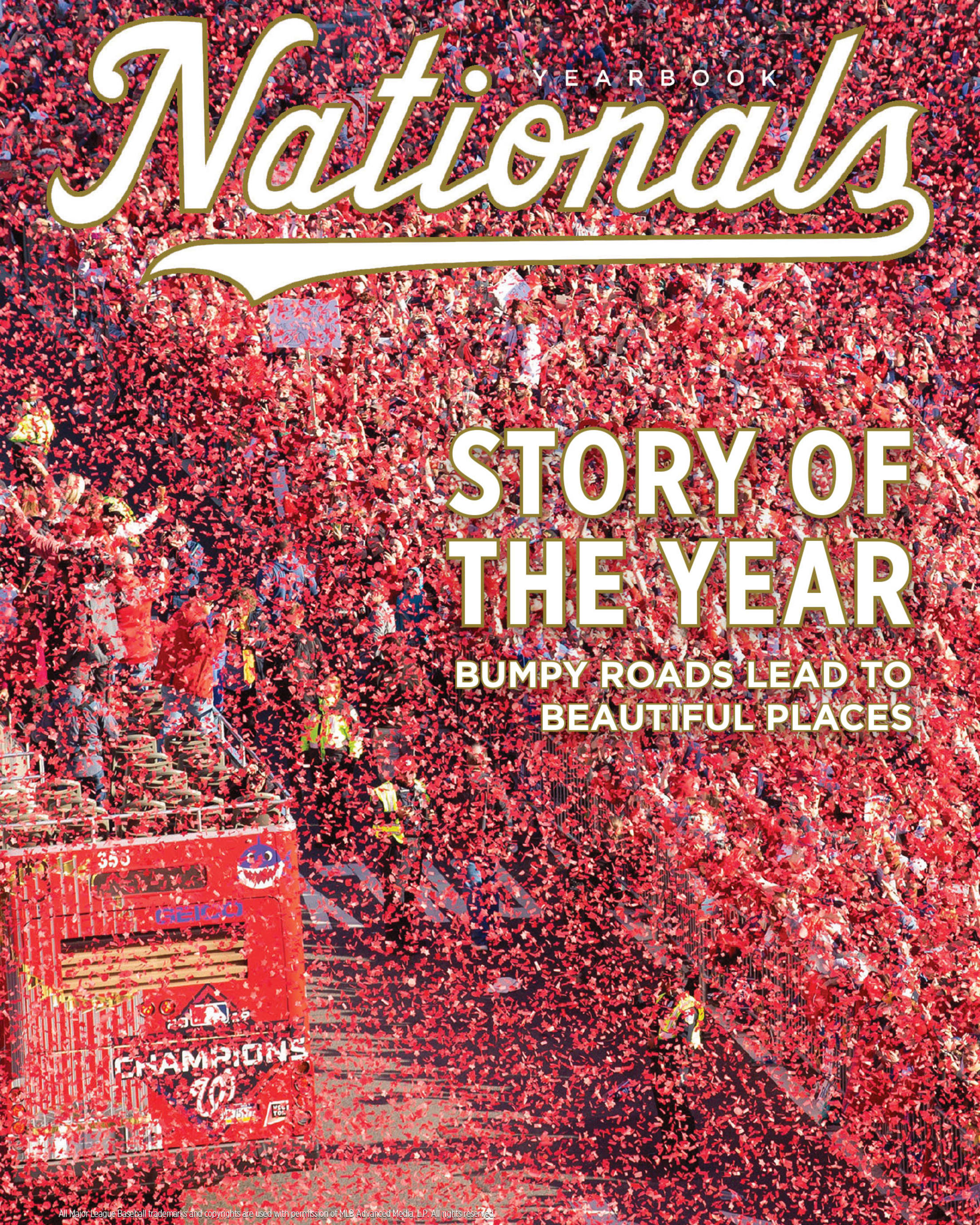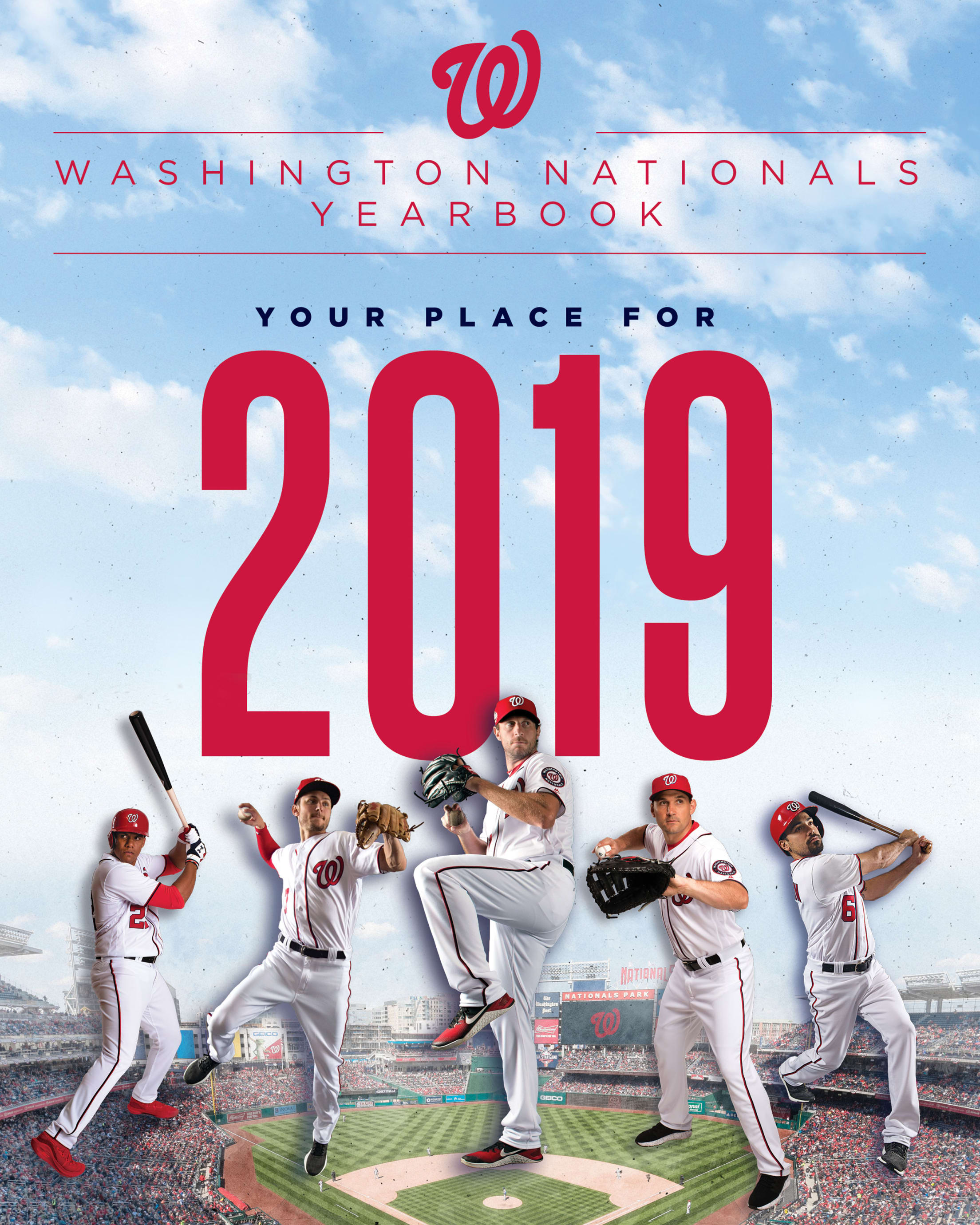 Nationals 2020 Digital Magazines
Miss seeing your Nats in person? This season, we're bringing the content to you! Nationals Magazine is now digital and FREE! Download each issue for an up-close look at the team, feature stories, action photography and more.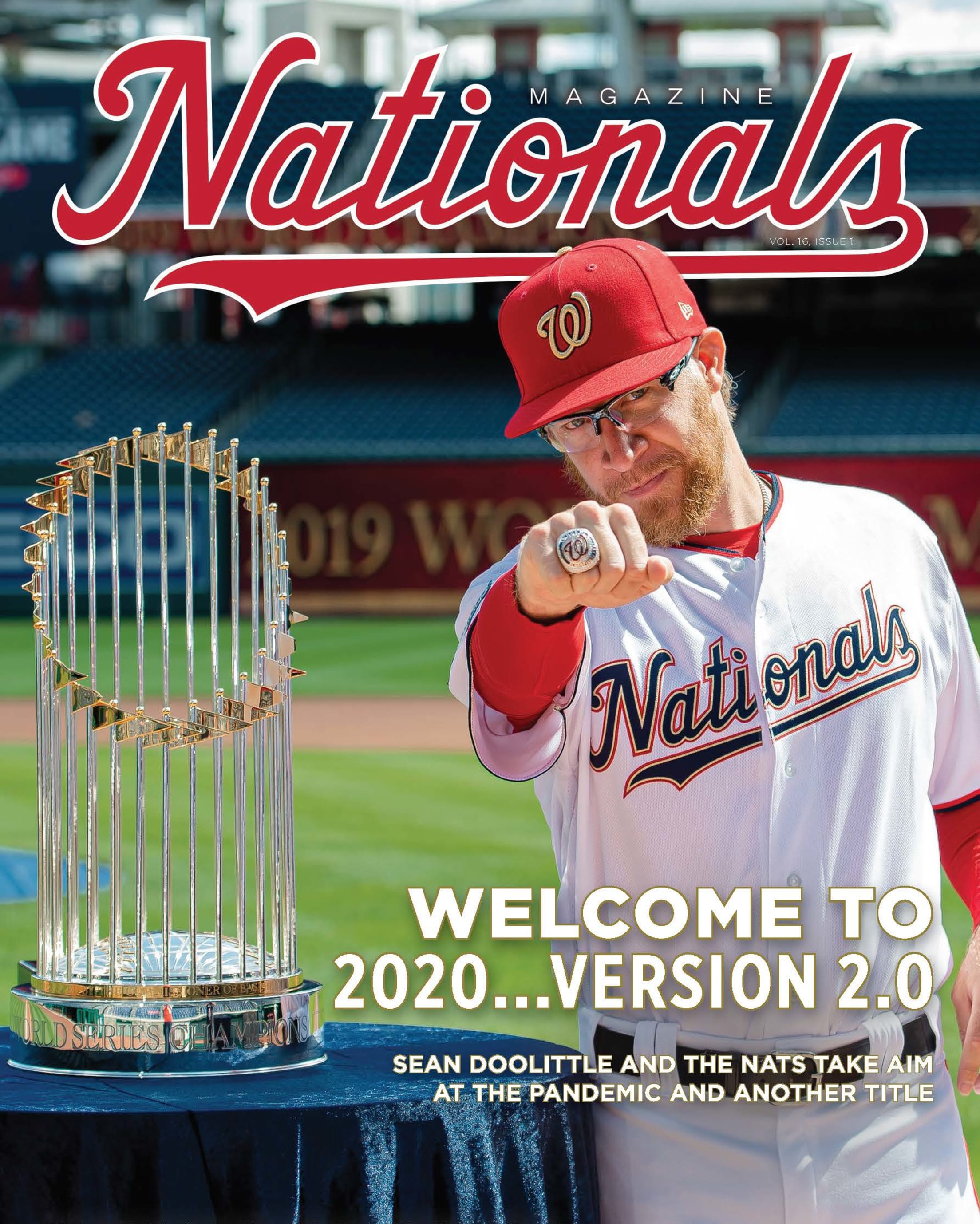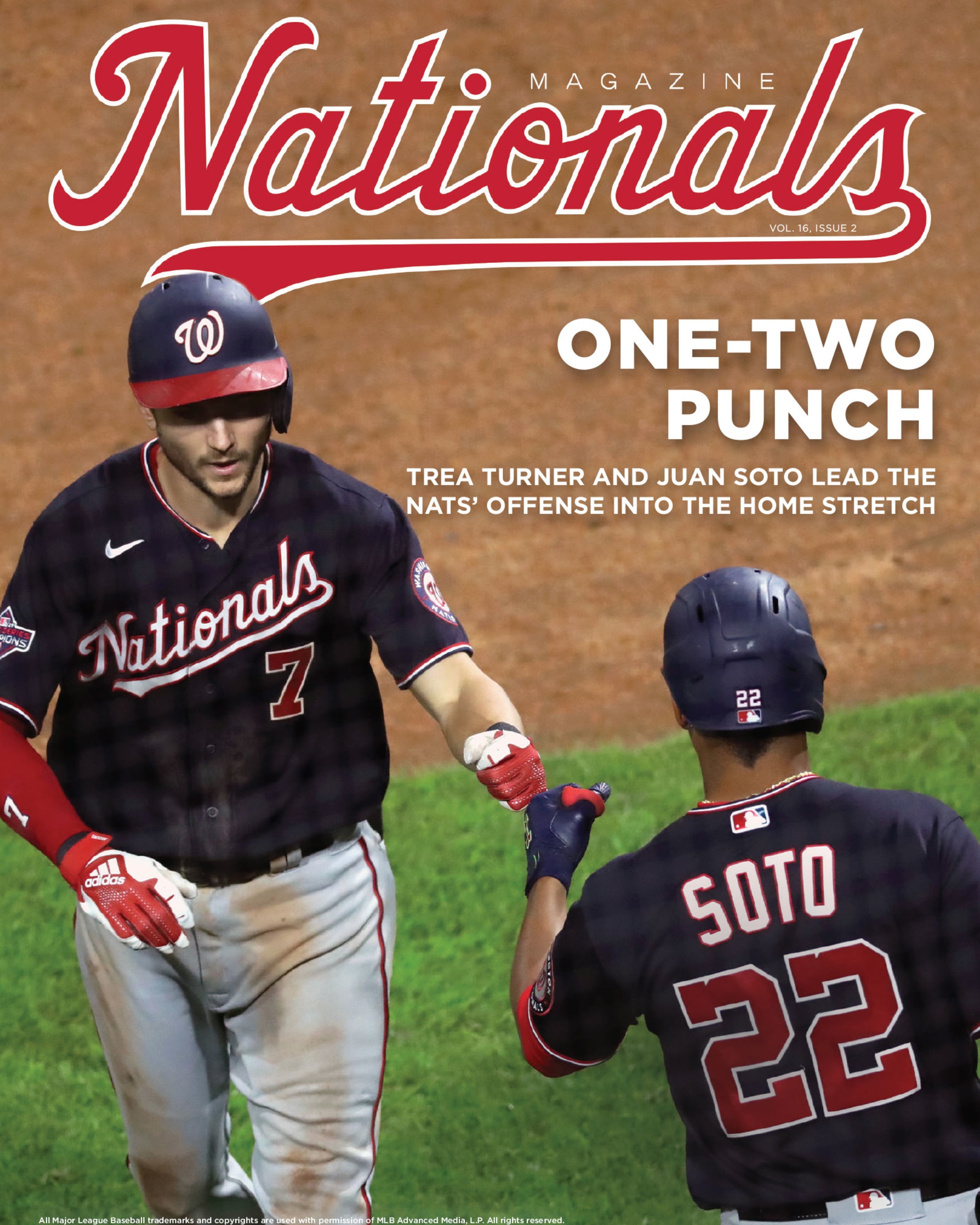 Nationals 2020 Media Guide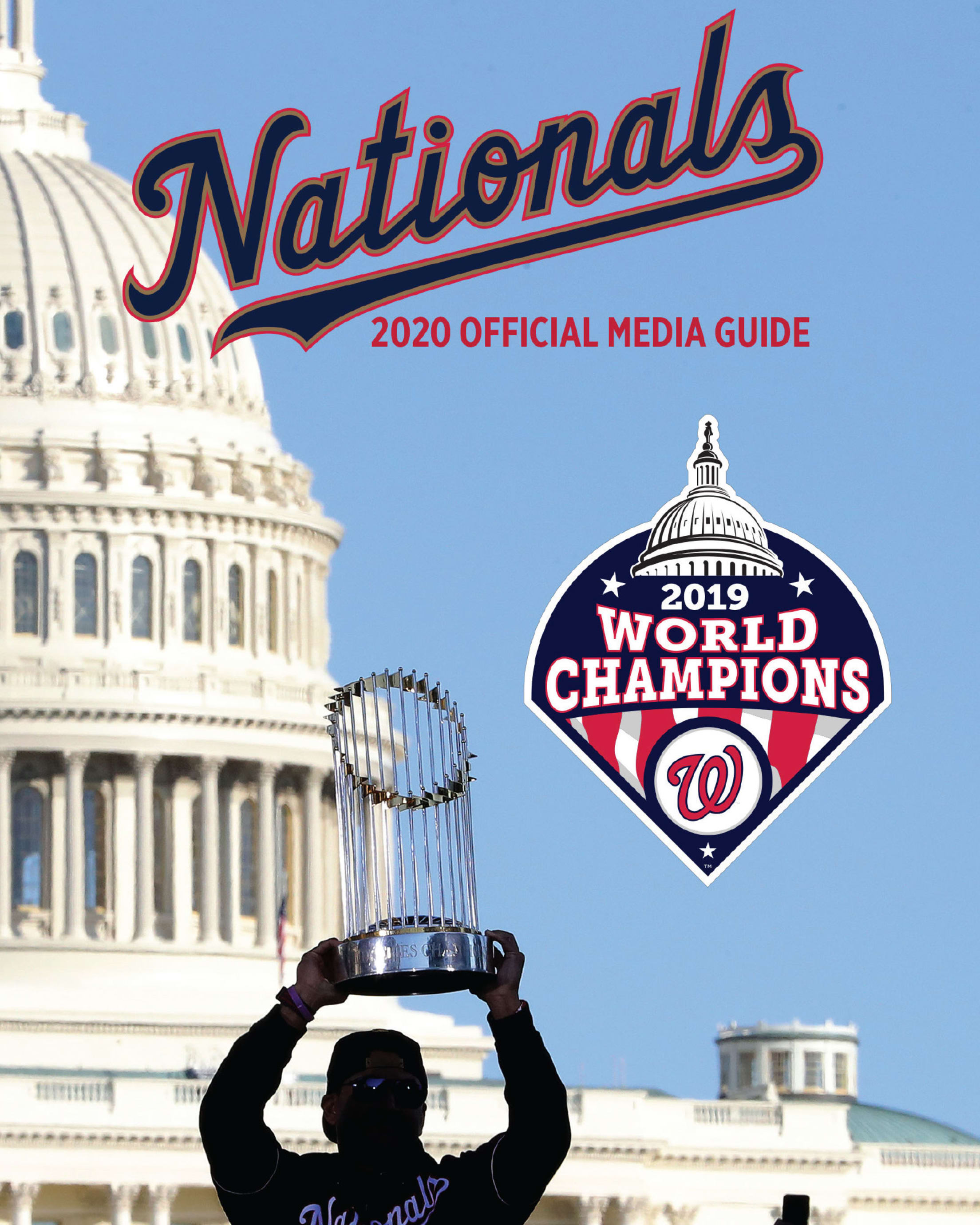 The 2020 Media Guide is now available for digital download. Inside you'll find everything you need to know about the Washington Nationals players, coaches and front office, as well as historical records and information, and much more.
Questions? Please email publications@nationals.com or call 202.675.NATS(6287).
*All publications incur a per-order fee, plus shipping and handling fees. Orders must be shipped to a valid address within the United States.
All sales are final. There are no refunds, exchanges, or cancellations.