Mets Amazin' Activities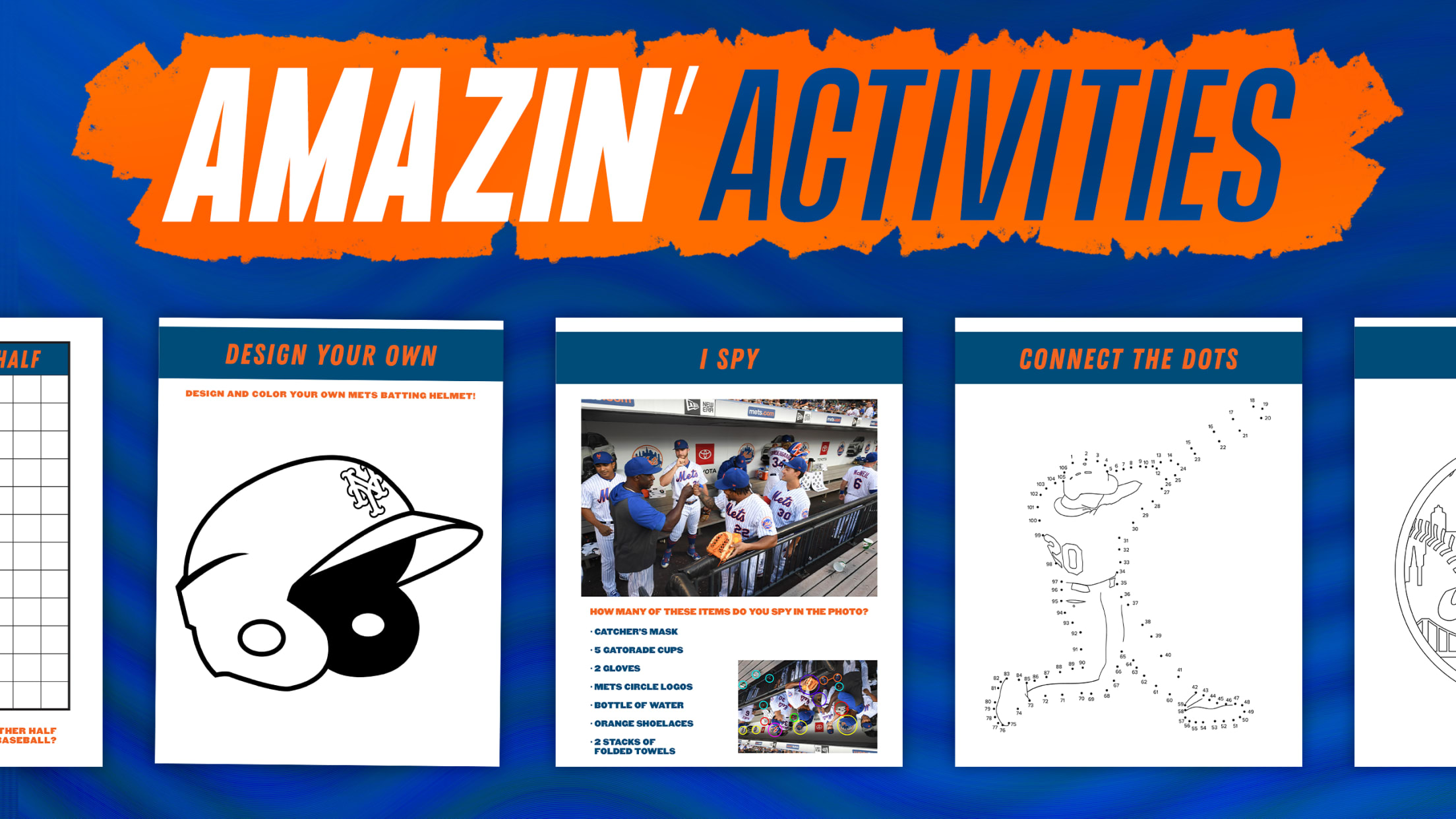 Summer Slugger
Major League Baseball and the New York Mets have partnered with digital learning innovator EVERFI to help prevent the "summer-slide" in 4th-5th graders! All students are invited to participate in this online, baseball-themed learning course that helps reinforce critical math and literacy skills. Students earn points, unlock levels and receive progress-based rewards throughout the summer.
Visit SummerSlugger.com/Mets, click "I Have a Code" and use code METS
---
Mets YouTube
Subscribe to the Mets YouTube Channel for behind-the -scenes access, exclusive interviews, remastered classic videos and other Amazin' Moments.
---
Konica Minolta Offers Remote Work Virtual Series
Join Konica Minolta in the upcoming weeks for the "We've got you all covered" virtual series that demonstrates, discusses and addresses business professionals questions surrounding the coronavirus pandemic. The tools provided in the series will help to embrace the "new normal" as we know it and keep businesses top of mind for their customers. Events are taking place every Tuesday and Thursday.
---
Mets on the Move Virtual Program
The Mets on the Move Virtual Program is a fitness curriculum for kids to do in the comfort of their own home, testing their abilities, strengthening their bodies and staying motivated mentally and physically.
---
Please note: Backpacks may not be brought into Citi Field except as otherwise provided in the Citi Field Bag Policy. For a complete list of permitted bags please click the Read More button below.