BASEBALL FUNDAMENTALS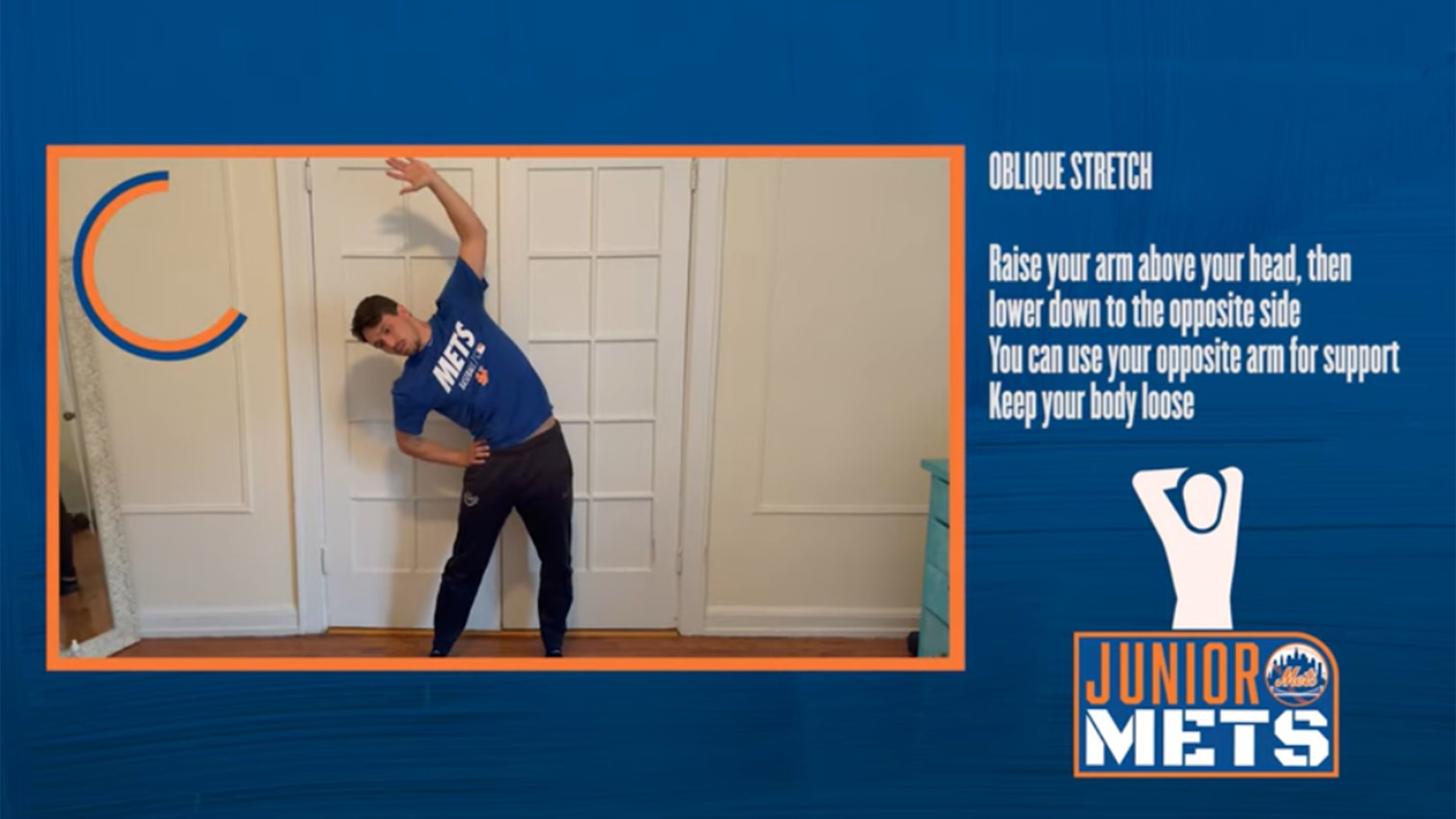 As part of the Junior Mets initiative, Baseball FUNdamentals aims to teach the fundamental skills of baseball to youth. With the onset of the COVID-19 pandemic, the Mets transitioned the program to a virtual platform to keep kids engaged and safe.
The Mets have launched their second year of Virtual Baseball FUNdamentals, with appearances from special guests and baseball professionals.
If you would like to participate in the weekly video series please click here or check out Baseball FUNdamentals videos on the Mets social channels.
HONORARY BAT GIRL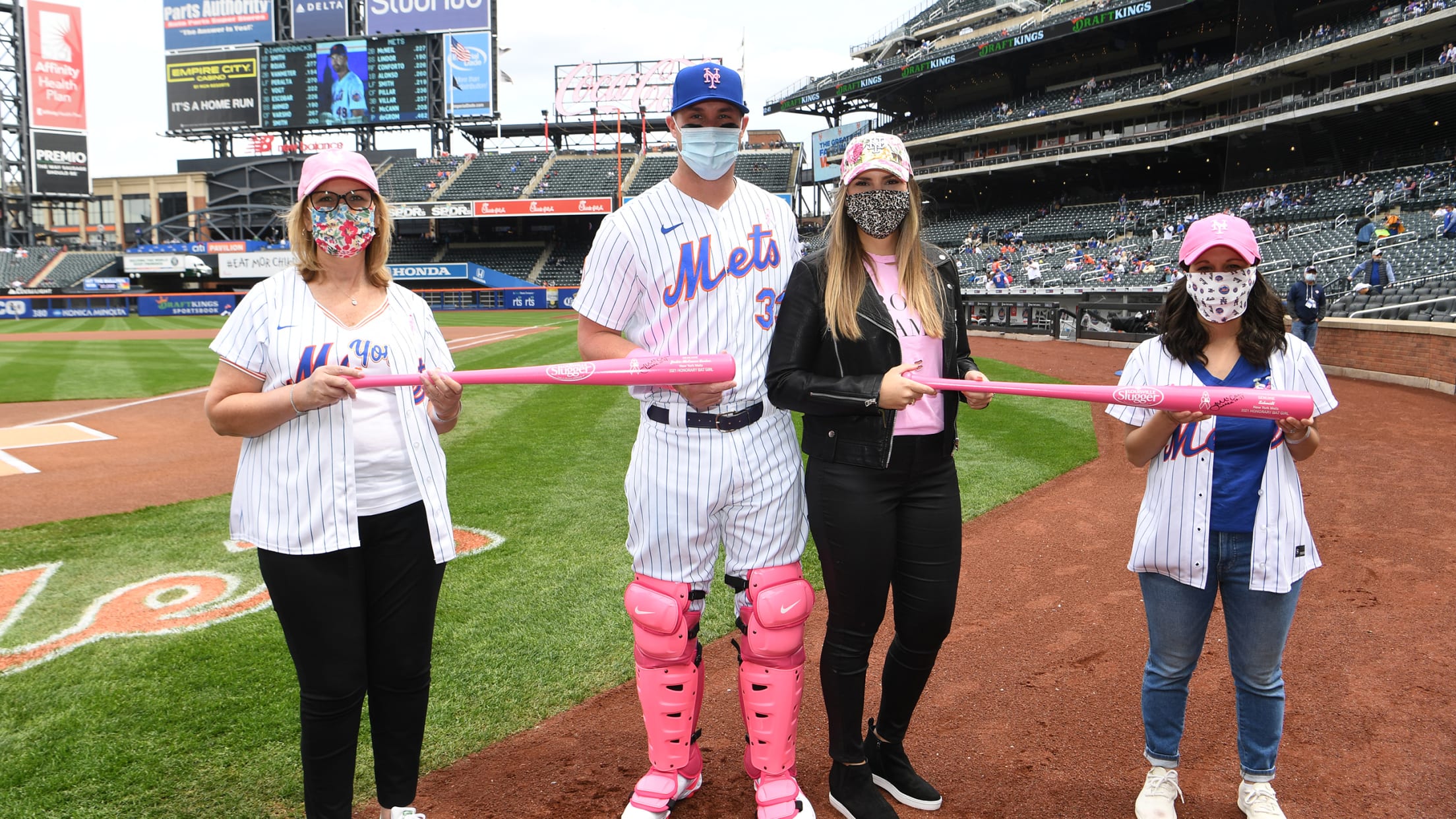 Major League Baseball's Honorary Bat Girl Program aims to raise awareness and support for the annual "Going to Bat Against Breast Cancer" initiative celebrated on Mother's Day. This year, the Mets honored two Honorary Bat Girls, Stephanie Schmidt and Jackie Barber.
Stephanie is a NICU nurse at Cohen Children's Medical Center and was diagnosed with breast cancer in September of 2020 at age twenty-eight while eleven weeks pregnant. She gave birth to her son, Wesley at only 35 weeks in the NICU where she has spent the last four years working. Stephanie is currently receiving twelve weeks of chemotherapy infusions while raising her two young sons.
Jackie Barber was a nurse at North Shore University Hospital when she was diagnosed with breast cancer. She received chemotherapy, radiation and surgery all while taking care of her five-year-old son with autism. After successful treatment, Jackie decided to switch fields and is now a breast cancer nurse navigator helping patients with treatment recommendations and advocating for their needs.
Stephanie and Jackie were honored at the Mets home game versus the Diamondbacks on Mother's Day where they were featured in-game and had a chance to meet Mets catcher, James McCann and his wife, Jessica.
UPCOMING: LOU GEHRIG DAY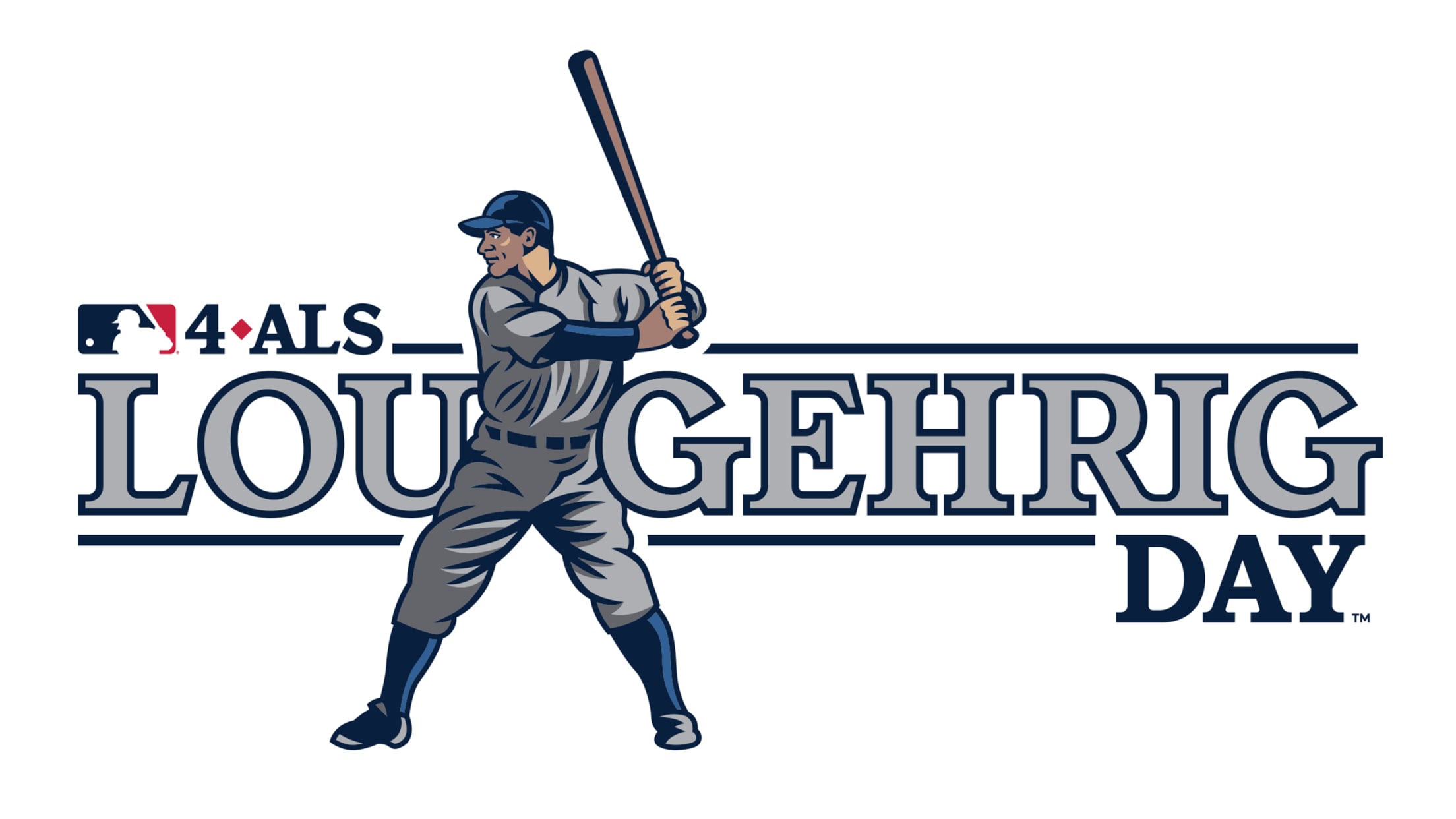 The inaugural "Lou Gehrig Day" will be celebrated throughout Major League Baseball on June 2. The Mets will remember the legacy of Gehrig and all those lost to the disease that bears his name.
The Mets and Project ALS have a longstanding partnership to support their mission and funding of promising scientific research that will lead to treatments and cure for ALS. Project ALS recruits the world's best scientists and doctors to work together—rationally and aggressively—to develop a better understanding of the ALS disease process and, in parallel, better therapeutic strategies.
To learn more about Project ALS and how you can support, click here.
COMMUNITY HERO HIGHLIGHT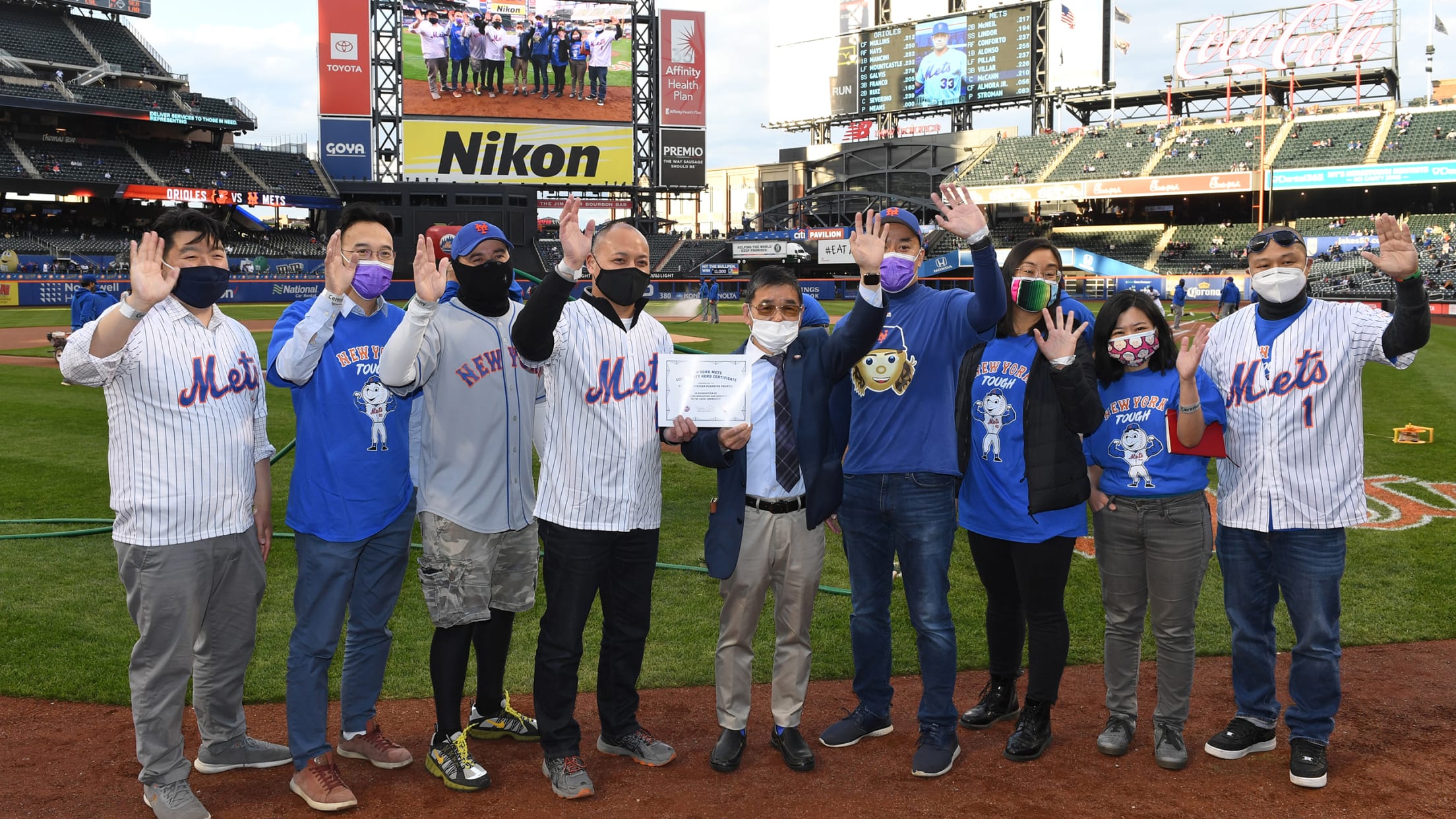 As part of Major League Baseball's Commissioner's Community Initiative, the Mets are honoring and showing their appreciation to all the frontline and essential workers of the COVID-19 pandemic through their Community Hero Ticket Program this season. The Mets will highlight essential workers by providing them with game tickets as a way to thank them for their bravery and sacrifice.
This month, the Mets recognized the Chinese American Planning Council as their Community Hero. CPC staff were honored with tickets, gift bags and a pre-game ceremony at the May 11 home game against the Orioles.
The Chinese American Planning Council was founded in 1965 as the first social service agency to serve Chinese Americans in New York City. Today, CPC serves over 60,000 community members every year through more than 50 programs in all five boroughs. Throughout the pandemic, CPC distributed more than 194,700 pounds of food to underserved communities, raised $1.26 million for 1,500 families impacted by COVID-19 and employed 4,500 home care workers to deliver services to those in need. To support CPC's mission, please click here.