Miami Marlins Ticket Bank

Miami Marlins Ticket Bank
Experience it live at the ballpark with our Ticket Bank options. Select a credit level below and choose the games you want to attend. Catch a ballgame during the week or apply your credit for a weekend game. How you customize your Ticket Bank is up to you.
Ticket Banks are only available for games in April through June. As of July 1, any remaining credit must be applied to a second half 2021 Miami Marlins Membership.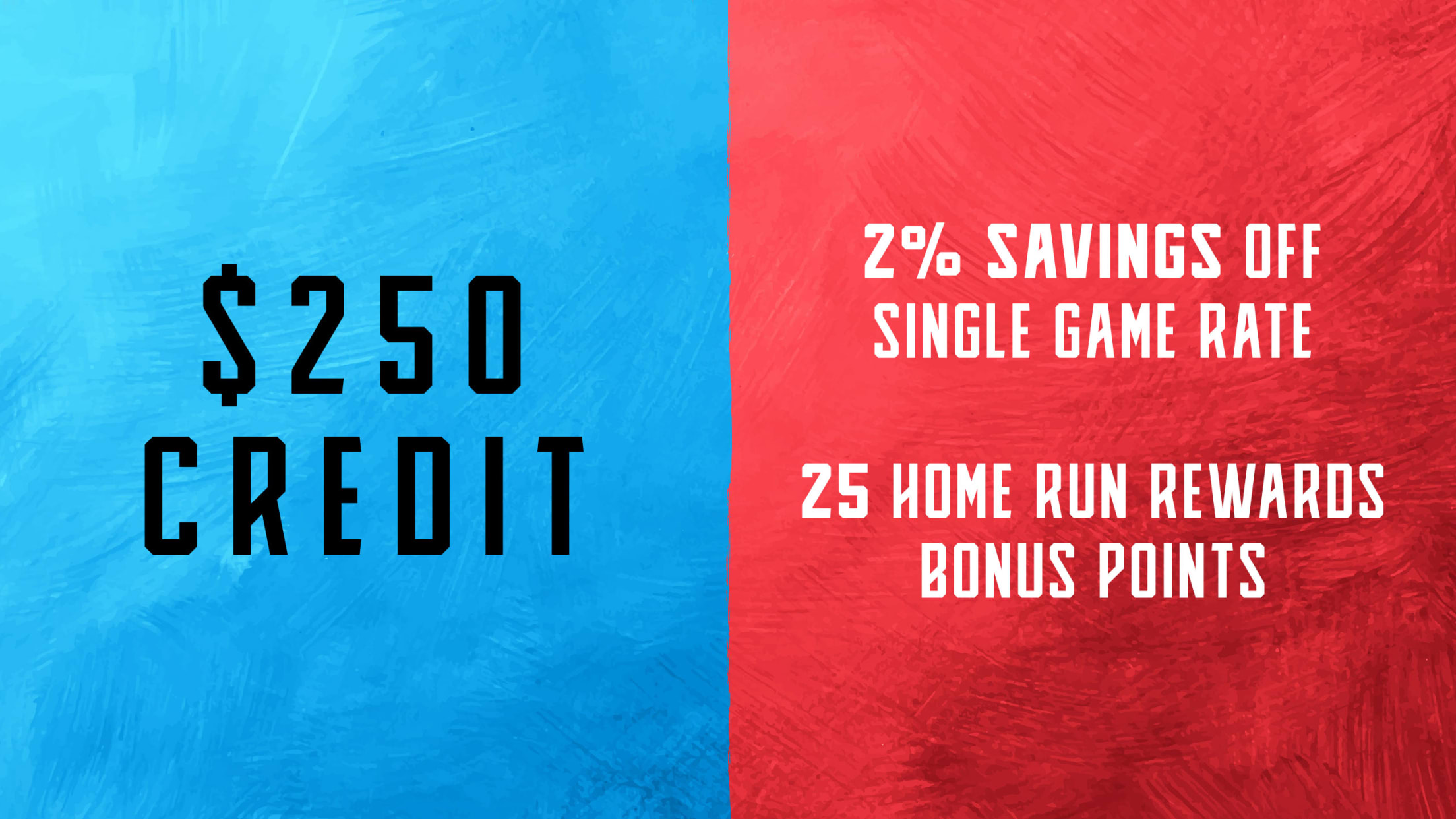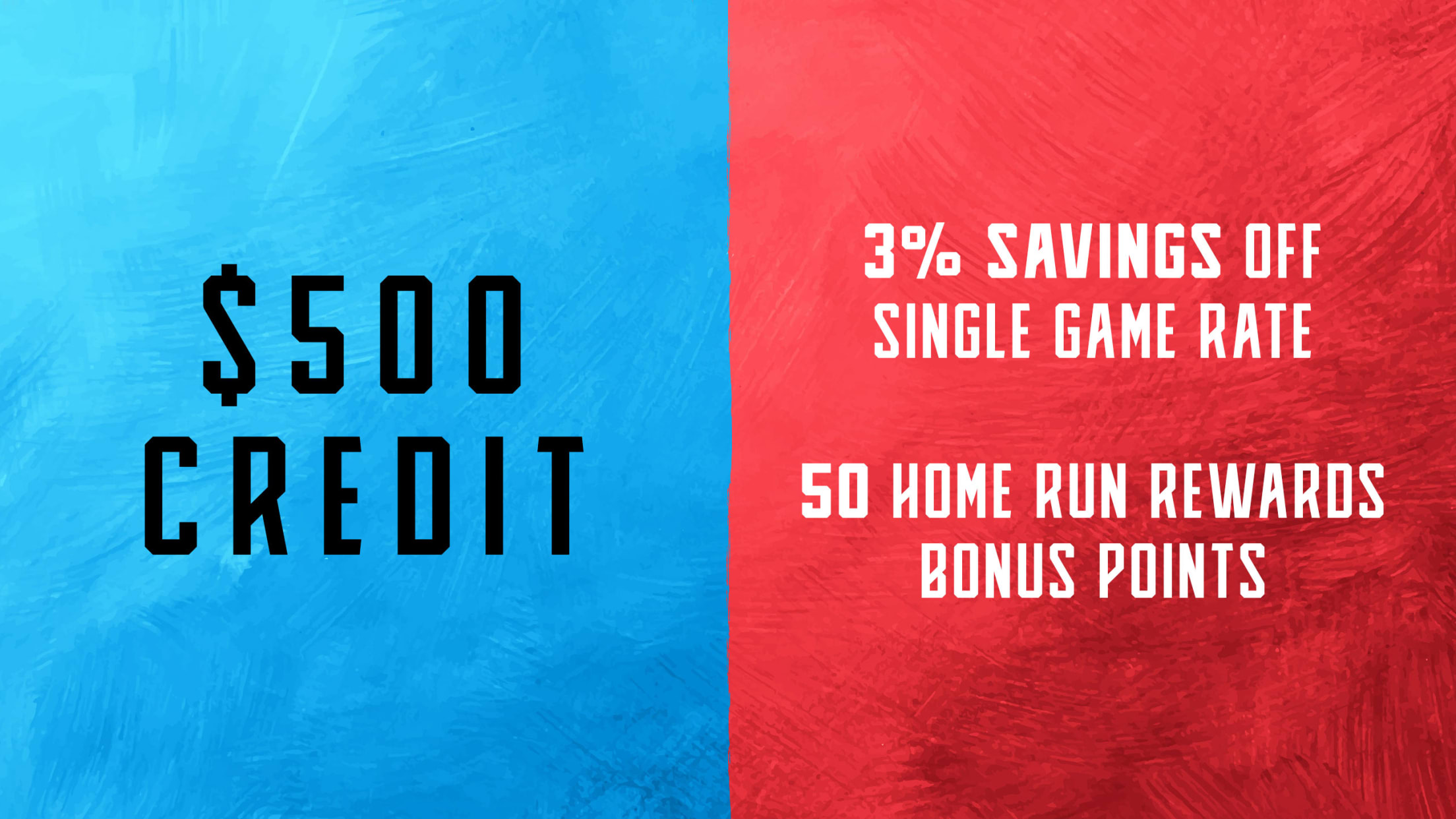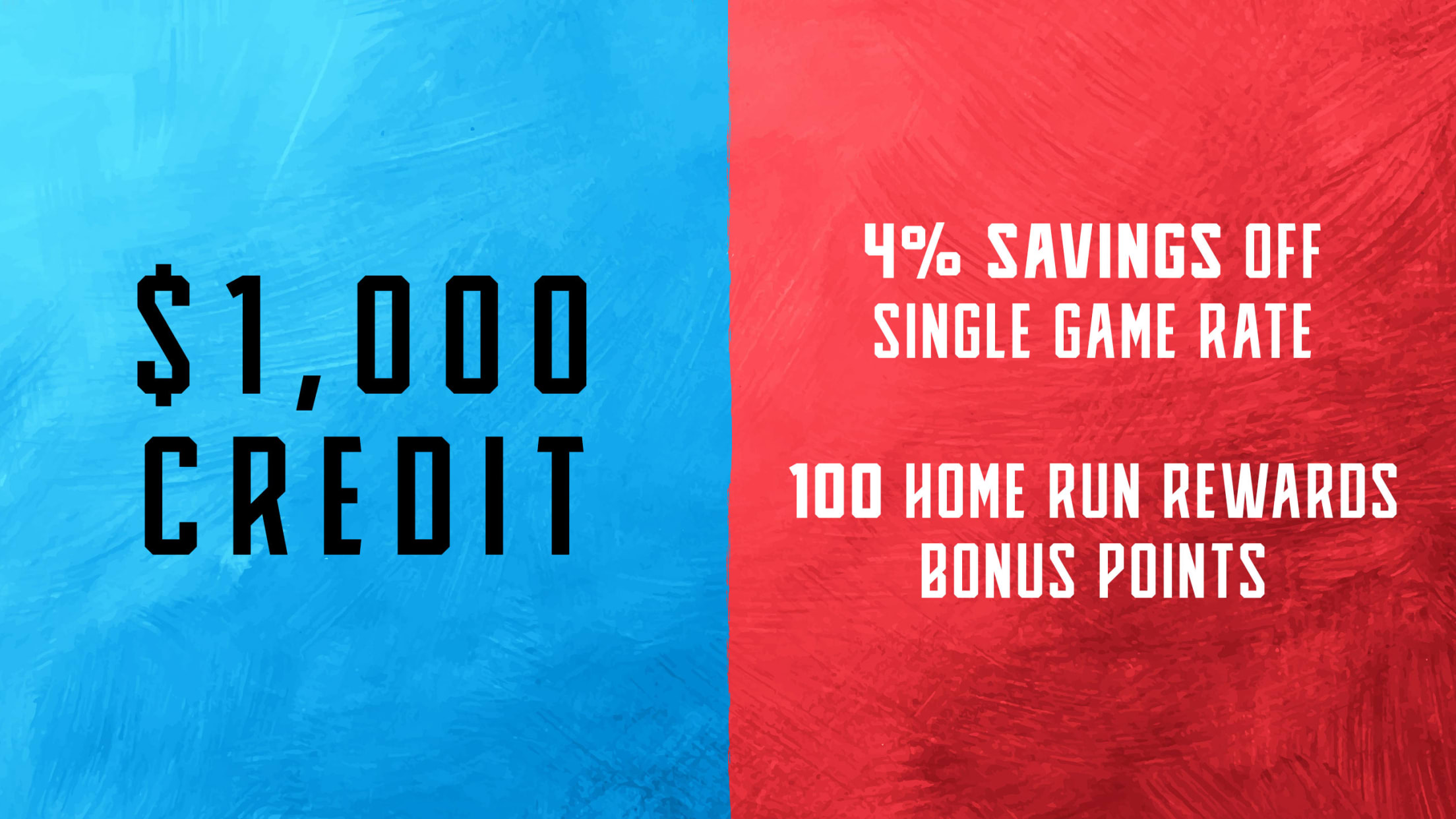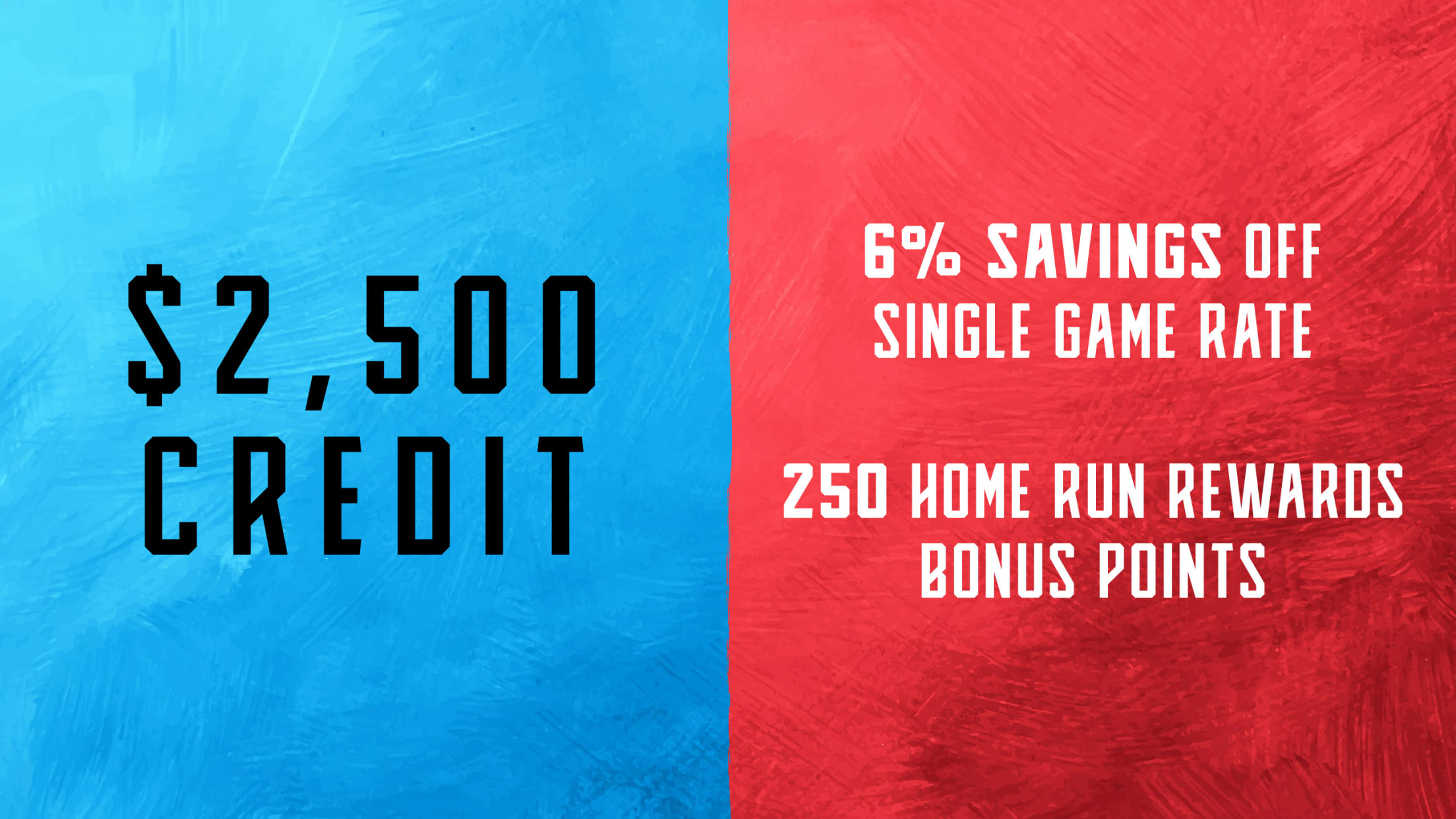 Frequently Asked Questions
Q: When will I be able to start managing my Ticket Bank?
A: Your Ticket Bank balance will be live and accessible within your My Marlins Tickets account beginning March 1. To learn more about My Marlins Tickets click here.
Q: Will I be able to forward tickets?
A: Yes, you can purchase Tickets using your Ticket Bank and forward to your guests by using My Marlins Tickets or the MLB Ballpark app.
Q: If I use all my Ticket Bank balance, can I buy more?
A: Yes, you can purchase additional Ticket Banks by clicking the link on this page or calling 305.480.2525.
Q: Is there a limit to the number of tickets I am allowed to purchase per game with my Ticket Bank balance?
A: There is a 9 ticket limit per game.
Q: Are Ticket Banks refundable?
A: All Ticket Bank purchases are non-refundable.
Q: Which games can be included with my Ticket Bank?
A: Your Ticket Bank includes access to April through June 2021 Regular Season Home games. Subject to availability.
Q: When will my Ticket Bank balance expire?
A: Ticket Bank balance will expire on June 30.
Q: Am I guaranteed a seat for all games with the Ticket Banks?
A: Access to seating is subject to availability. With limited capacity to start the season we encourage all fans to purchase tickets early to secure tickets.
---