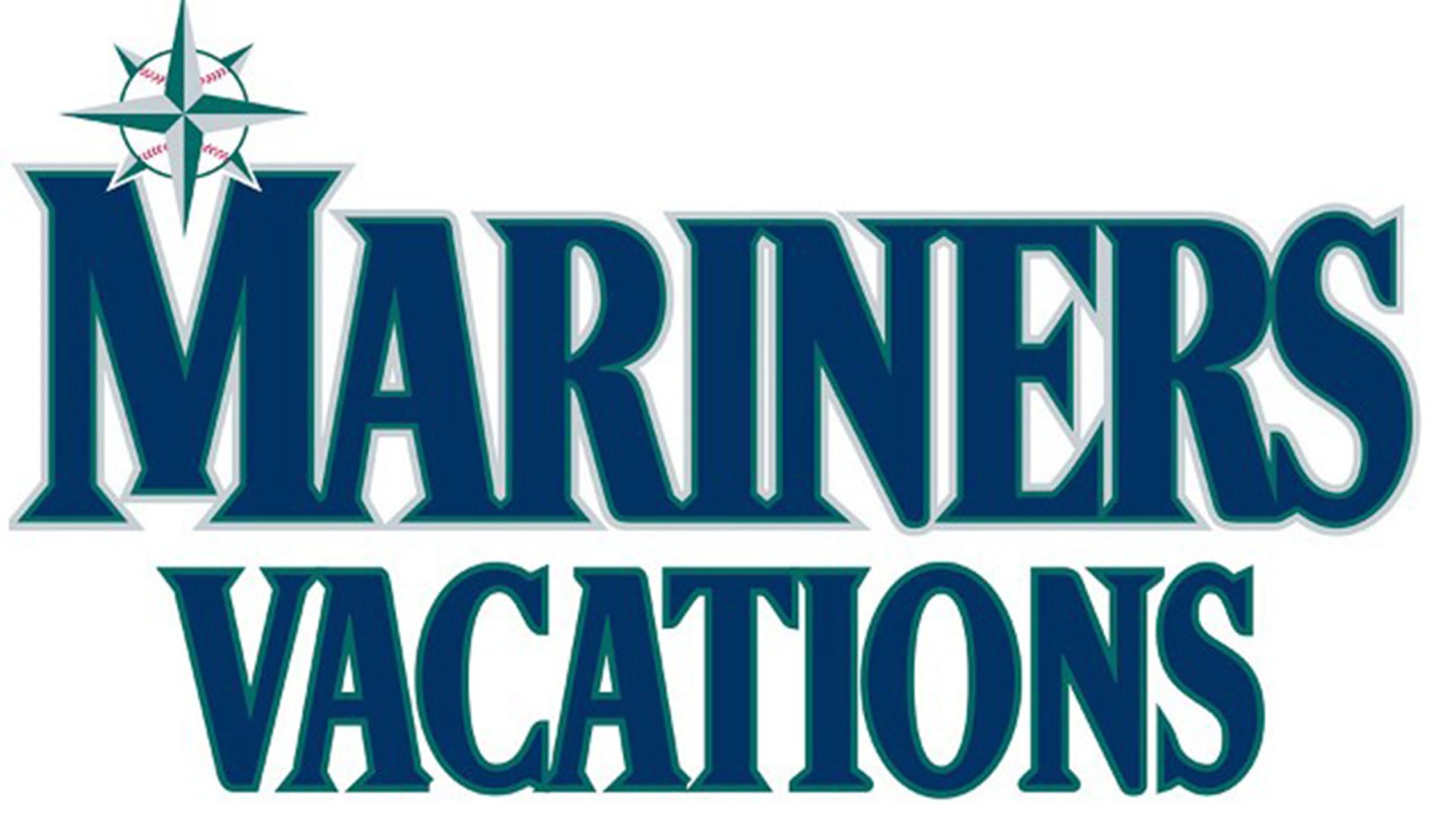 Hit the Road with the Mariners!
Packages include hotel accommodations, game tickets, exclusive events, and more!
2022 Spring Training
2022 Spring Training Travel Package Available Soon!
Mariners vacations makes it easy and fun to get to Spring Training in warm, sunny Peoria, Arizona. This is your one-stop shop to book your complete vacation including hotel accommodations, fun events with players and team personnel, rental car, great seats at the game and more!
2021 Regular Season
Hit the road with the Mariners this September!
Join Mariners Vacations, Labor Day Weekend, September 2-6, 2021, in the "Grand Canyon State" for three games with the Arizona Diamondbacks!
Enjoy four nights luxury resort accommodations at the Westin Kierland Resort in Scottsdale, a Welcome Dinner at the historic El Chorro Restaurant, tickets to three games including a $50 Diamondbacks gift card, a $200 Food & Beverage credit at the Westin Kierland Resort, escorted coach transportation to the games and Welcome Dinner, a Mariners Road Trip shirt and more!
---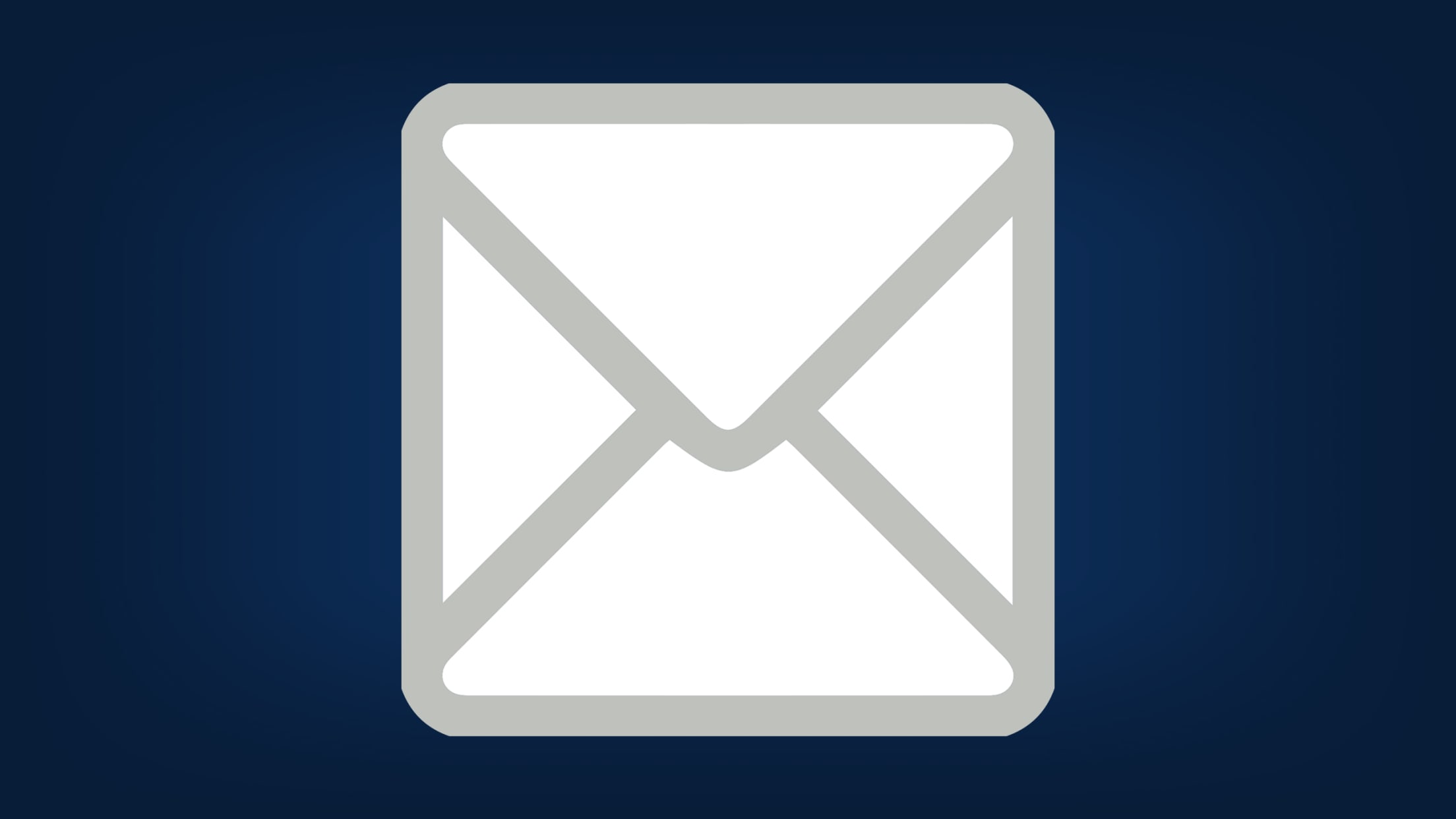 Don't miss another update, sign up for Mariners Mail!
Receive the latest video highlights, up-to-date news, features, ticket specials, and more - all delivered FREE to your inbox, wherever you are!