The Mariners would like to recognize Asian-American and Pacific Islander players, front office staff and community members. Together, we recognize and celebrate their impact while acknowledging, learning and listening to be a champion of change and inclusion.
The month of May marks two important markers in AAPI history: the arrival of the first Japanese immigrants to the US in May of 1843, as well as the contributions of Chinese workers in the building of the transcontinental railroad which was completed in May of 1869.
We look forward to creating a path forward through love and coalition, and encourage you to check out the resources collected below.
Our Stories are Your Stories (OSAYS) is a grassroots awareness campaign highlighting AAPI voices through video storytelling. View videos from members of the AAPI community as they share their stories.
Celebrating Front Office Members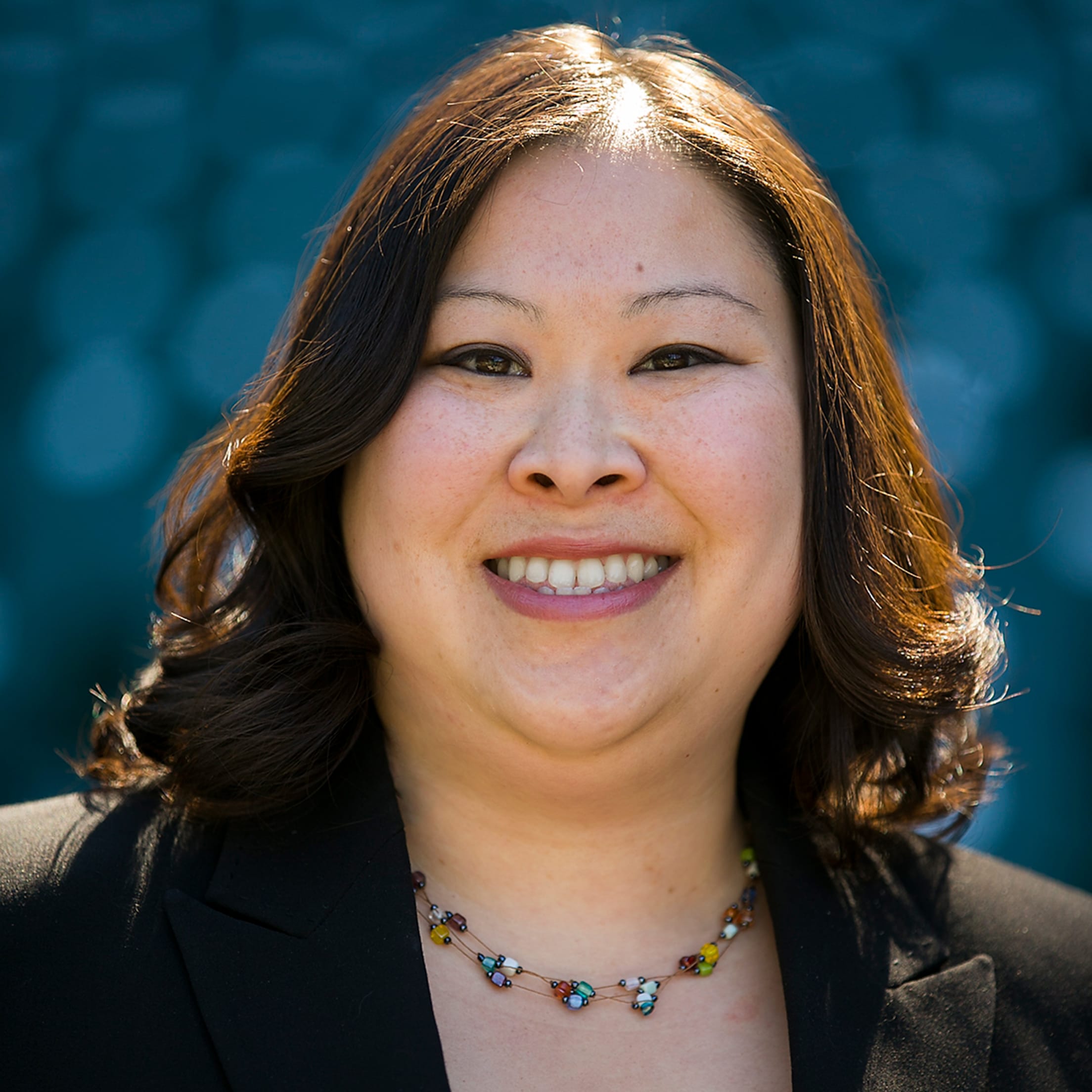 Name: Ngoc Do
Title: Team Member Experience, Human Resources
Years With the Mariners: 9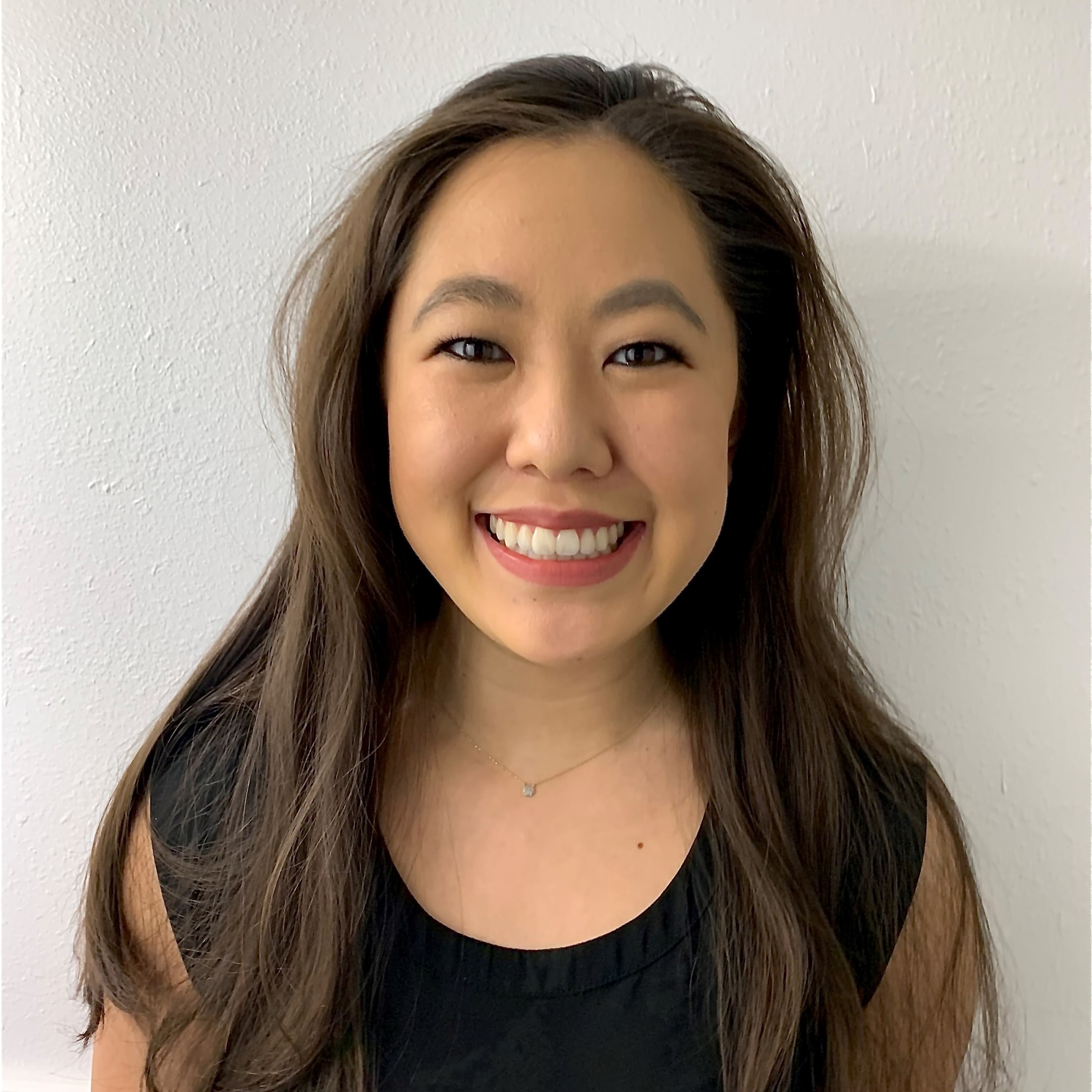 Name: Melissa Leung
Title: Assistant Director, Guest Experience in Ballpark Operations
Years with the Mariners: 4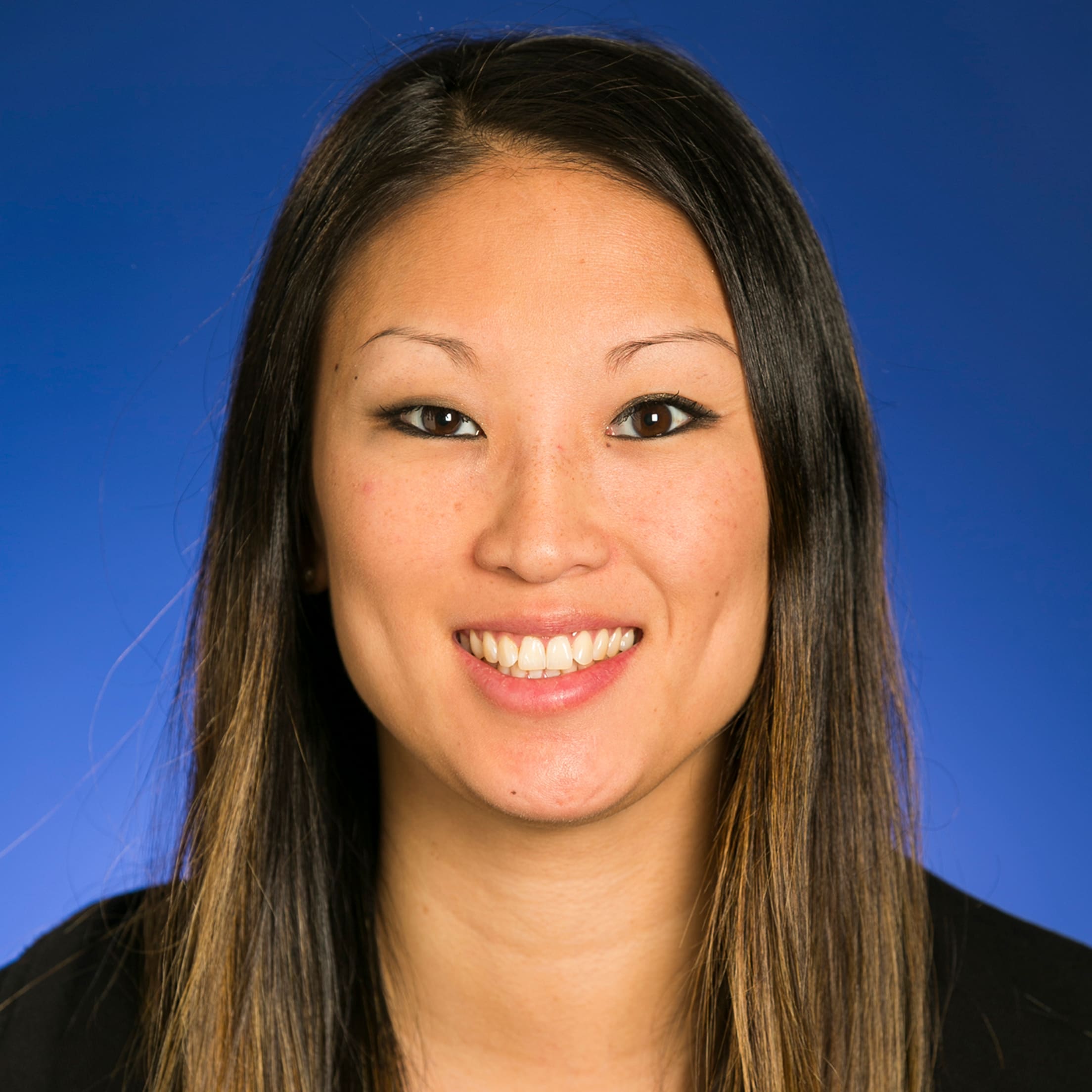 Name: Tara Lindsay
Title: Benefits Manager, Human Resources
Years with the Mariners: 17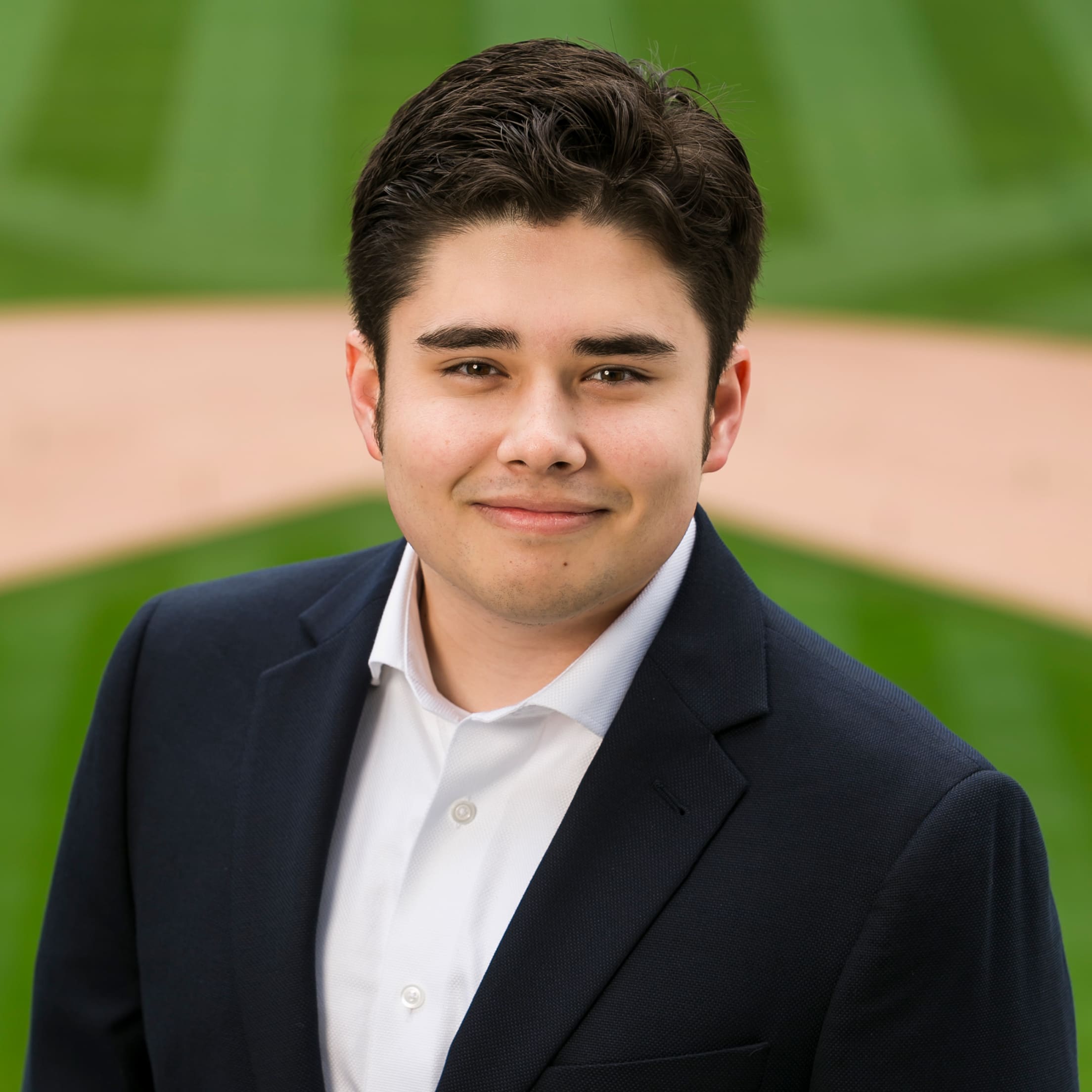 Name: Mason Shigenaka
Title: Business Analyst
Years with the Mariners: 4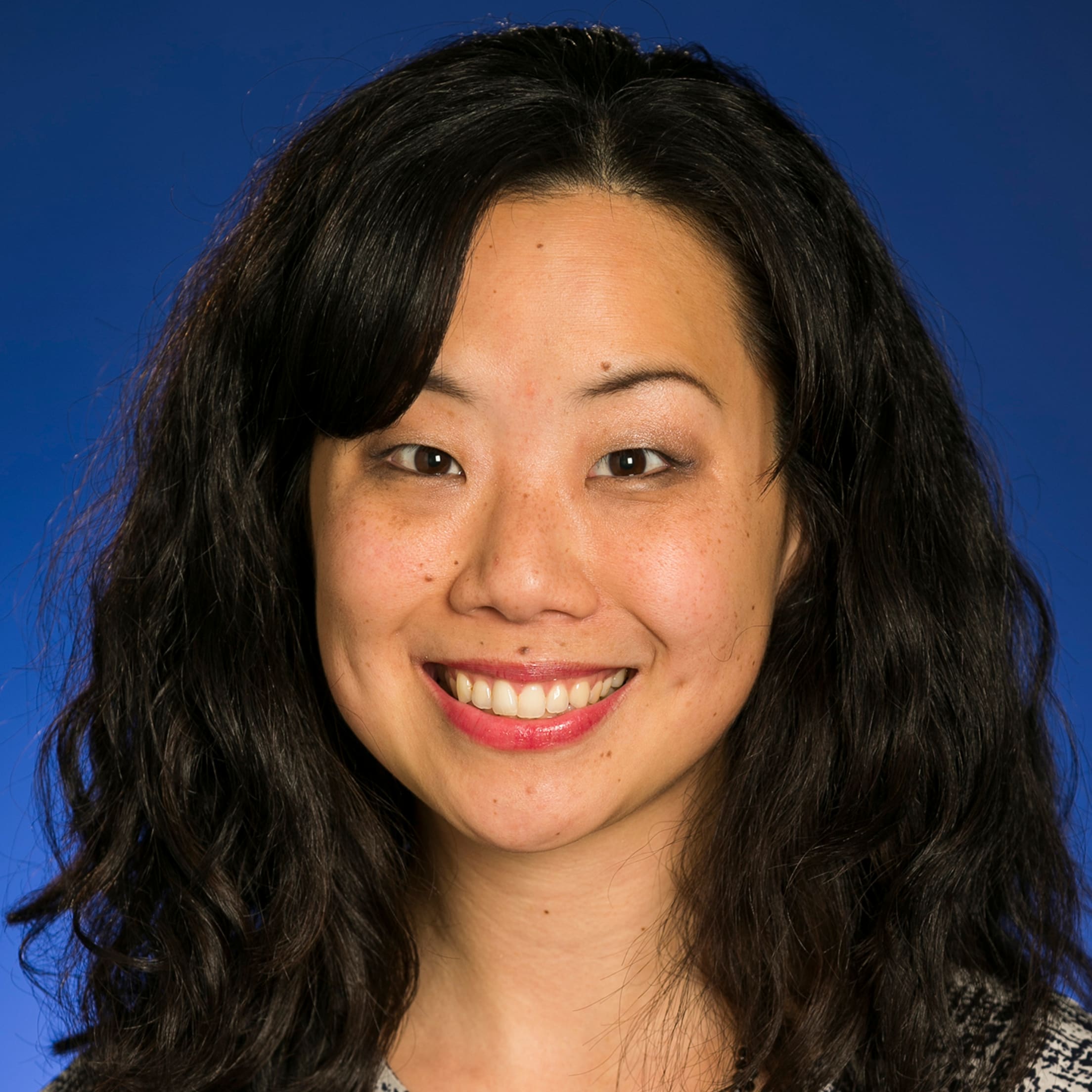 Name: Renée Steyh
Title: Director, Retail Merchandising
Years with the Mariners: 14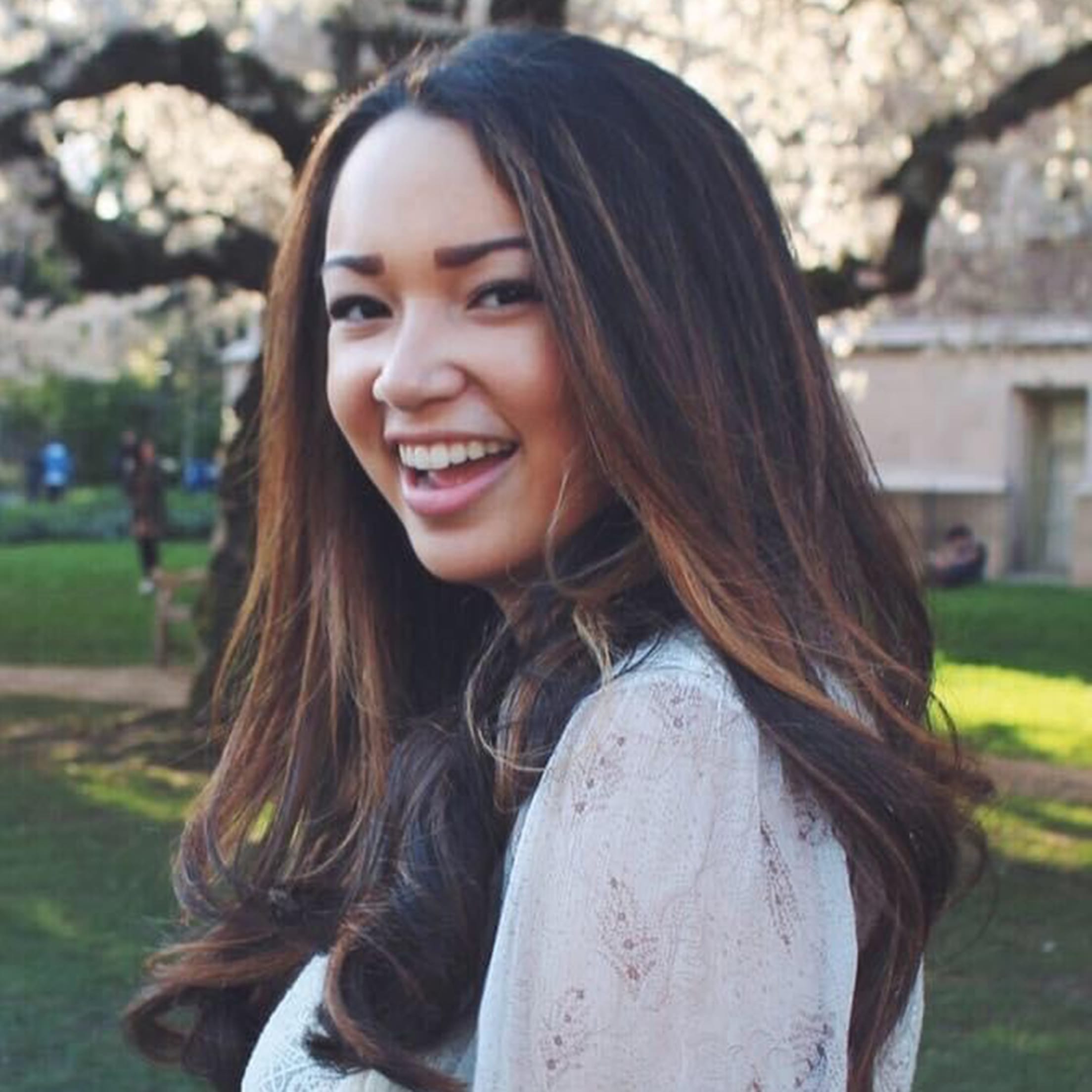 Name: Francesca Taporco
Title: Merchandise Assistant
Years with the Mariners: 6
Resources to Support AAPI