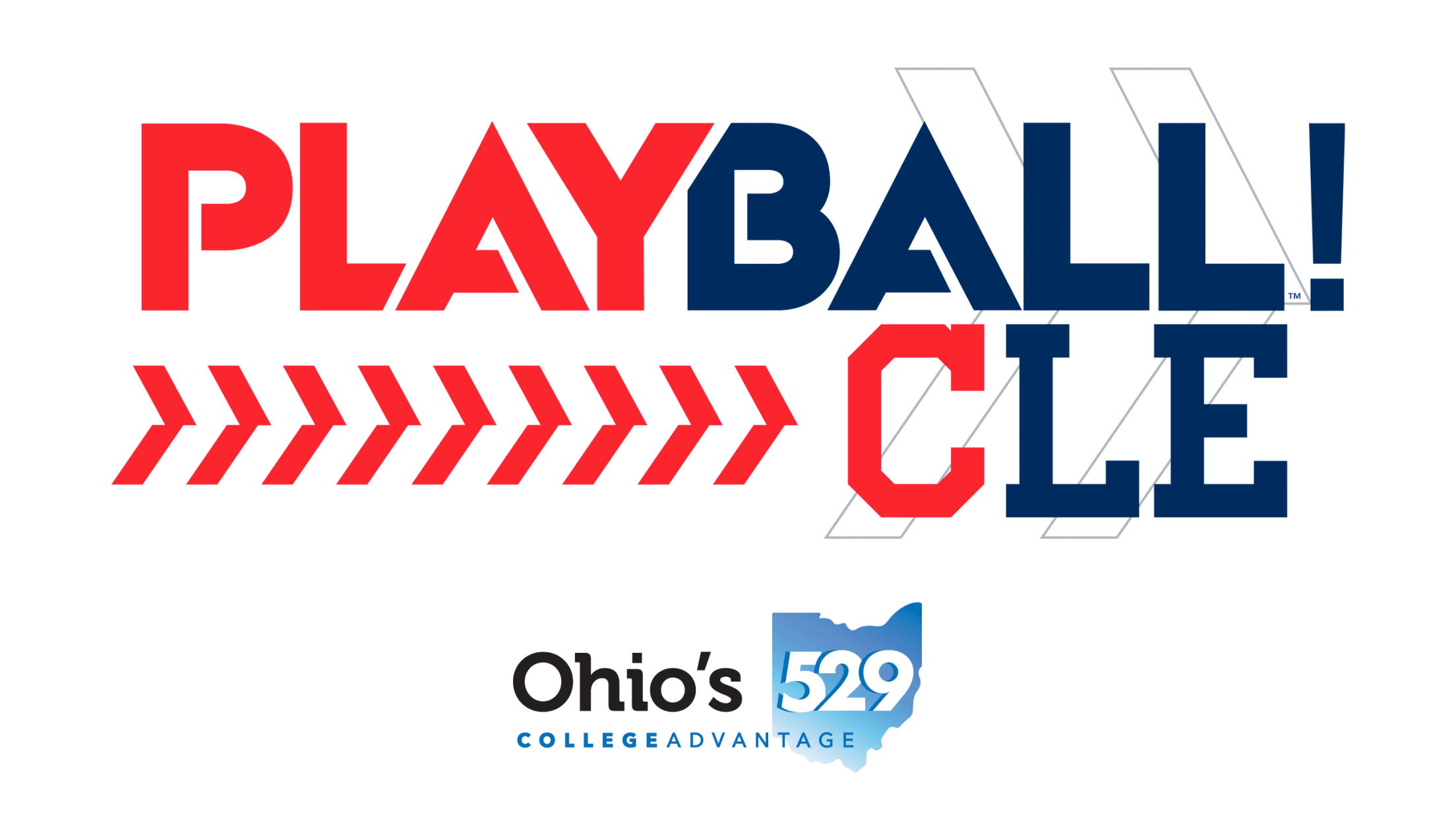 PlayBall! CLE is an initiative of Cleveland Indians Charities that provides financial support to underserved baseball and softball organizations throughout Greater Cleveland. As an organization, we understand how important a positive playing experience can be for youth development.
Through this initiative, we will reward leagues and organizations that are providing access and opportunity for youth of all ages, backgrounds, and demographics. We also understand the value coaches and volunteers play in creating a positive youth baseball/softball experience. To this point, we will be rewarding leagues and organizations that put a strong effort into developing their coaches and volunteers each year and hold safety as a high priority. Leagues and organizations that are operating background checks for all their coaches and volunteers, applying pitch count guidelines, and providing other safety training (ex. concussion), will be supported accordingly.
In order to qualify for funding, a league or organization must submit a grant application and show proof that they are operating all the mandatory criteria items. From there, leagues and organizations will be notified whether they have been approved as an official PlayBall CLE league/organization. Leagues and organizations will need to apply annually in order to be qualified for this initiative.
Grant dollars can be used by the leagues and organizations to assist with uniforms and equipment expenses, along with field fees, league fees and trophies.
In addition, PlayBall! CLE approved leagues/organizations are eligible for several great benefits:
Limited use of Indians logos on league website and marketing materials
Recognition on PlayBall! CLE website and social media platforms
Exclusive access to PlayBall! CLE events during the summer
Preferred pricing and discounts on equipment and uniforms
Access to coach/parent training workshops
Tickets and more
2021 Pilot Year Approved PlayBall CLE Leagues/Organizations
Tri-League Little League
B Buzz Baseball League
Near West Recreation
West Denison Baseball Leagues, Inc.
Baseball Heritage Museum – Buckeyes Baseball Club
PlayBall! CLE Adaptive Organizations
Achievement Centers for Children
Empower Sports
Miracle League of Northeast Ohio
Miracle League of Lake County
Applications
Applications are closed for 2021. Check back in the Fall for the 2022 application. Thank you!
PLAY BALL!!