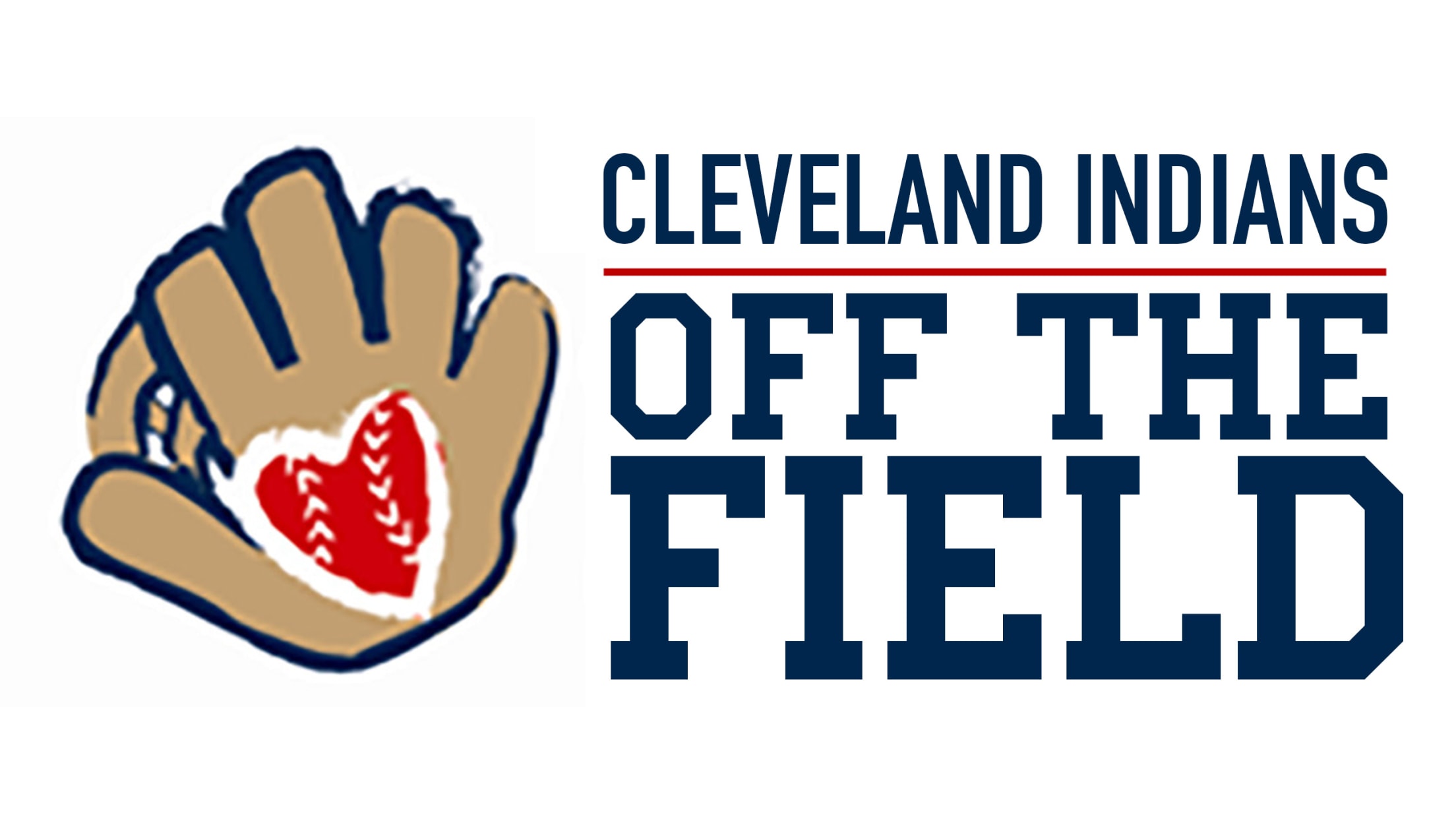 The Cleveland Indians are proud to support thousands of organizations annually through various donation programs. We are suspending requests at this time, due to COVID-19 restrictions. We will provide more information once it is available. Thank you for your patience and understanding during this unprecedented time.
Let the Indians be a part of your community work!
In-Kind Donations & Community Ticket Requests
We support organizations in the Greater Cleveland Area that focus on education, health and fitness with autographed memorabilia to assist in fundraising and tickets for community groups that could not otherwise attend games. As we receive hundreds of requests each week, we prioritize organizations that most closely align with our Community Impact strategy.
These organizations include:
Youth baseball and softball programs
Military/Police/Fire/Service
Non-profit partners in education, health and fitness
Community service agencies
Through our partnership with Major League Baseball, we are happy to provide tickets through the Players Give Back ticket program. The goal of the program is to provide tickets to children and adults who might not otherwise have the opportunity to attend a Major League Baseball game.
We are unable to provide charitable tickets to organizations for fundraising purposes. These tickets are not to be used in raffles, auctions, or other fundraising capacities, but rather as a mechanism to bring underserved populations to the ballpark.
If you're interested in having your group participate, please complete the form below and click submit. Each request can include up to 25 tickets. Each ticket is good for one Upper Box or one Family Deck seat to one of the preselected games below.