2022 MLB All-Star Game Presented by Mastercard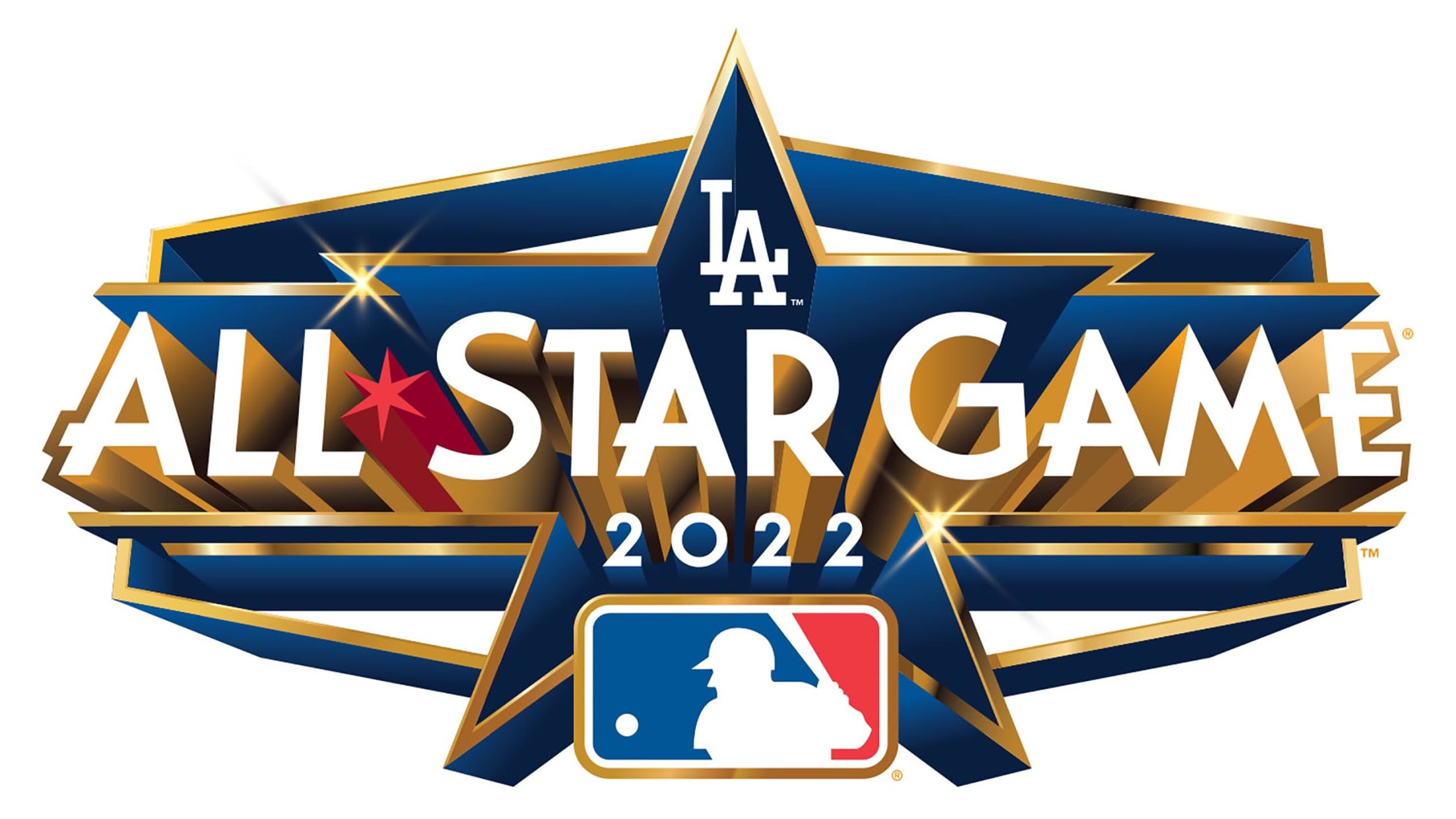 Major League Baseball has announced that the 2020 All-Star Game presented by Mastercard, which was scheduled to be hosted by the Los Angeles Dodgers and the City of Los Angeles, is being cancelled. With the Atlanta Braves already named as host of the 2021 All-Star Game in Atlanta, the Dodgers will host the next available Midsummer Classic in 2022. Based on the health circumstances created by the COVID-19 pandemic that are beyond MLB's control along with governmental directives prohibiting large gatherings, the league determined it is unable to conduct the All-Star Game and its week of surrounding fan activities this year.
This 2022 All-Star Game will mark the fourth time in franchise history that the Dodgers will hold the Midsummer Classic, including the third time in Los Angeles and the second at Dodger Stadium, which last staged the event in 1980. Previously, the Los Angeles Memorial Coliseum was the site of the second All-Star Game of the 1959 season and in the franchise's Brooklyn lineage, Ebbets Field hosted the 1949 All-Star Game.
Stay Informed
Stay up to date on all the latest Dodgers news and information about the All-Star Game at Dodger Stadium.