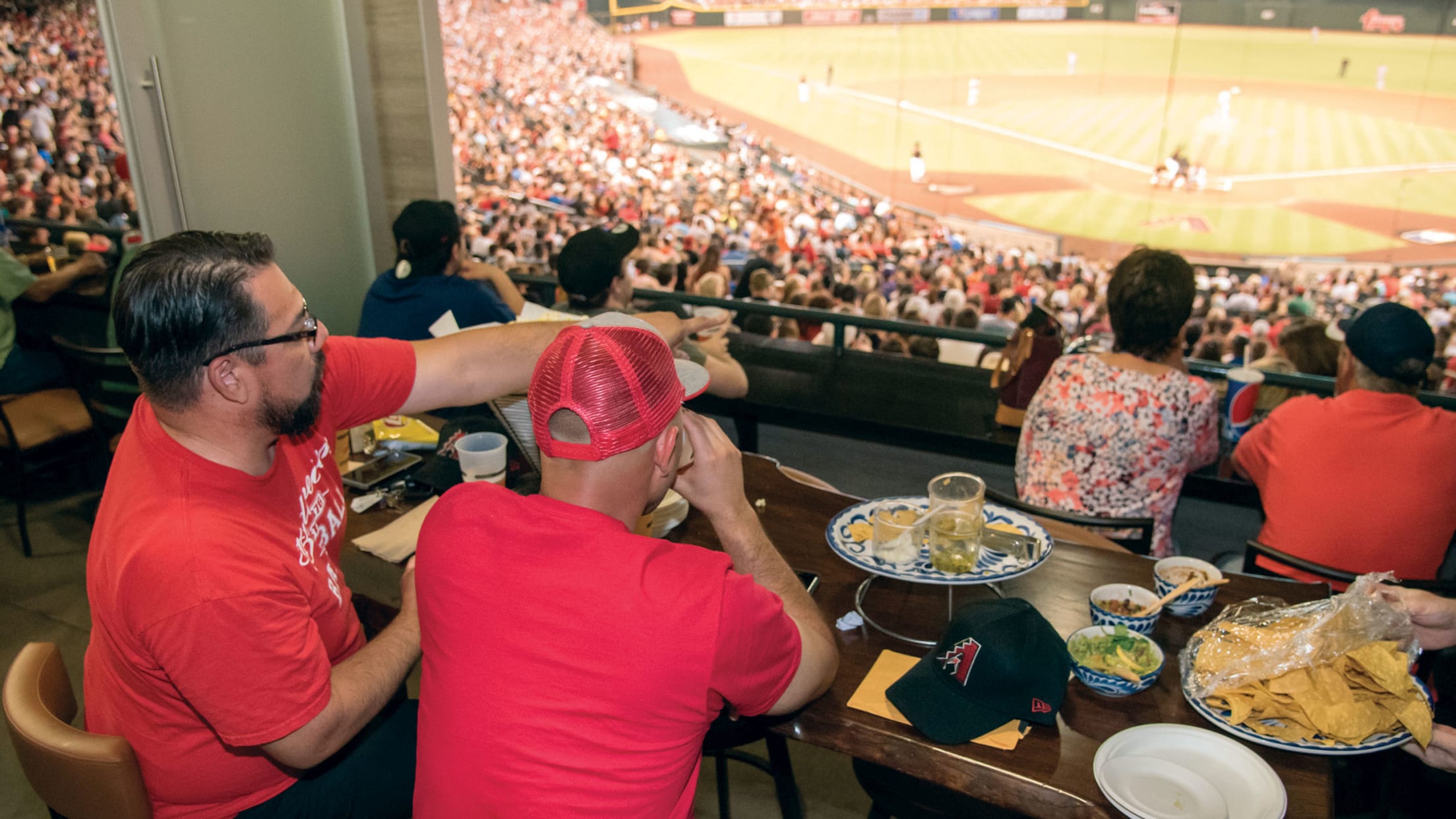 Reserve the date now for your 2021 event!
Choose from the best suites for the best games by placing a $500 non-refundable deposit.
If you have questions about the deposit or our Suite Rewards Program, please feel free to reach us directly at 602.462.4119 or suites@dbacks.com. Thank you for your continued support of the Arizona Diamondbacks.