Your Game - Your Way: Blue Jays Ticket Packs - an exciting ticketing option that gives fans more versatility at the ballpark, while saving them money.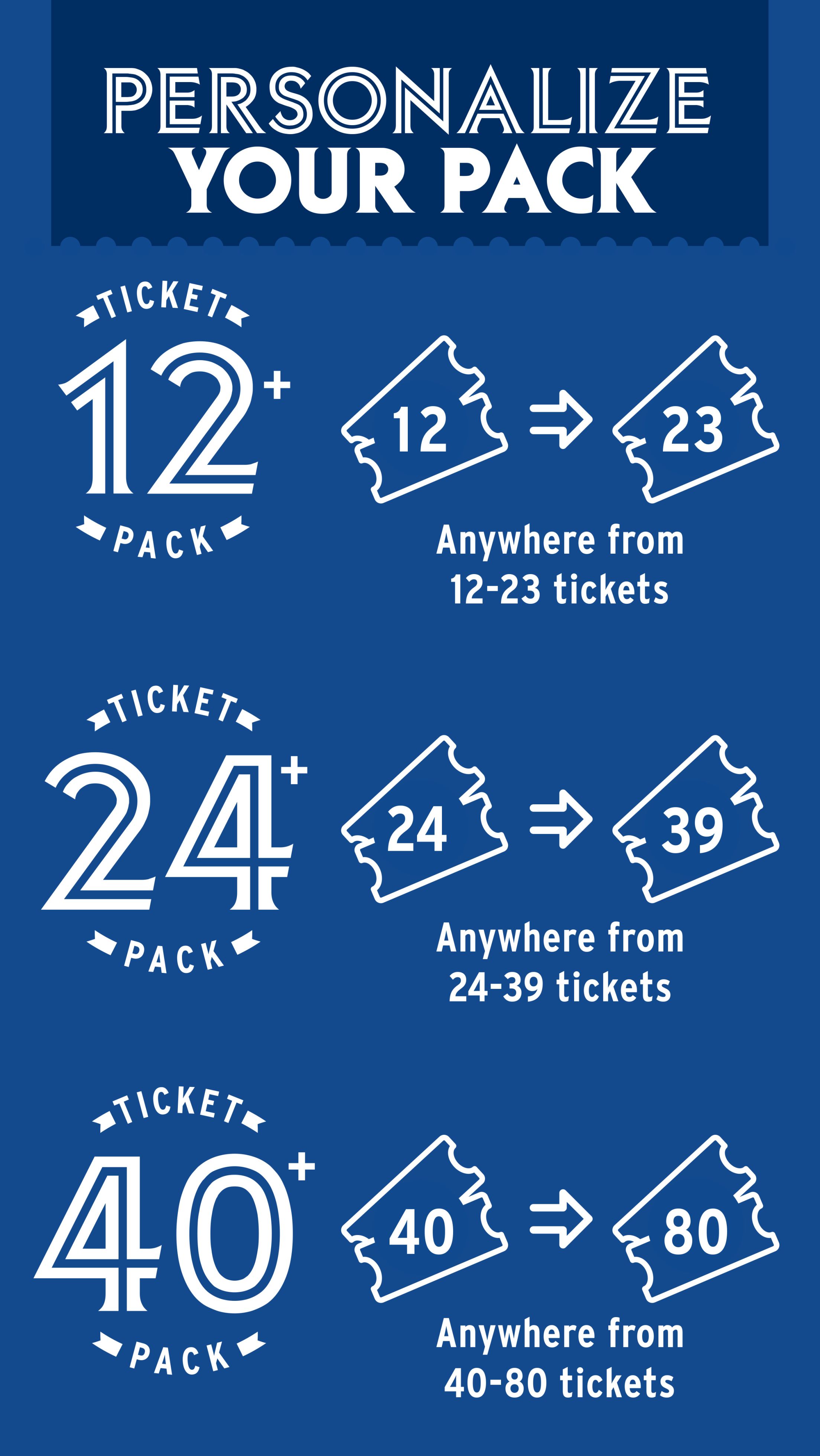 Instead of selecting specific games, you can now pick the number of tickets you would like in your Ticket Pack, allowing you to design and customize your season and games the way you want.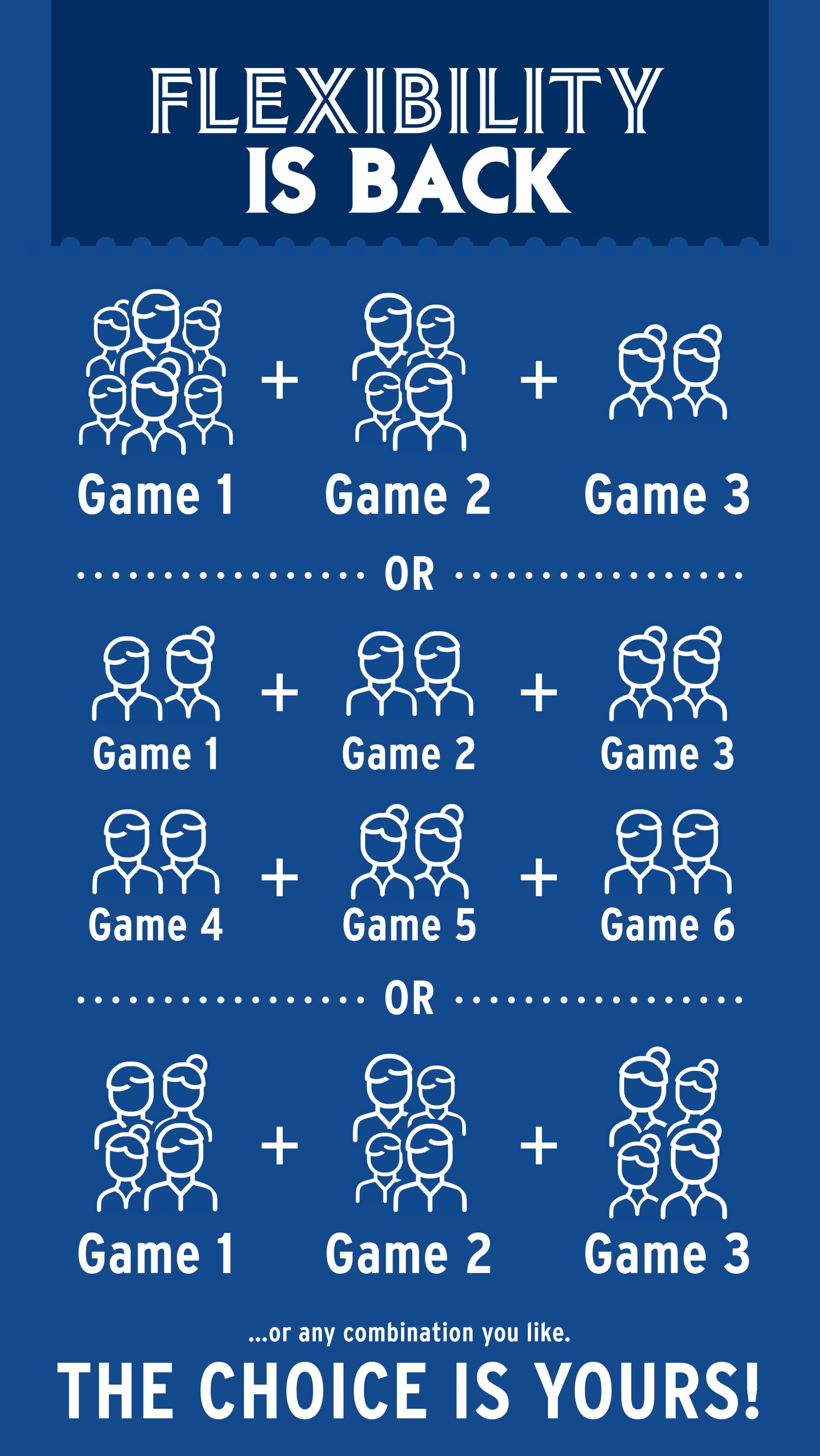 You now have the freedom to enjoy the game in any way you choose. With new Ticket Packs, you can change your seats in the ballpark and choose how many tickets you want to use for each game. For example, use eight tickets to one game and four to another – the choice is yours!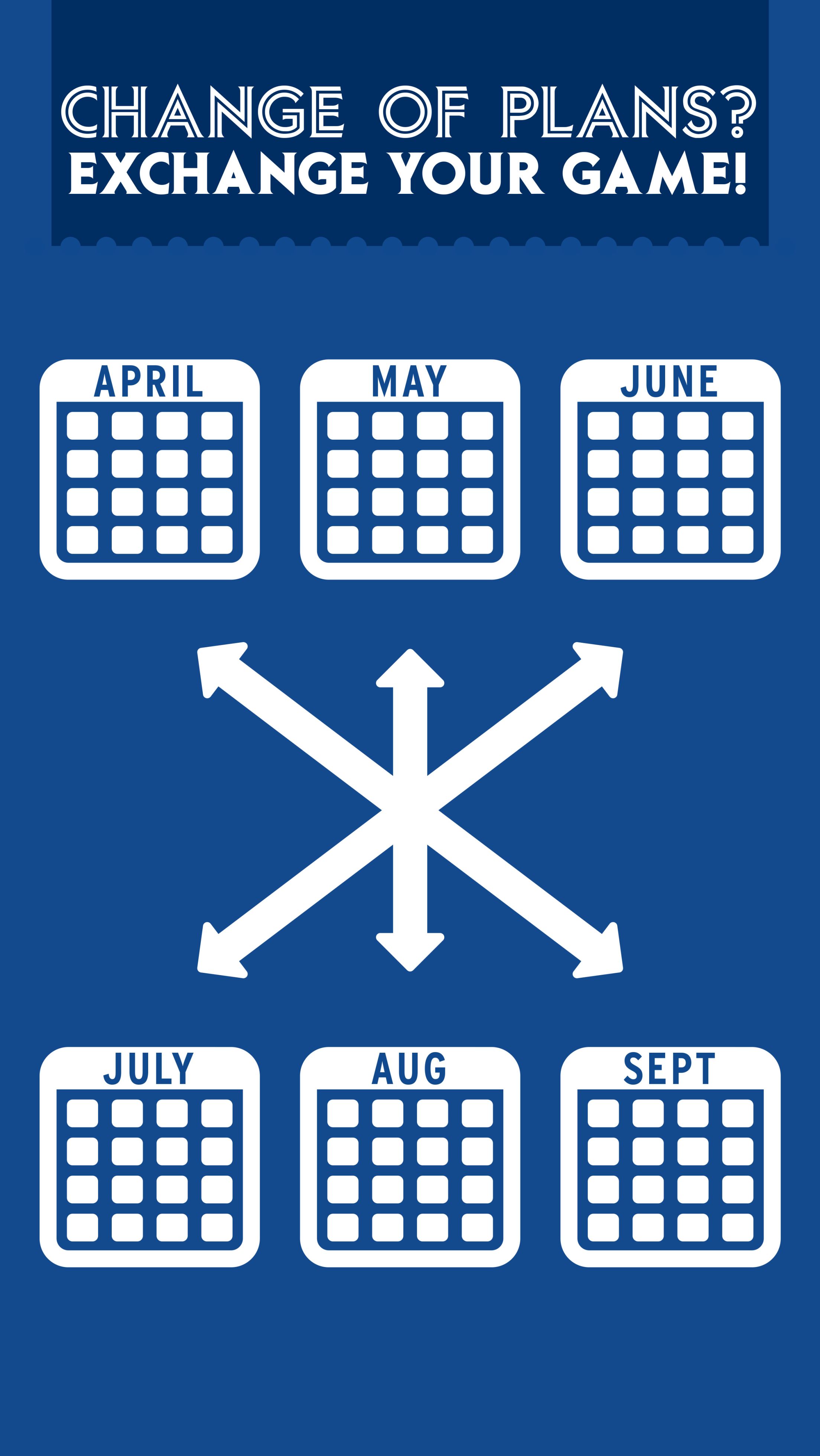 Plans change, and now you can seamlessly exchange your Blue Jays tickets to better fit your schedule throughout the season with no ticket exchange fee for 2021.