Toronto Blue Jays Tickets
Like all Canadians, we had hoped to see improvements in the public health outlook as we neared the 2021 baseball season. With the ongoing Canada-US border closure, the Blue Jays have moved its home location as of June 1 to Sahlen Field, home of the organization's Triple-A affiliate Buffalo Bisons. The club's goal has always been to return to play on home soil as soon as it is safe to do so and until then, the team will play its home games at Sahlen Field.
We want to thank Canadians for everything they have done to combat COVID-19 in our communities. Blue Jays fans should continue to follow the latest local public health guidelines, including guidelines regarding non-essential travel outside of Canada; through these efforts, we can hope for the day we reunite with our fans on home soil.
The Blue Jays will host fans in a limited capacity at Sahlen Field, in accordance with local and state guidelines. Tickets for the club's first eight home games went on sale to the general public on Thursday, May 20. Tickets for Blue Jays games from June 24 to July 21 go on sale to the general public on Thursday, June 10 at 10 a.m. ET.
Fans may purchase a maximum of four (4) tickets per game and can choose between two different types of seating sections at Sahlen Field: fully vaccinated and physically distanced.
Fully Vaccinated Seating Sections
Fully vaccinated seating sections will have fans seated directly beside other parties.
Fans aged 16 and older sitting in fully vaccinated seating sections must present a photo ID that matches their proof of receipt of full COVID-19 vaccination, received at least 14 days prior to the day of the game.
Fans under the age of 16 may accompany and be seated with a fully vaccinated guest in a fully vaccinated seating section; no negative COVID-19 test result is required.
Physically Distanced Seating Sections
Tickets are sold in pods of up to four seats, with each pod spaced a minimum of six feet apart and are available to both vaccinated and non-vaccinated fans.
Fans sitting in physically distanced seating are not required to present vaccination documentation or a negative COVID-19 test result. There are no fan COVID-19 testing requirements to enter Sahlen Field.
For complete ballpark and health and safety information, please visit bluejays.com/healthandsafety.
We will continue to share updates with our fans as they become available.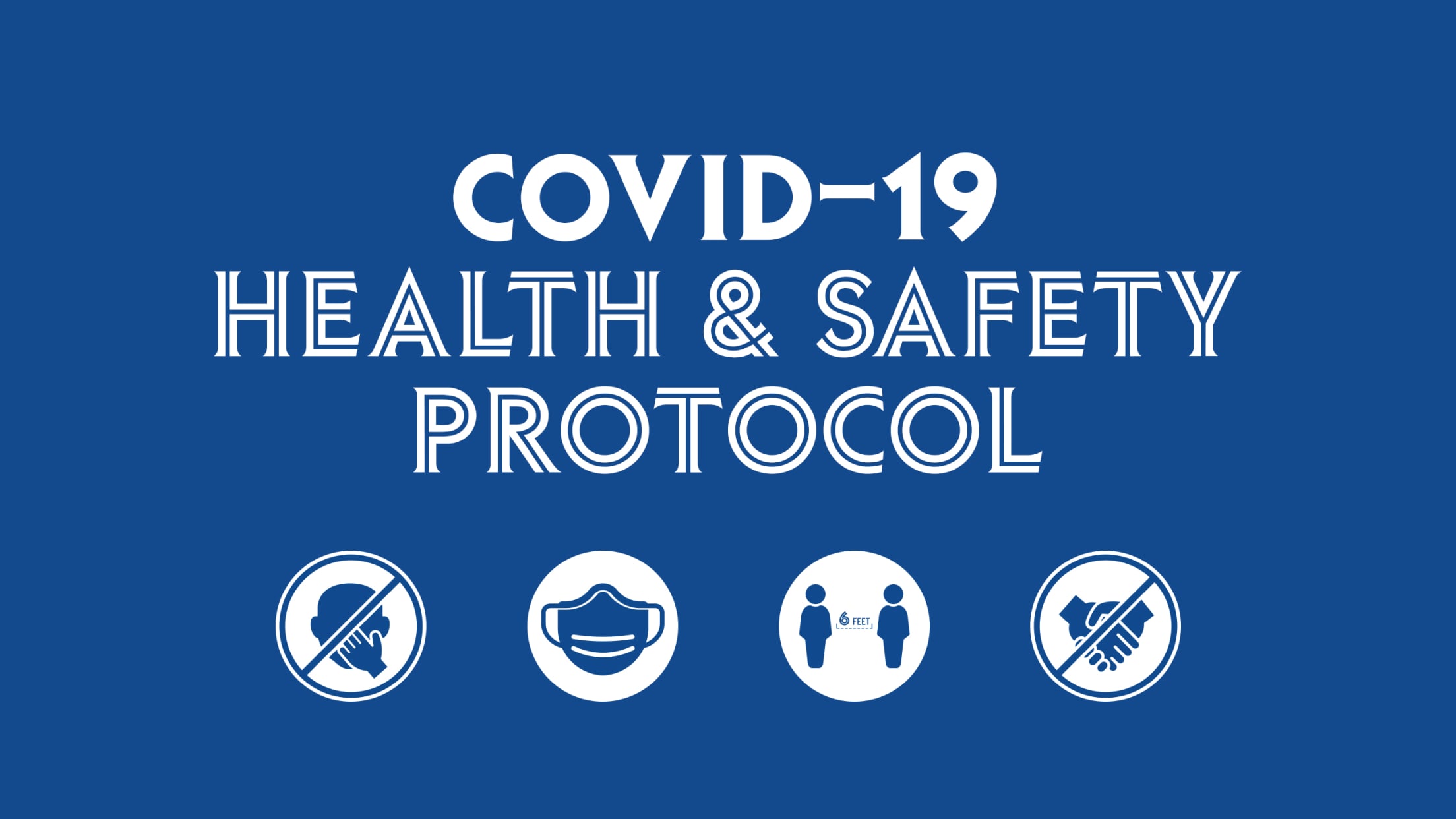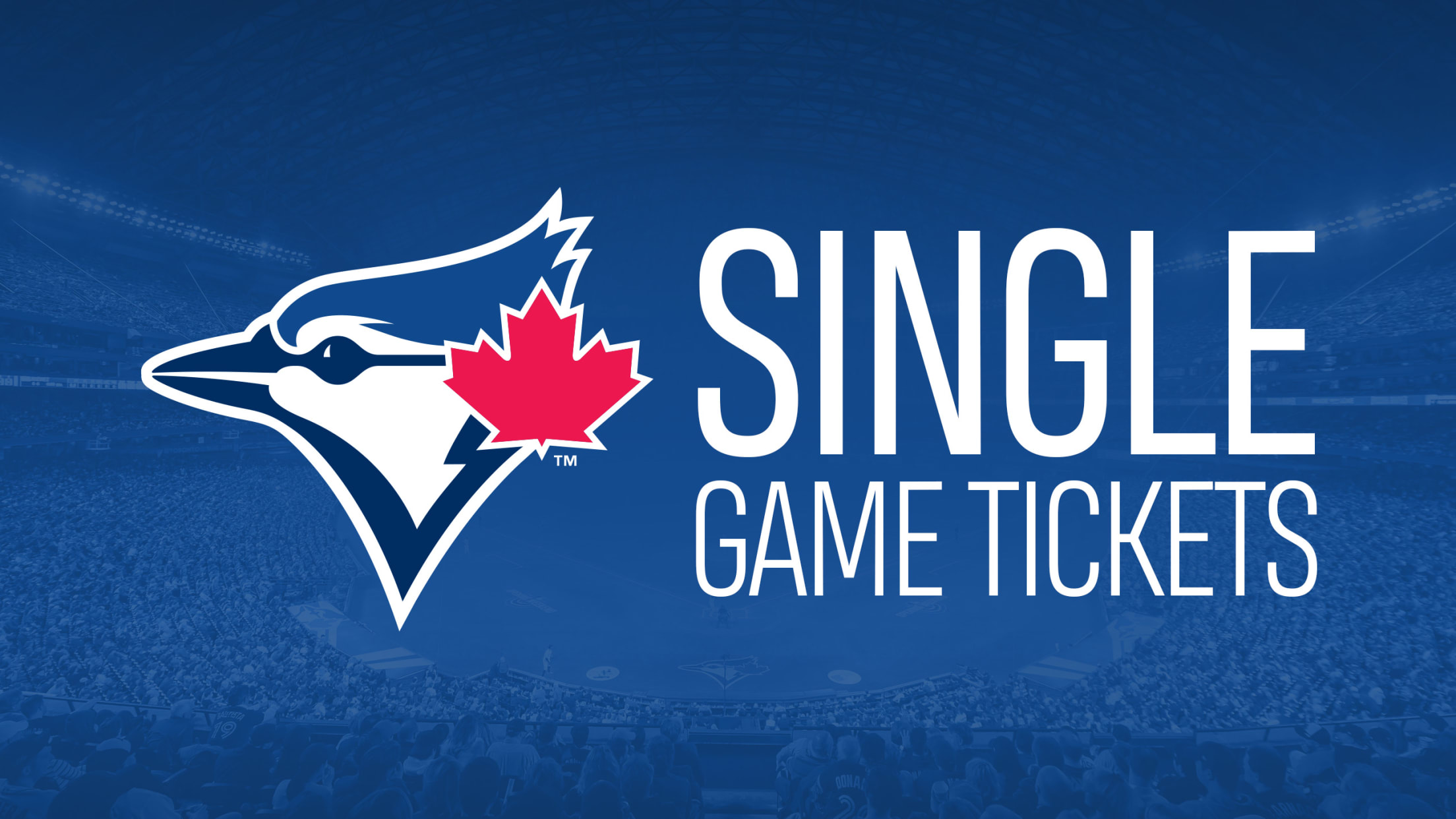 Single Game Tickets
Single game tickets on sale now!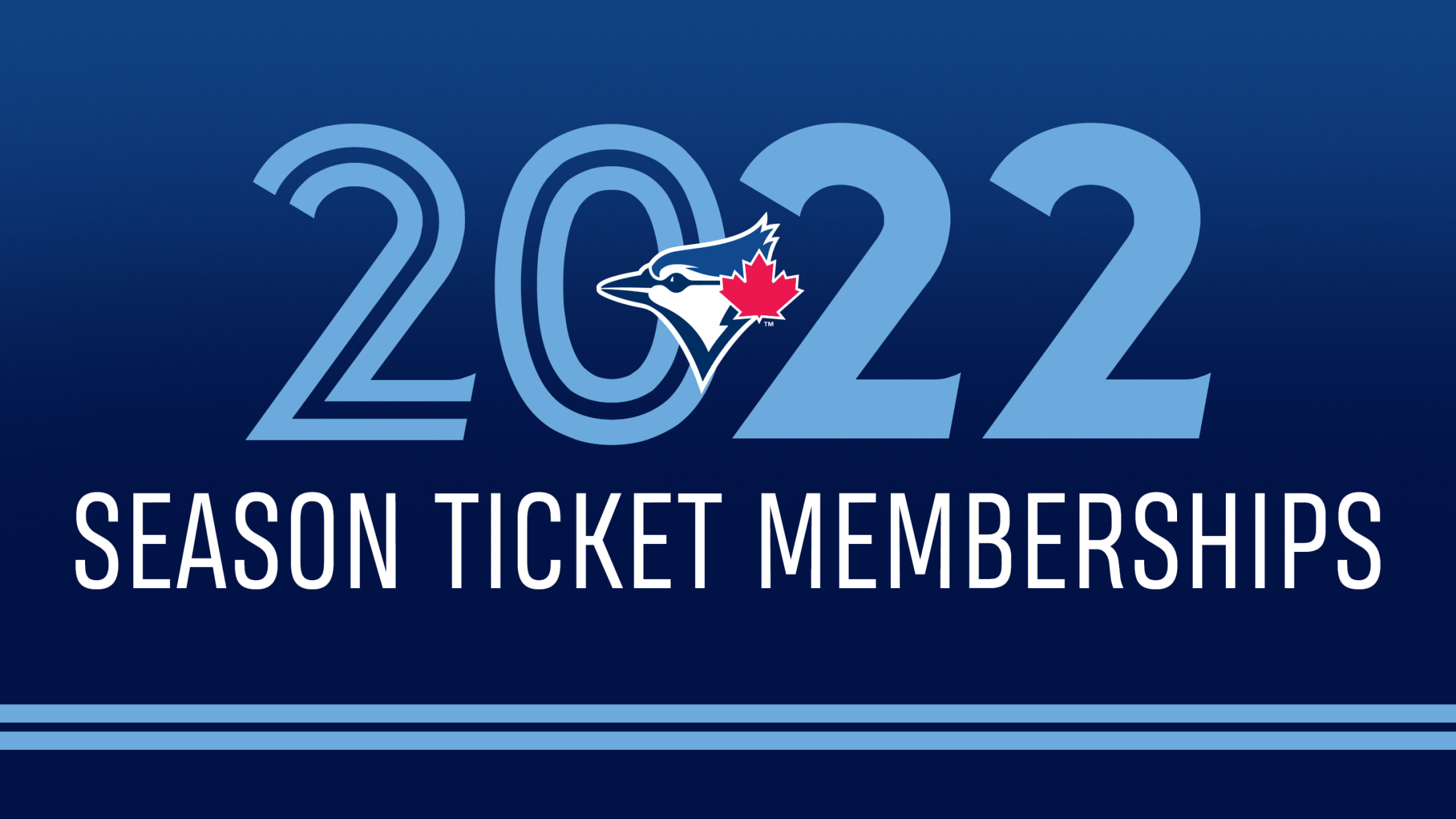 2022 Season Ticket Memberships
Enjoy many MyBlueJays benefits, experiences, event & rewards.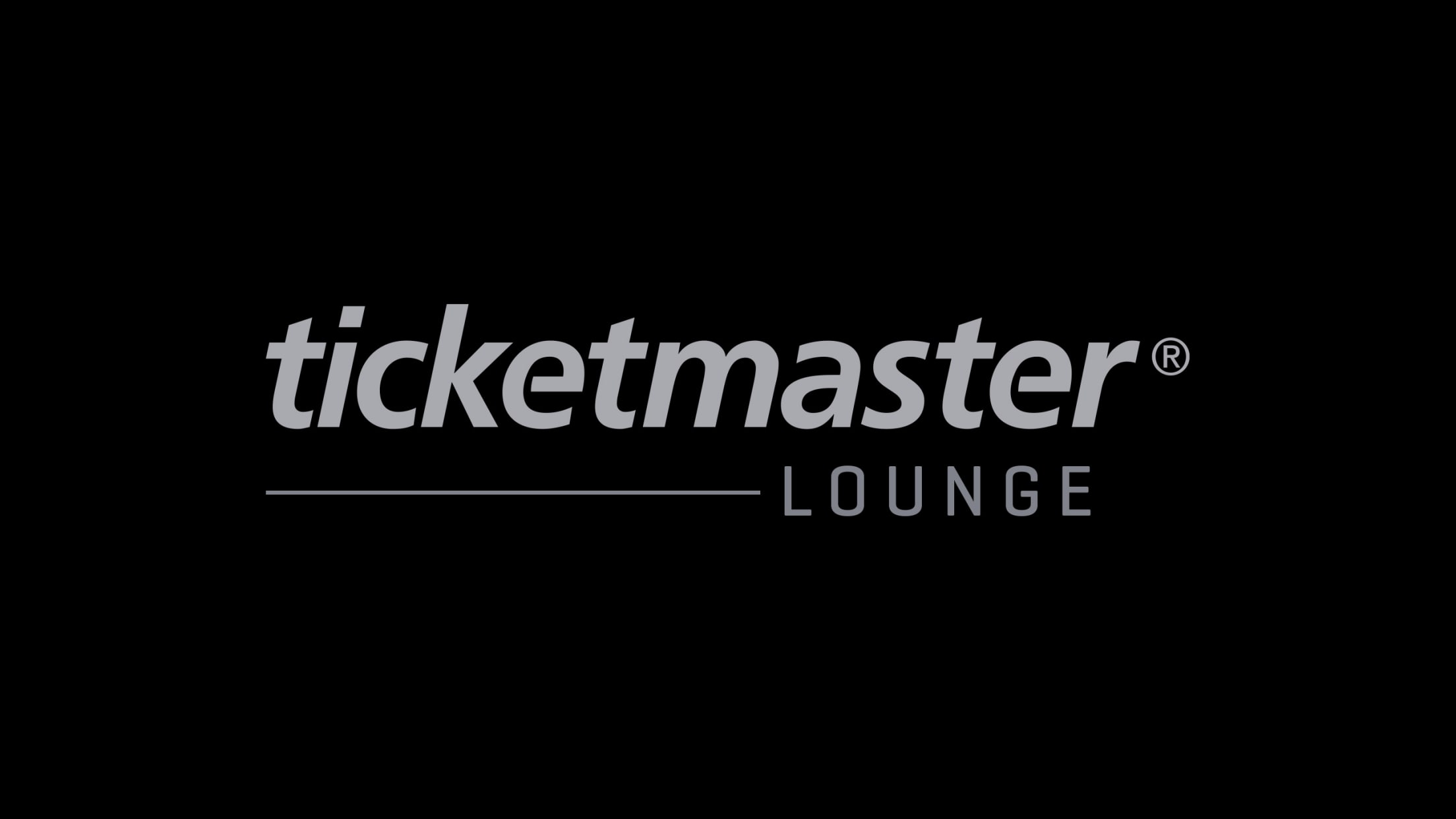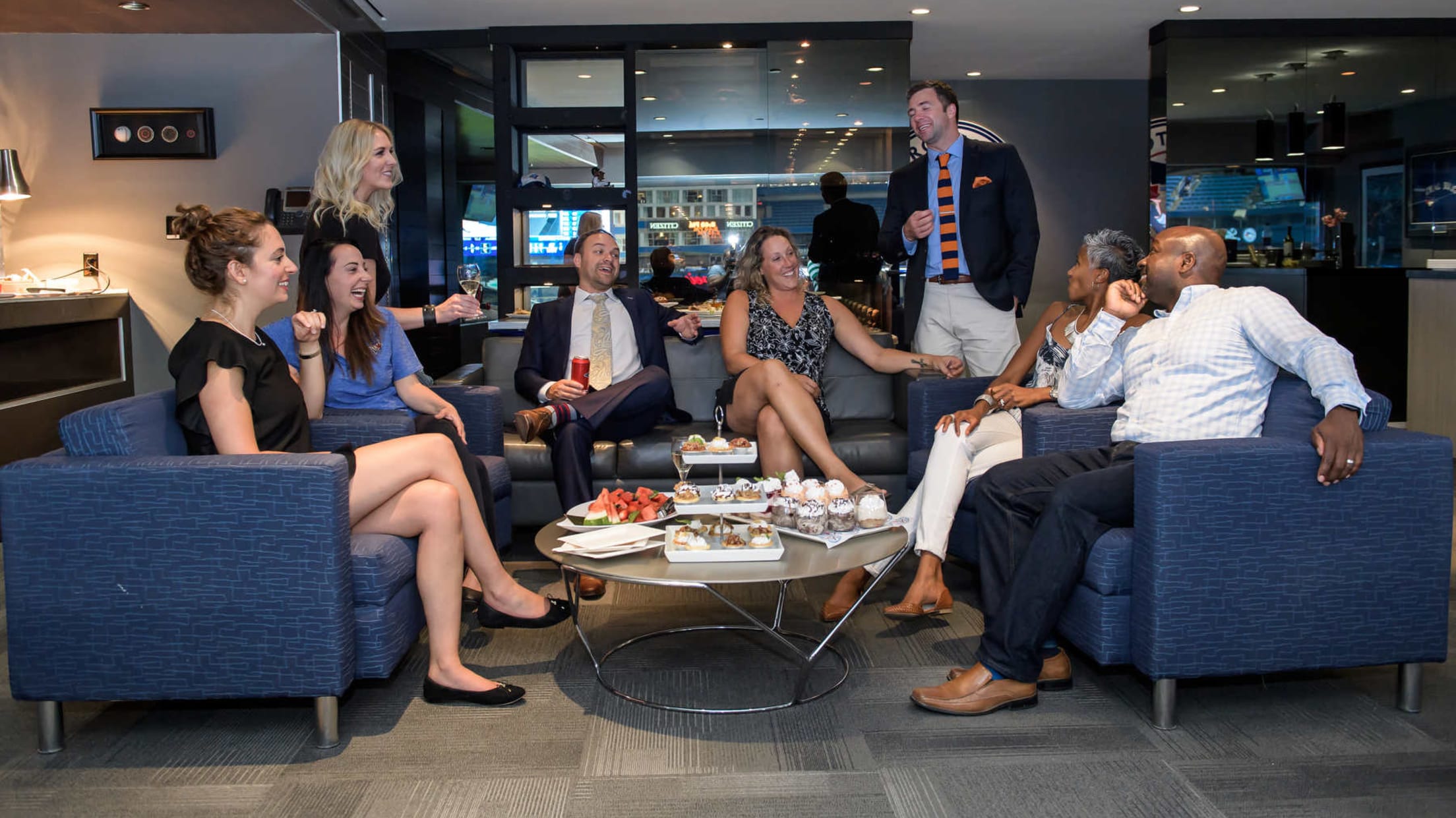 TD Executive Suites
Join the Big Leagues. Business Meeting and a Baseball Game.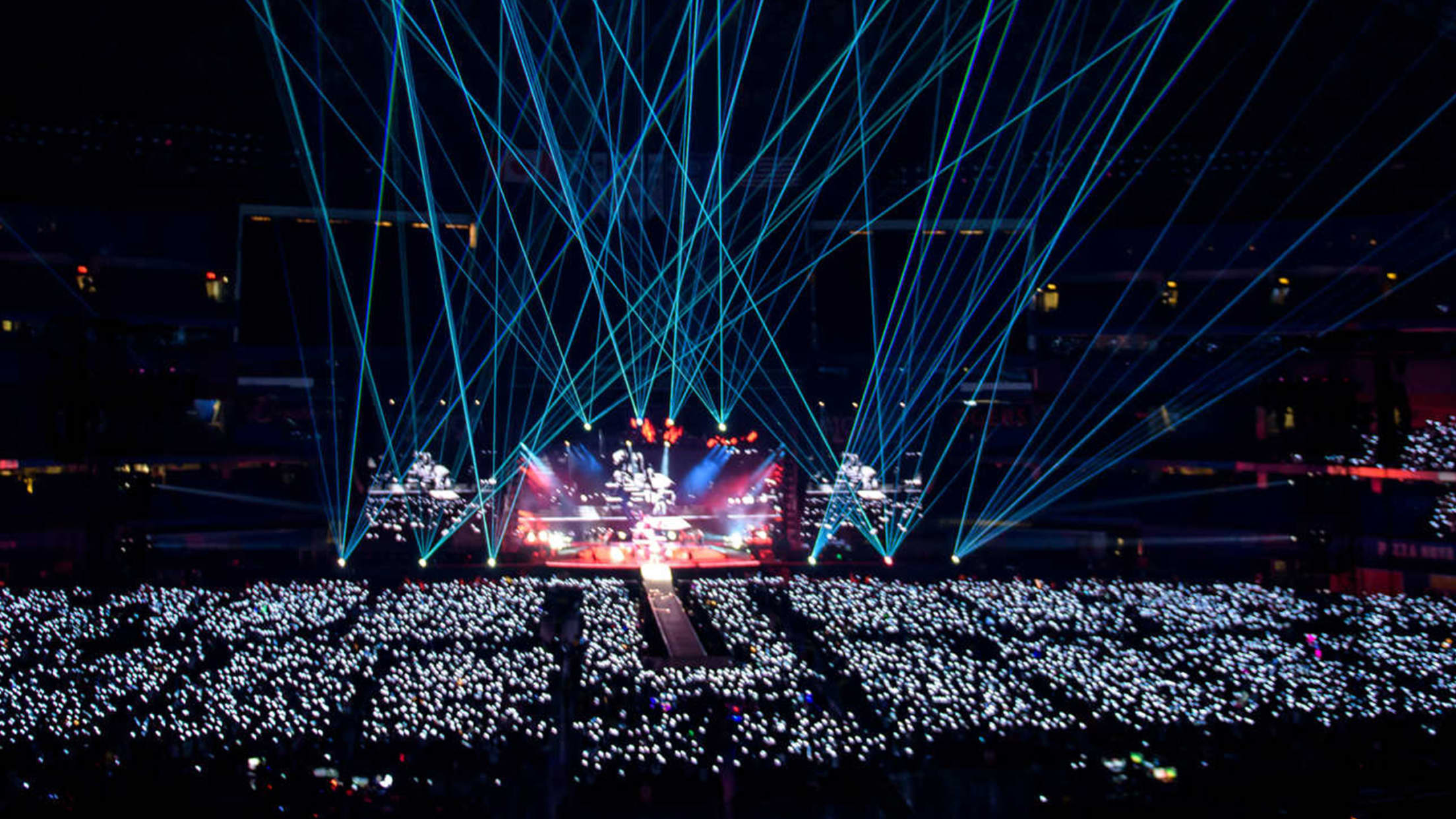 Rogers Centre Concerts
Rogers Centre hosts some of the biggest concerts every year.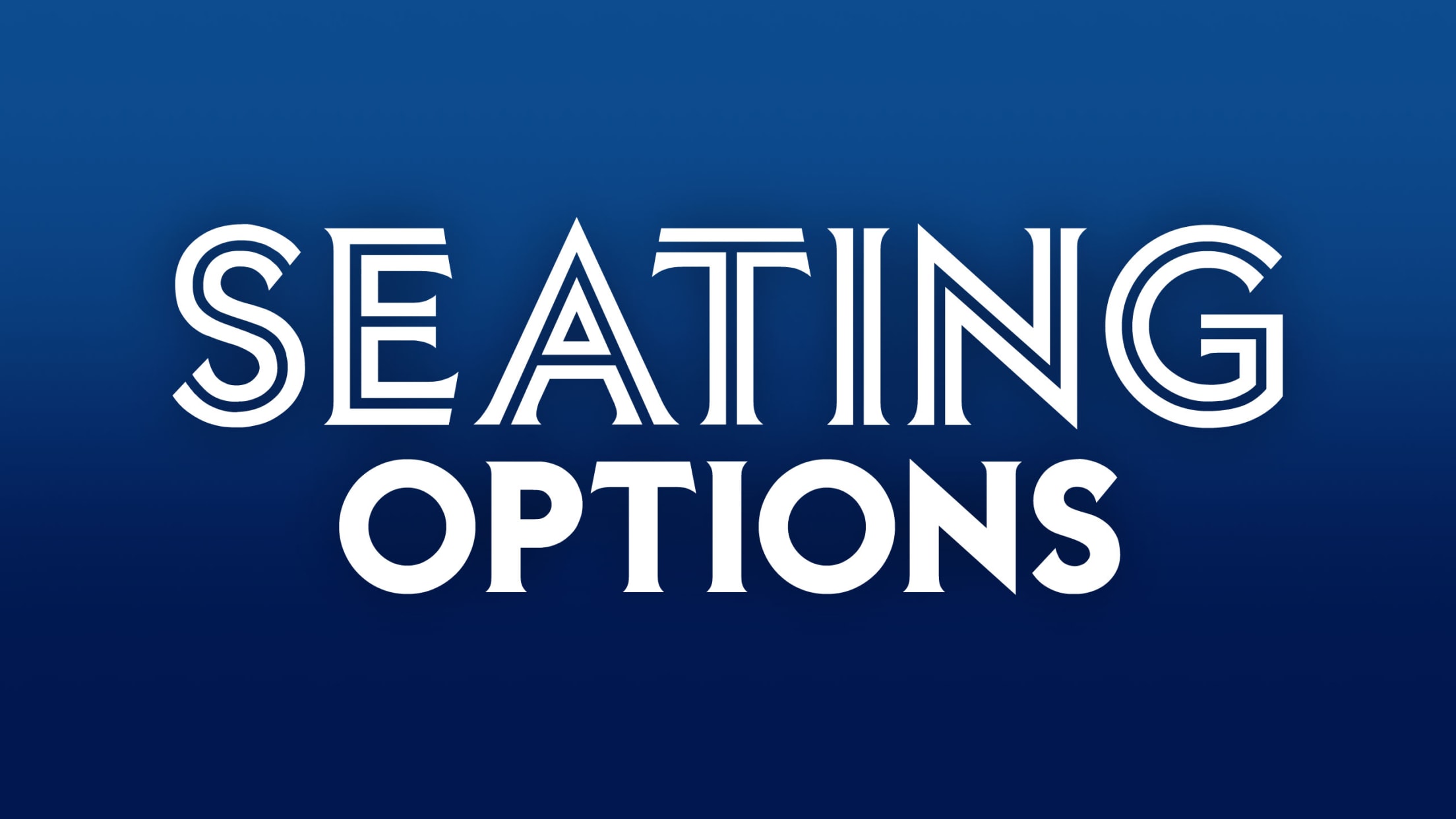 Seating Options
Blue Jays offer a few seating options for our fans including: accessibility seating, alcohol free seating, and peanut/nut reduced seating on certain games.