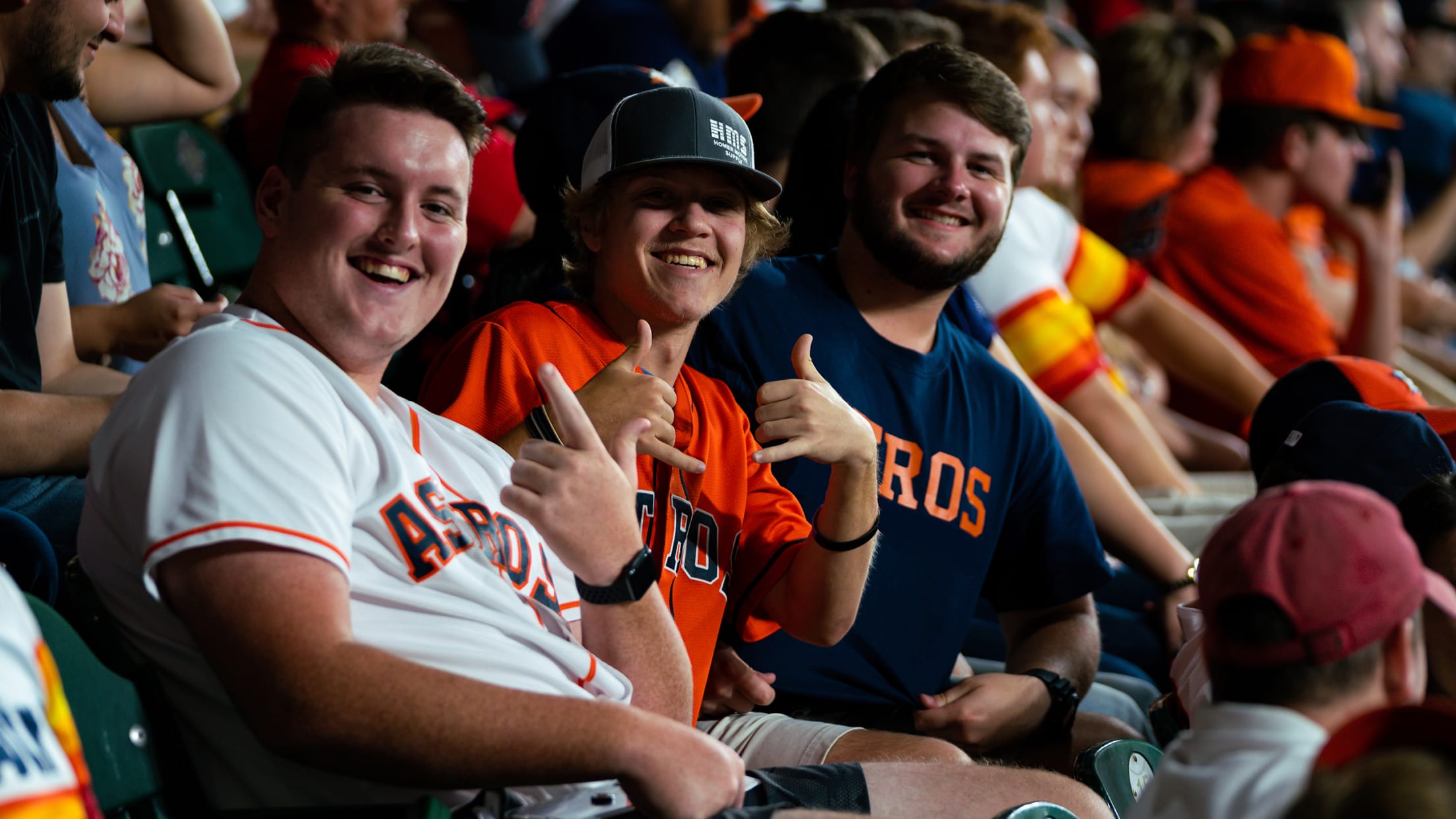 Using Student Beans verification, college students can purchase discounted tickets to select games throughout the season as tickets become available. Tickets will be available in the below sections most Monday through Thursday games and the weekend of September 10-12.
Field Box III $35, Field Box IV $29, Bullpen $24, Mezzanine $15, View Deck I and II $10, Outfield Deck $5
To create or verify your Student Beans account, register below.
Tickets
Once you've verified your account, you can purchase tickets here for upcoming games.