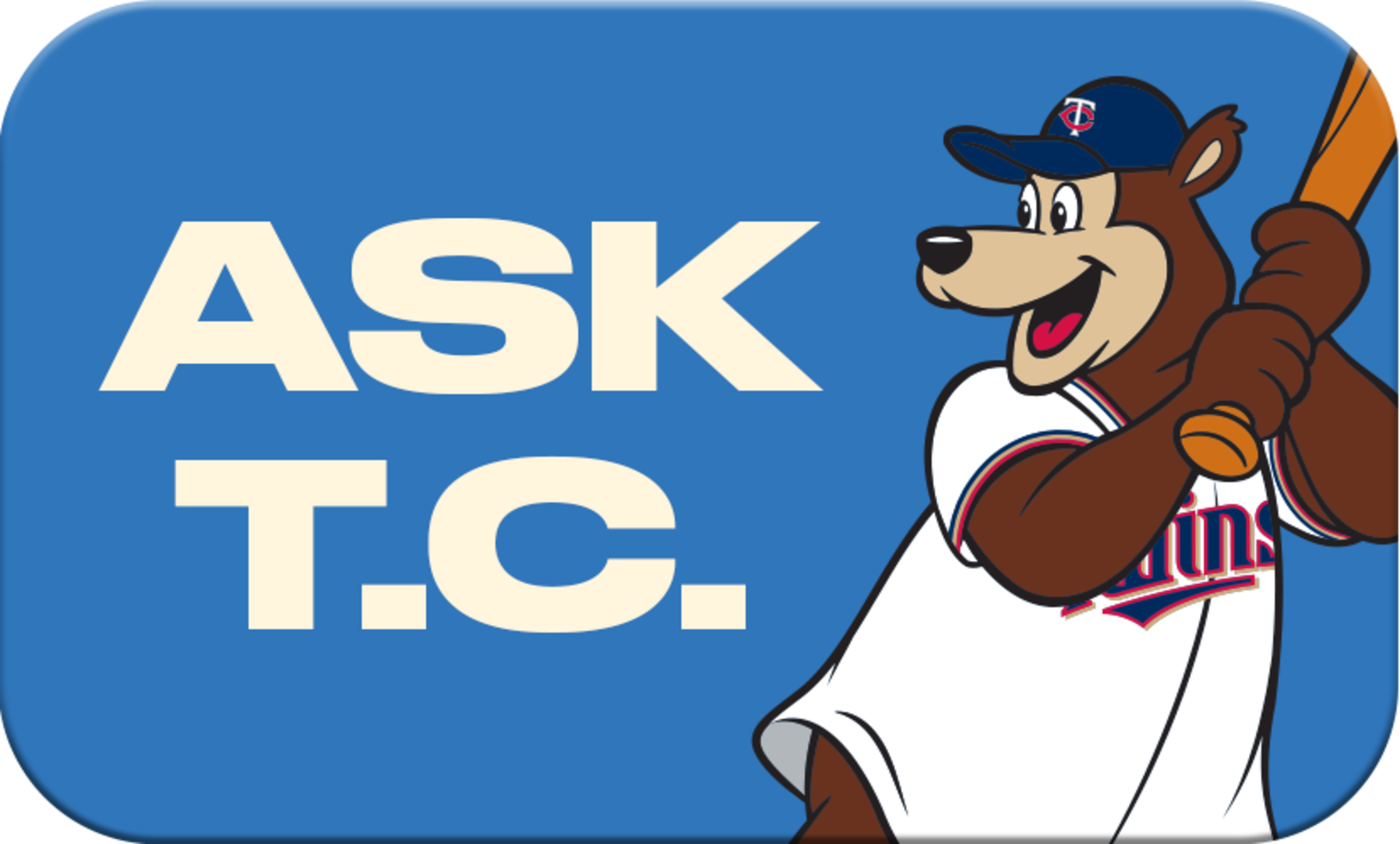 Ask T.C.
New in 2020, Twins fans can get all of their baseball questions answered by team mascot T.C in real time. "Ask T.C." allows fans to engage with a virtual T.C. around baseball's "Four S's" (score, stats, standings and schedule). For example, a fan wanting to know how many home runs Nelson Cruz has hit, or when the next Twins game starts, simply has to "Ask T.C." and receive the answer from our favorite Bear. In addition, "Ask T.C." is equipped to handle a multitude of general fan questions about the Twins, Target Field and beyond. Fans can "Ask T.C." across a variety of platforms including the MLB Ballpark app, at twinsbaseball.com, Google Assistant and Apple Business Chat.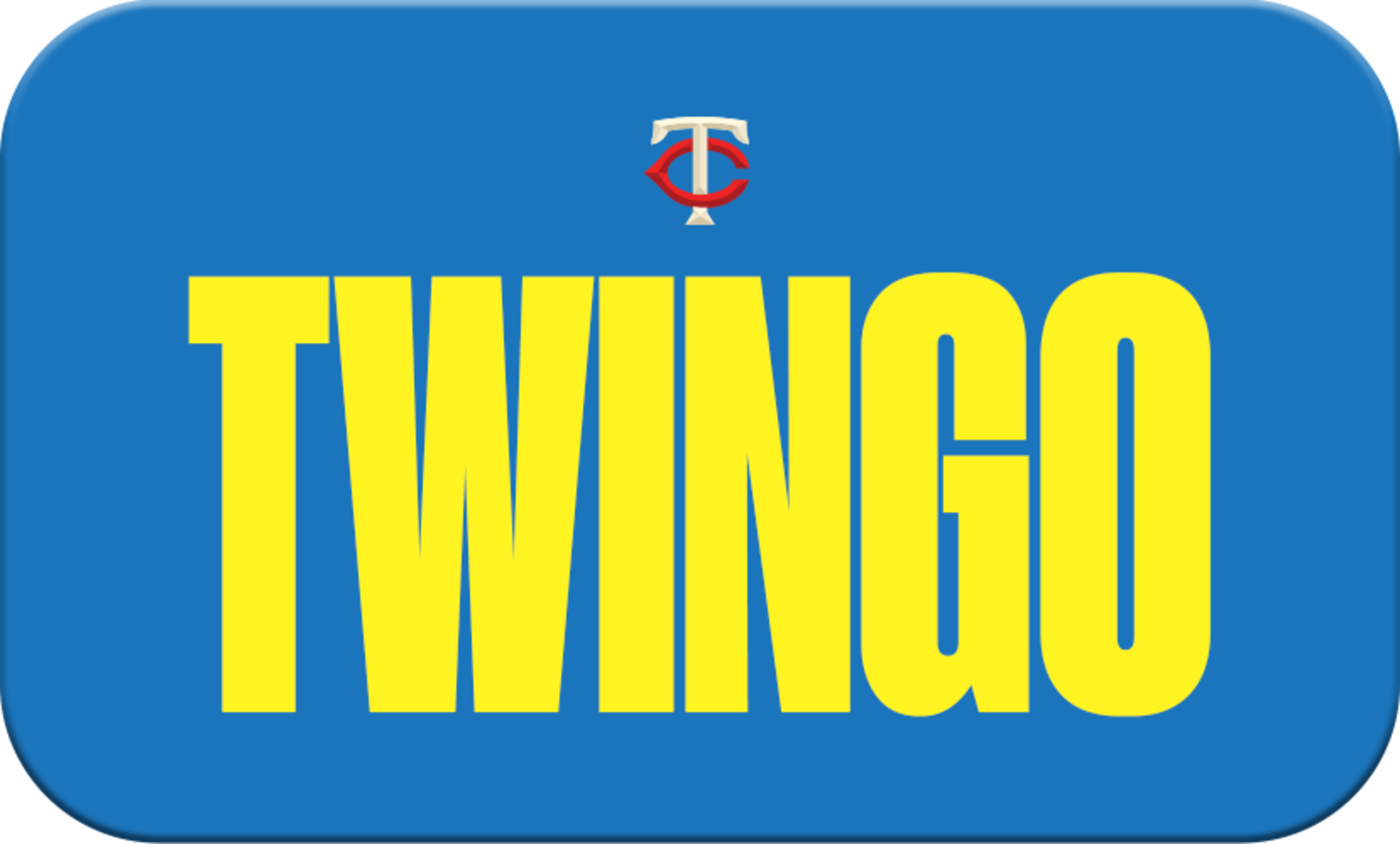 Twingo
A ballpark staple for years, the Twins' take on bingo continues in 2020. Fans can play along remotely during any Twins game, crossing off squares with each unique play on the field (e.g., a "6-4-3 double play").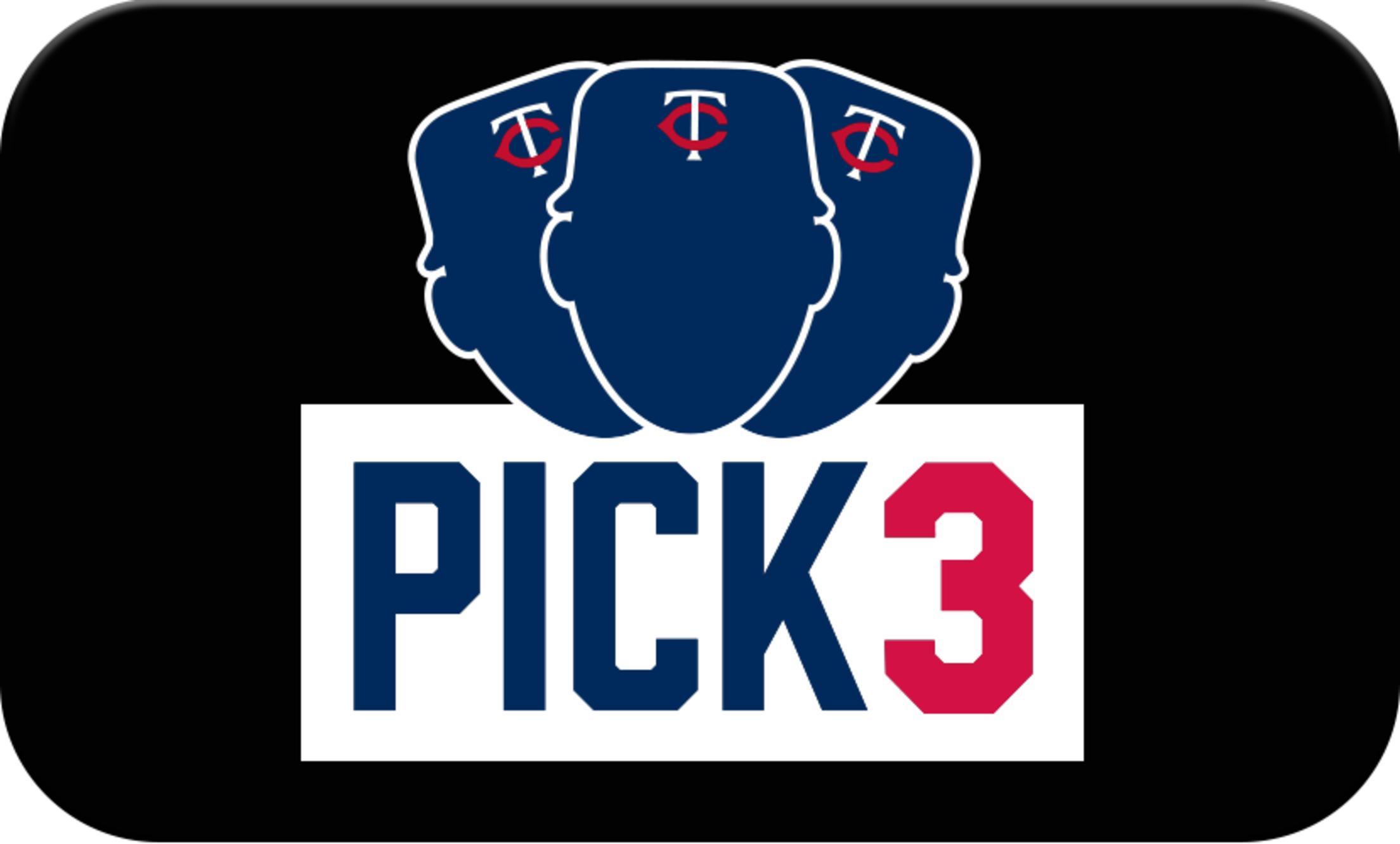 Pick 3
Another standard Target Field experience that can be enjoyed from home, as fans pick the three players they think will have the best performance in that day's game.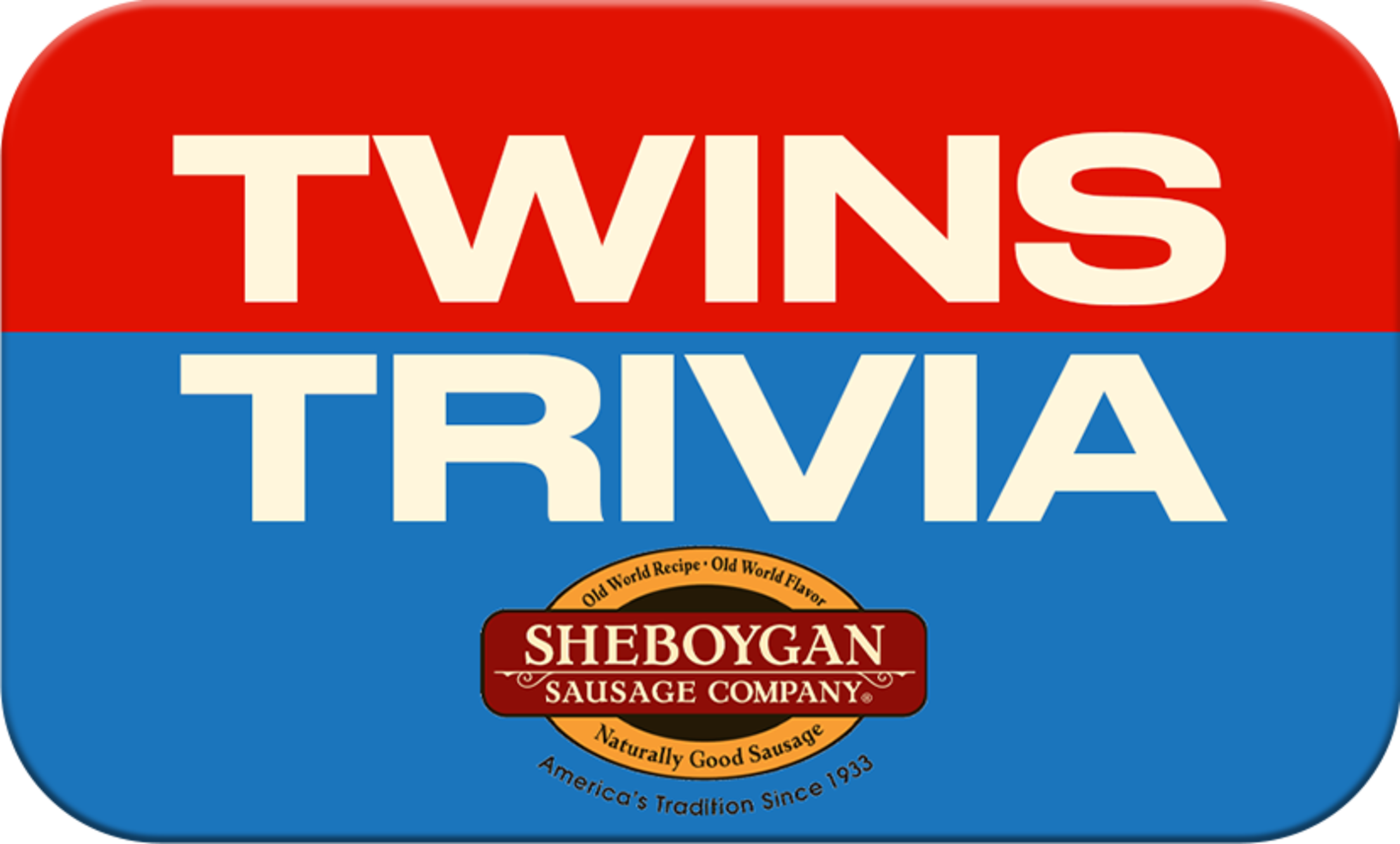 Twins Trivia
Fans are given a series of Twins trivia questions, while attempting to score as many runs as possible (with correct answers) before recording three outs (incorrect answers).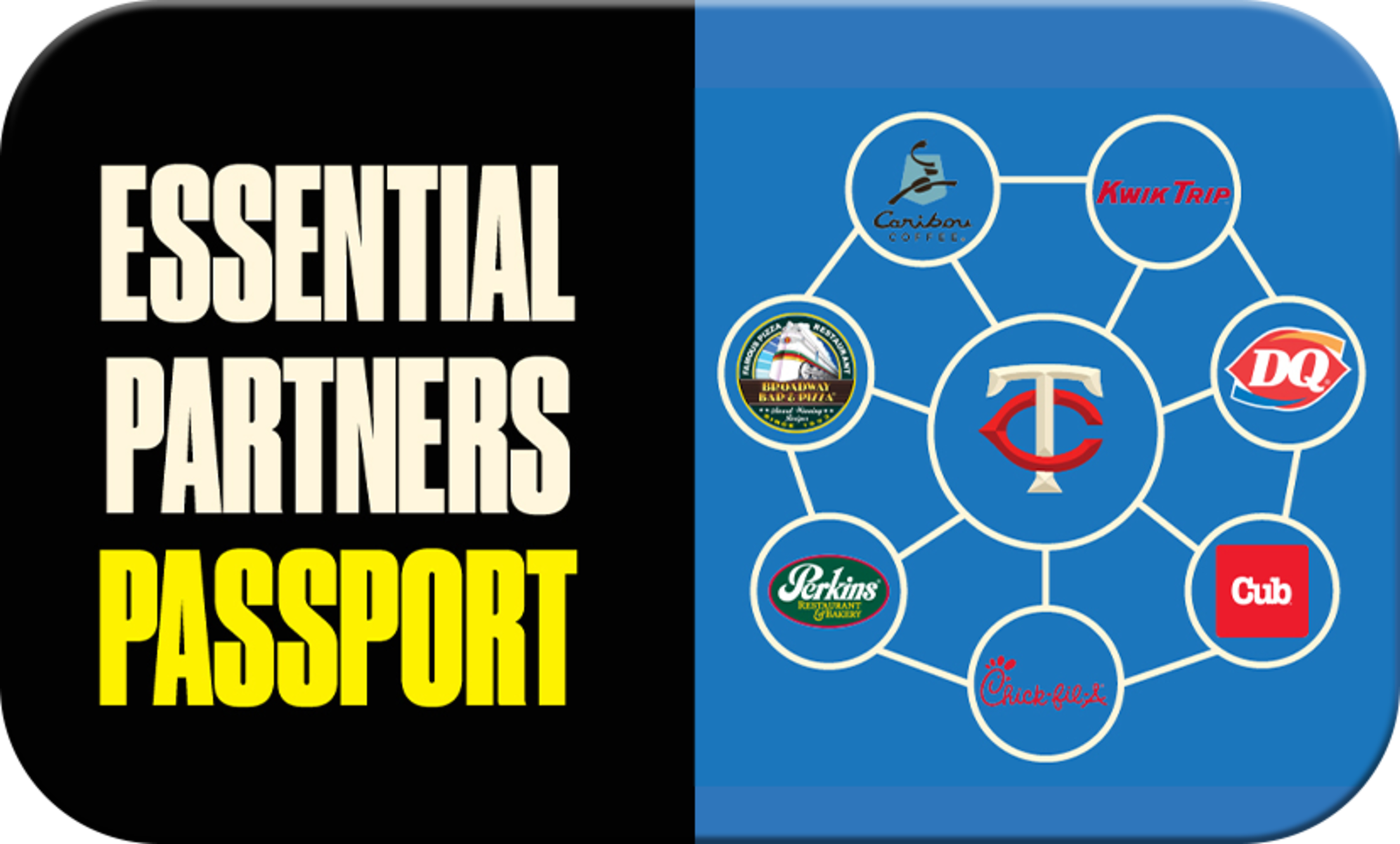 Essential Partners Passport
Fans can receive unique passport "stamps" by visiting or ordering from participating Broadway Pizza, Caribou Coffee, Chick-fil-A, CUB, Kwik Trip, and Perkins Restaurant and Bakery locations as available throughout Twins Territory.