Education: Learning Through Baseball
Reading is Powerful Presented by Papa Johns
The Minnesota Twins believe in the power of education and literacy. Each year, members of the Twins Front Office, including senior level executives, visit over 30 schools around the Twin Cities Metro. While in the classroom, Twins staff read a baseball-themed book and lead a discussion with the students about values and lessons from the book. Topics of discussion may include diversity, inclusion, determination, leadership, or kindness.
For more information on how the Minnesota Twins can bring Reading is Powerful to your K – 5 classroom, please contact Chelsey Falzone at ChelseyFalzone@twinsbaseball.com.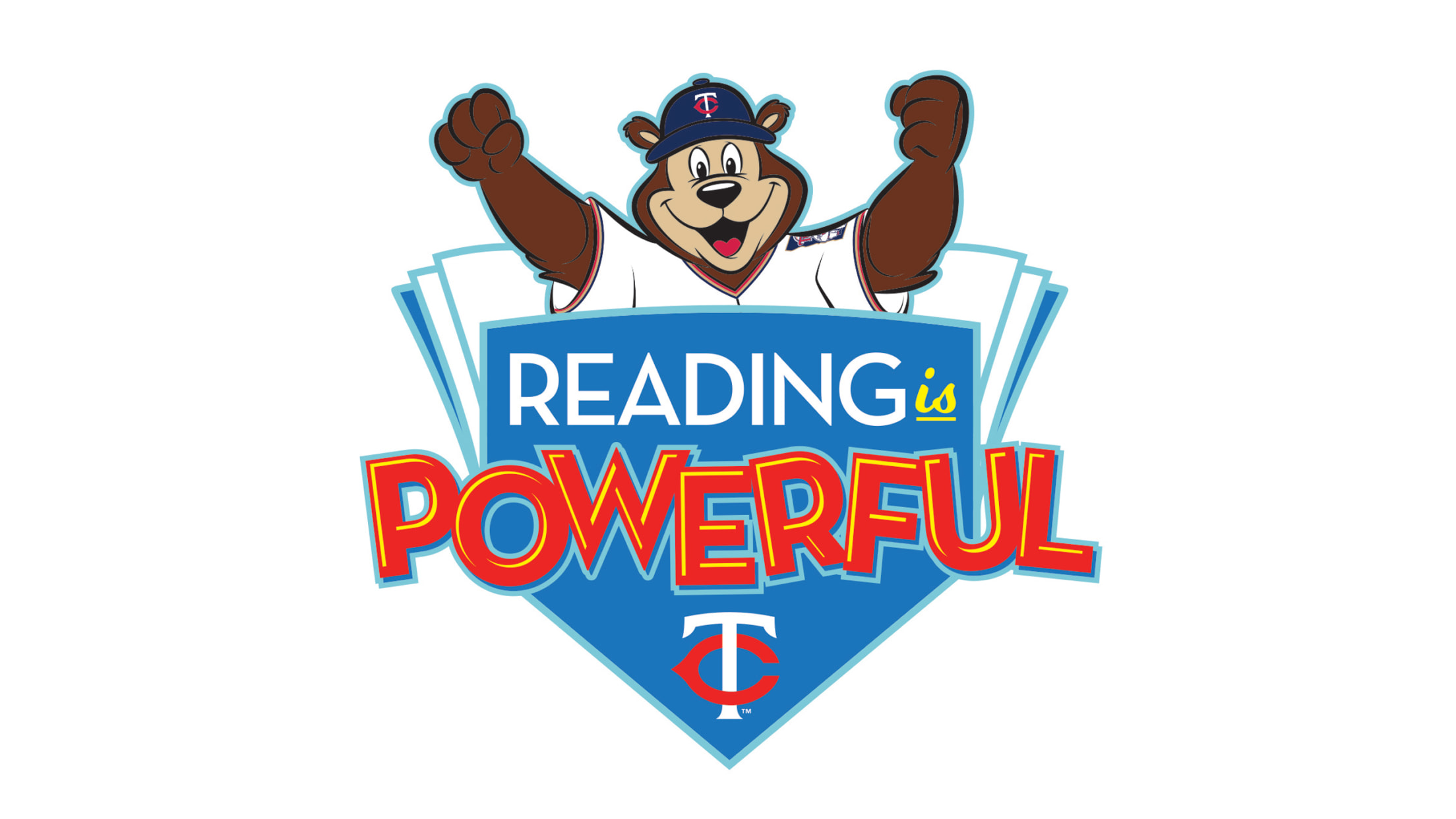 Educational Outreach
Perfect Attendance-Perfect Game rewards middle school student who achieve perfect attendance during the school year. Students receive a certificate and the opportunity to attend a Twins game, with a representative from each participating school recognized on field during the pregame ceremony
Partnerships with the Kids in Need Foundation and Adopt-a-Classroom work to ensure that every child has the school supplies they need to succeed
Learning Through Baseball: Educational Tours
The Minnesota Twins "Learning through Baseball" Program, presented by Target, is an educational experience that incorporates the beauty of Target Field with well organized tours, a knowledgeable staff, and an exceptional curriculum. The structure of the experience can be adjusted according to the levels and needs of the participating students and their teachers, and is designed with the Minnesota State Standards in mind. Our goal is to translate our love of baseball into an appreciation, understanding, and passion of the education underlying the sport. Since the creation of the "Learning through Baseball" program in 2012, more than 15,000 students each year from more than 150 schools have participated in the program.
For more information, contact Educational Tour Coordinator, Forrest Brandt at (612) 659-3875 or at ForrestBrandt@twinsbaseball.com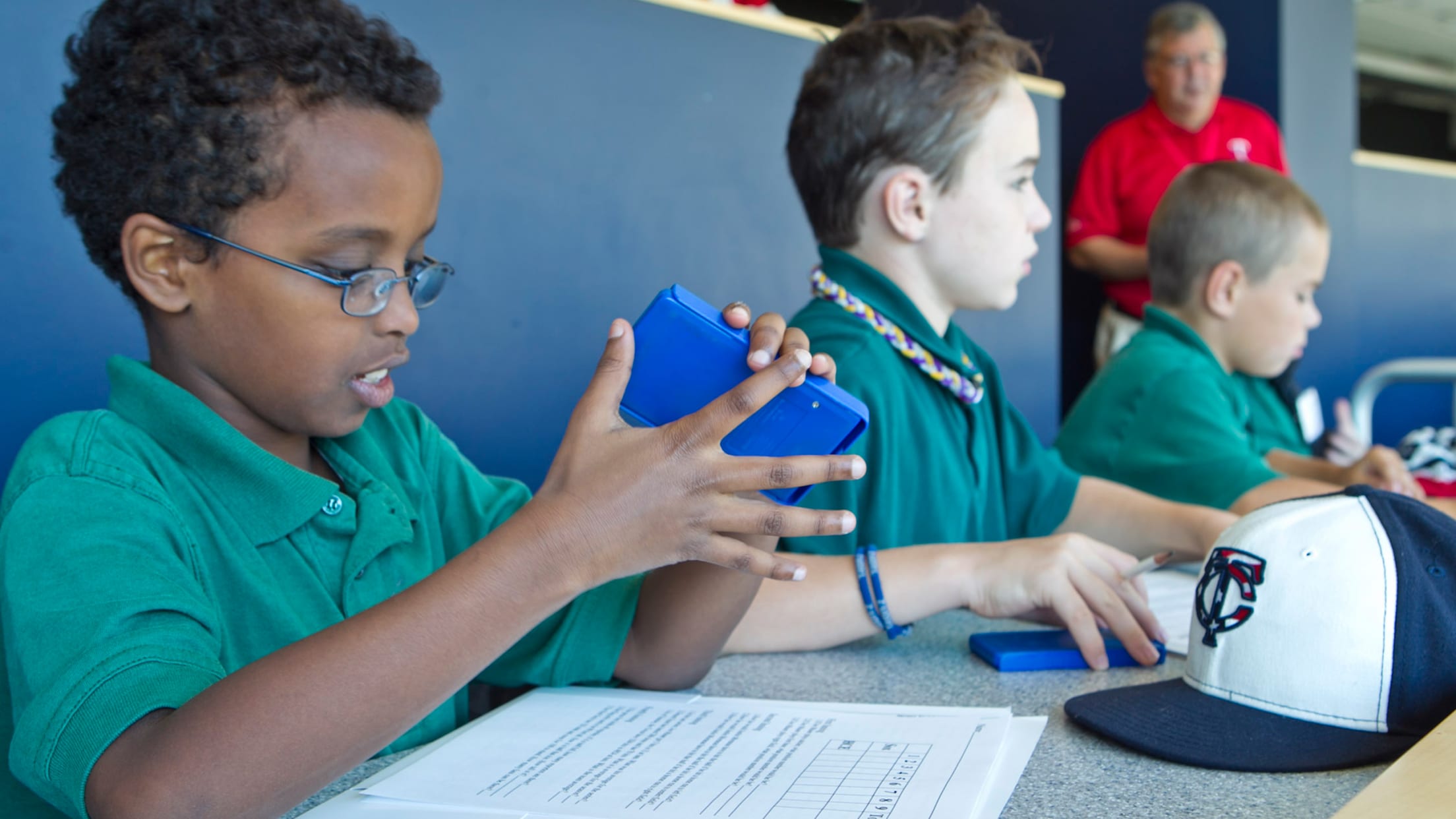 Healthy, Safe Kids
The Hennepin County Step-to-It Challenge encourages residents and students to increase their physical activity. Hennepin County communities use Twins merchandise as an incentive to encourage participation, and schools vie for the opportunity to have an exercise session led by Twins trainers and players.
Stop Bullying
The Minnesota Twins take bullying seriously. The Twins believe there is no place for bullying in our schools, or in society as a whole. If you are being bullied, there is help available and you should not feel alone.