FEATURED SEASON TICKET HOLDER
JOE MATTIS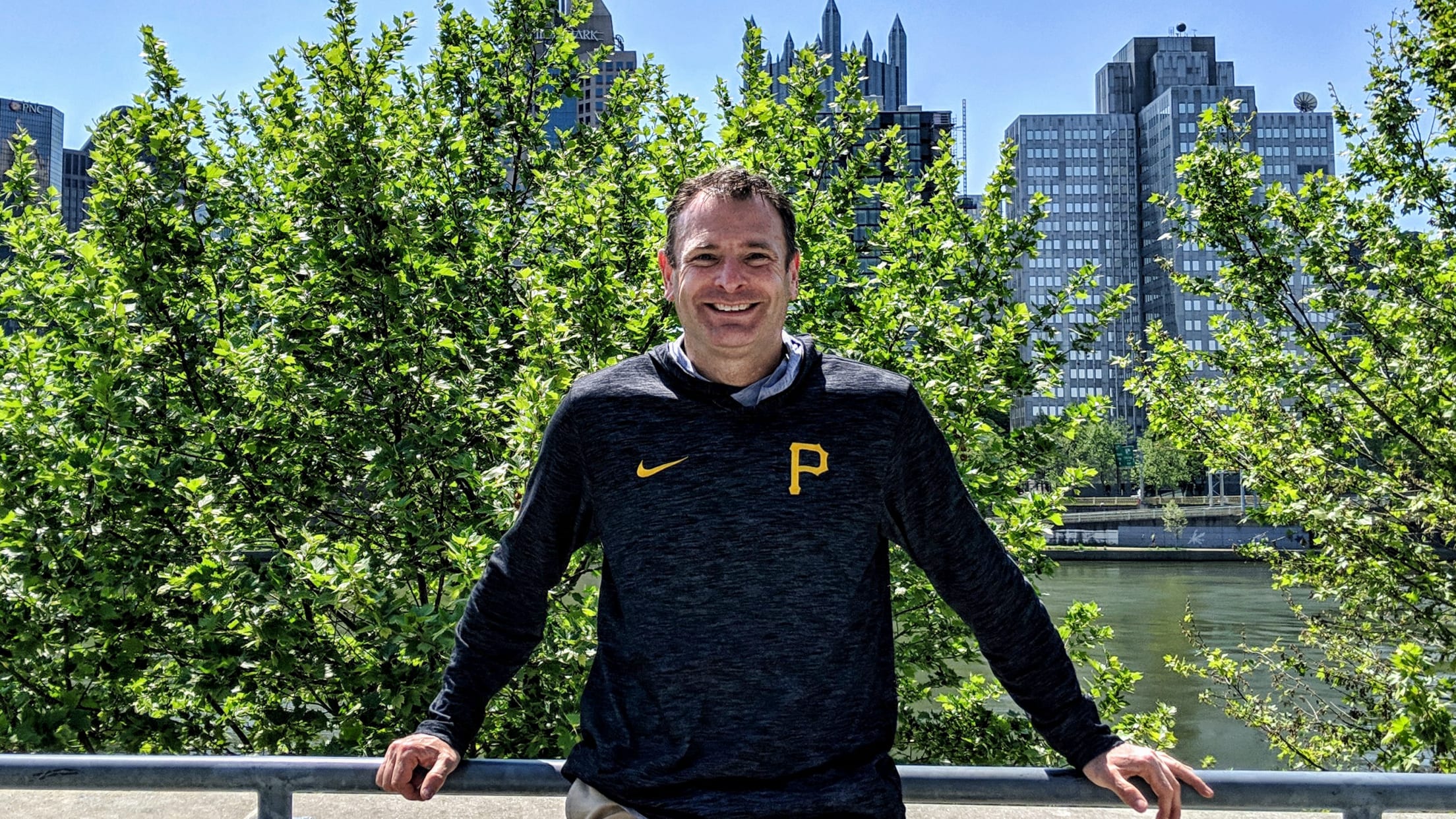 JOE MATTIS | STH SINCE 1999
For the past 25 years Joe Mattis has been employed as a Nurse Practitioner. This summer, he is missing watching the Pirates in person and traveling down to PNC Park. Joe is looking forward to seeing the Pirates play soon and will join them again next season.
FAVORITE MEMORY AT PNC PARK
My favorite memory of PNC Park would have to be the Wild Card game vs. the Cincinnati Reds. The fans dressed in their Pirates black, cheering from the opening pitch to the victory fireworks — the atmosphere inside the ballpark was incredible.
BEST PART OF BEING A STH
The best part of being a Season Ticket Holder is the flexibility it provides you. It's good to know that you have your seat at the ballpark for your scheduled games and if you cannot make it to one of the games they provide flexibility to change to other games during the season.
Being a Season Ticket Holder, you also feel like a valued member of the Pirates organization. You get certain perks such as unique Season Ticket Holder events and activities.
FAVORITE PLACE TO EAT AT PNC PARK
My favorite place to eat inside PNC Park would be the Jim Beam Left Field Lounge above left field/bleacher seats. It provides a great view of the entire field with good table service and a wide variety of food items. If I'm looking for a snack during the game, the concession stands provide some of my ballpark favorites such as soft pretzels, popcorn, nachos and hot dogs.
FAVORITE PIRATES (PAST OR PRESENT)
My favorite player for the Pirates would have to be Willie Stargell. He had a love for the game, the Pirates, and the City of Pittsburgh which continues to be an inspiration.