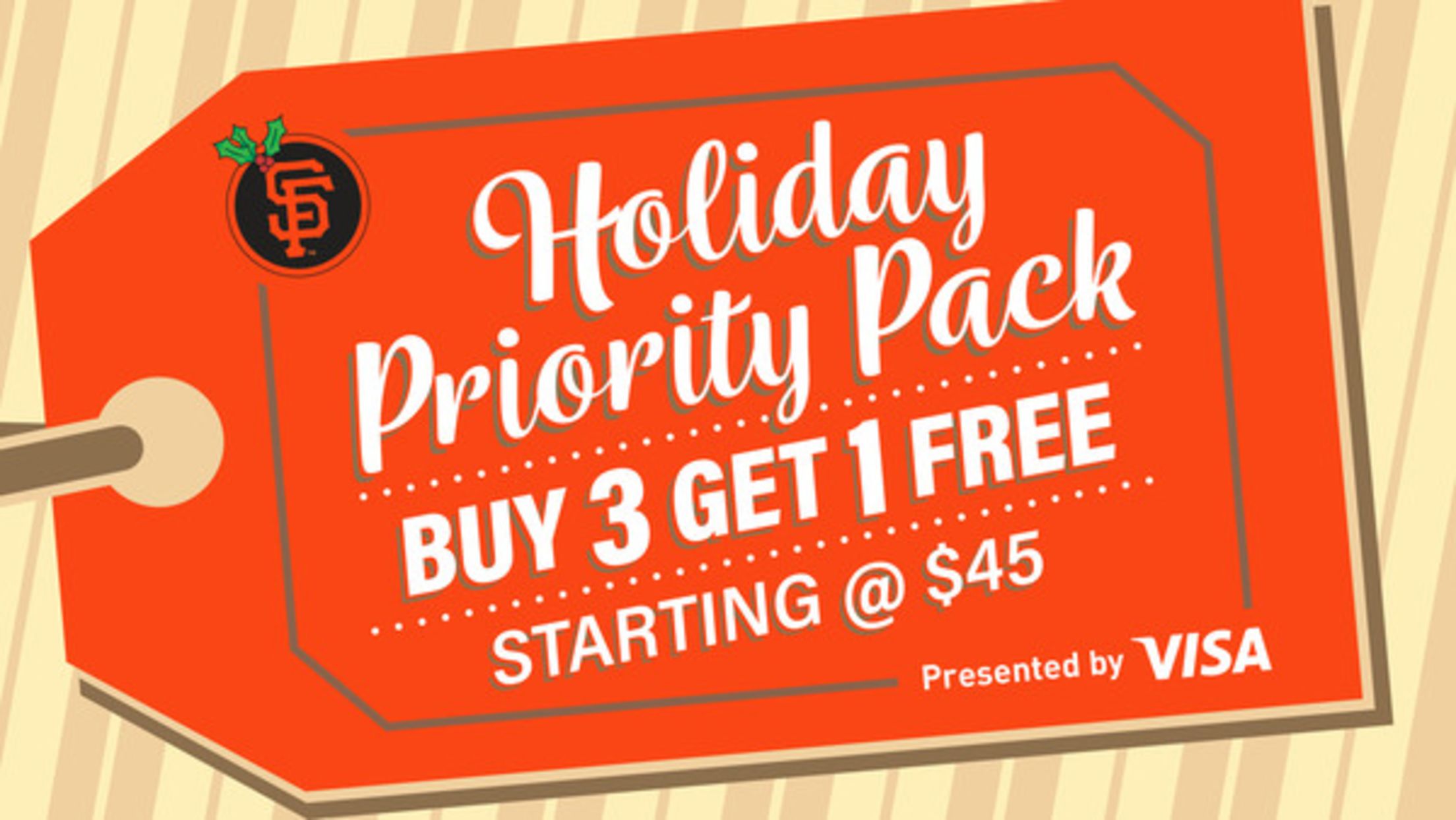 This offer has ended.
2021 Priority Pack Value Vouchers can be used toward most regular season home games this year. Starting April 1, 2021 buyers get priority access to secure seats for April games (except Opening Day), prior to a public on-sale.
Redemption opportunities will be extended on a month to month basis until more details surrounding limited capacity become clear.
Please note that hosting fans for April games is still contingent on final city approval. As such, if any games associated with your booking are impacted, the voucher will be made eligible for the next ticket opportunity.
This was a Visa exclusive sale that ran from 11/23/2020 to 1/4/2021. Tickets purchased using value vouchers are not available to ticket brokers or ticket resellers. Value vouchers, and tickets purchased using value vouchers, may not be resold or otherwise distributed to individuals not associated with the ticket purchaser. The sale, attempted sale, or transfer of value vouchers or tickets purchased using value vouchers purchased through this offer in violation of this policy is prohibited. Violation of this policy may result in the revocation of certain or all tickets purchased.