Bringing Giants Past to Life
World Series Pins – NY Wins
There's More Than One Way to Win the World Series
World Series Pins – Wait Til Next Year
Sometimes exciting things can happen even when the Giants lose the World Series.
World Series Pins – Phantom Pins
The Giants produced Phantom Pins for some great teams that didn't quite make it to the World Series.
World Series Pins – PacBell and AT&T Park
The San Francisco Giants have played some exciting World Series games in their current home.
1954
Legendary moments and people highlighted the last World Series Championship for the Giants in New York.
Bats
The bat a baseball player uses is as unique as the legacy they leave.
Tell It Goodbye
On September 30, 1999 over 61,000 fans said goodbye to baseball at Candlestick Park with a post-game party for the ages.
Dave Dravecky
"It's not what you do that matters most, it is who you are." - Dave Dravecky. To learn more about Dave Dravecky, his story and his foundation, please go to www.endurance.org
1989
After winning their first National League pennant in 27 years, the 1989 Giants ignited the championship flame in San Francisco that glows to this day.
Opening Day Heroes
The Giants have had several exciting home openers, with some well-loved players taking center stage.
1904
The 1904 season began an exciting time in Giants history, with ramifications that are felt to this day.
Minor Leagues
In 2019 the Giants minor league affiliates combined to go 415-401 (.509) and had the 11th-best organizational winning percentage in the minors. To top it off, Sacramento (AAA), San Jose (A), Augusta (A), Salem-Keizer (A) and the AZL Giants Orange (R) all made the playoffs in their respective leagues.
Housed in a 5,000 square foot building, the Giants Archives consists of memorabilia and artifacts from our team's 138-year history. This treasure trove includes collectables such as the Giants "Creation Letter" from 1882, the "GIANTS" letters which once sat atop the Polo Grounds in 1957 and the batting helmet Pablo Sandoval wore when he hit three home runs in the first game of the 2012 World Series. As part of the Giants Fan Page, fans can now, for the first time, learn about and view memorabilia from our collection. When we are able to return to Oracle Park items from our collection can be found either on the Alaska Airlines Club Level displays behind home plate or in the Giant Vault located off the O'Doul Gate.
Cain Perfect - Teamwork
Matt Cain made history on Wednesday, June 13, 2012 when he threw the first perfect game in franchise history, but even during a perfect game, baseball is a team sport.
Croix de Candlestick
"Veni, Vidi, Vixi" - I came, I saw, I survived – was a rallying cry at Candlestick from 1983-1999. Fans who braved the elements during an extra-inning night game were awarded an official Croix de Candlestick, demonstrating their loyalty and devotion to the Giants.
Hank Greenwald
Little did anyone know when Hank Greenwald was born on June 26, 1935 in Detroit that he would become an icon to San Francisco Giants fans.
Tell It Goodbye
Using Lon Simmons' tag line "Tell It Goodbye", the Giants celebrated the end of the millennium and the final year of baseball at Candlestick/3Com Park in 1999.
The ones that got away
Third baseman, Al Gallagher was the first player the Giants drafted in the inaugural First-Year Player Draft in 1965. In the 55 years between Gallagher and catcher, Joey Bart (who the Giants signed in 2019) the Giants have had 75 first round picks (including supplemental rounds), but some great athletes ended up on other teams.
Leonard Koppett
A sportswriter for almost 60 years, Leonard Koppett spent countless hours at the ballpark watching the games great players. He used his extensive knowledge to write 22 books and win the J.G. Taylor Spink Award.
The Shot Heard 'Round The World
Happy 86th Birthday, Willie Mays! May 6, 2020
---
Pre-Modern Era
---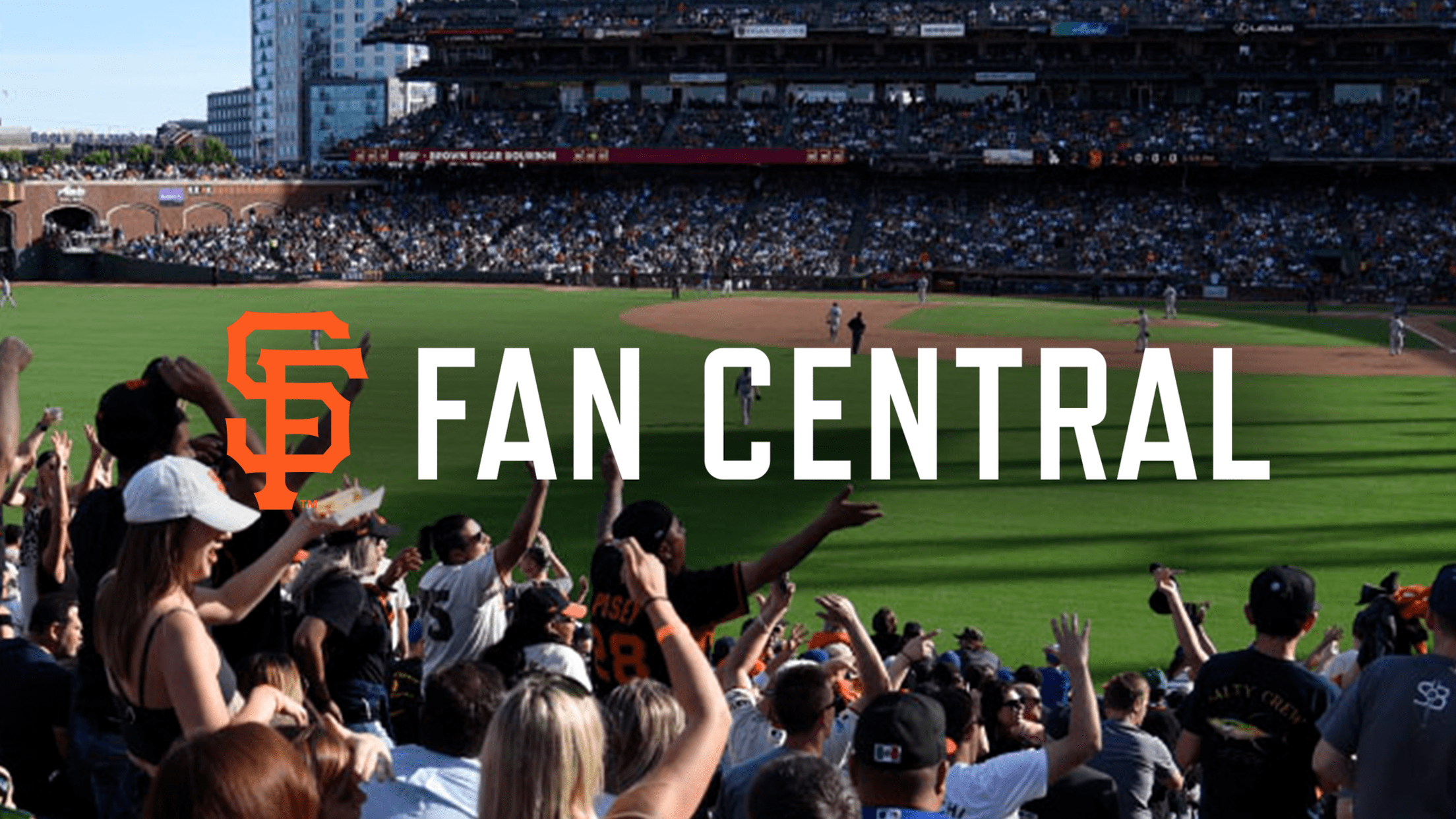 Giants Fan Central
Find a schedule of classic Giants games, related extras, YouTube features, and more at our Fan Central hub.