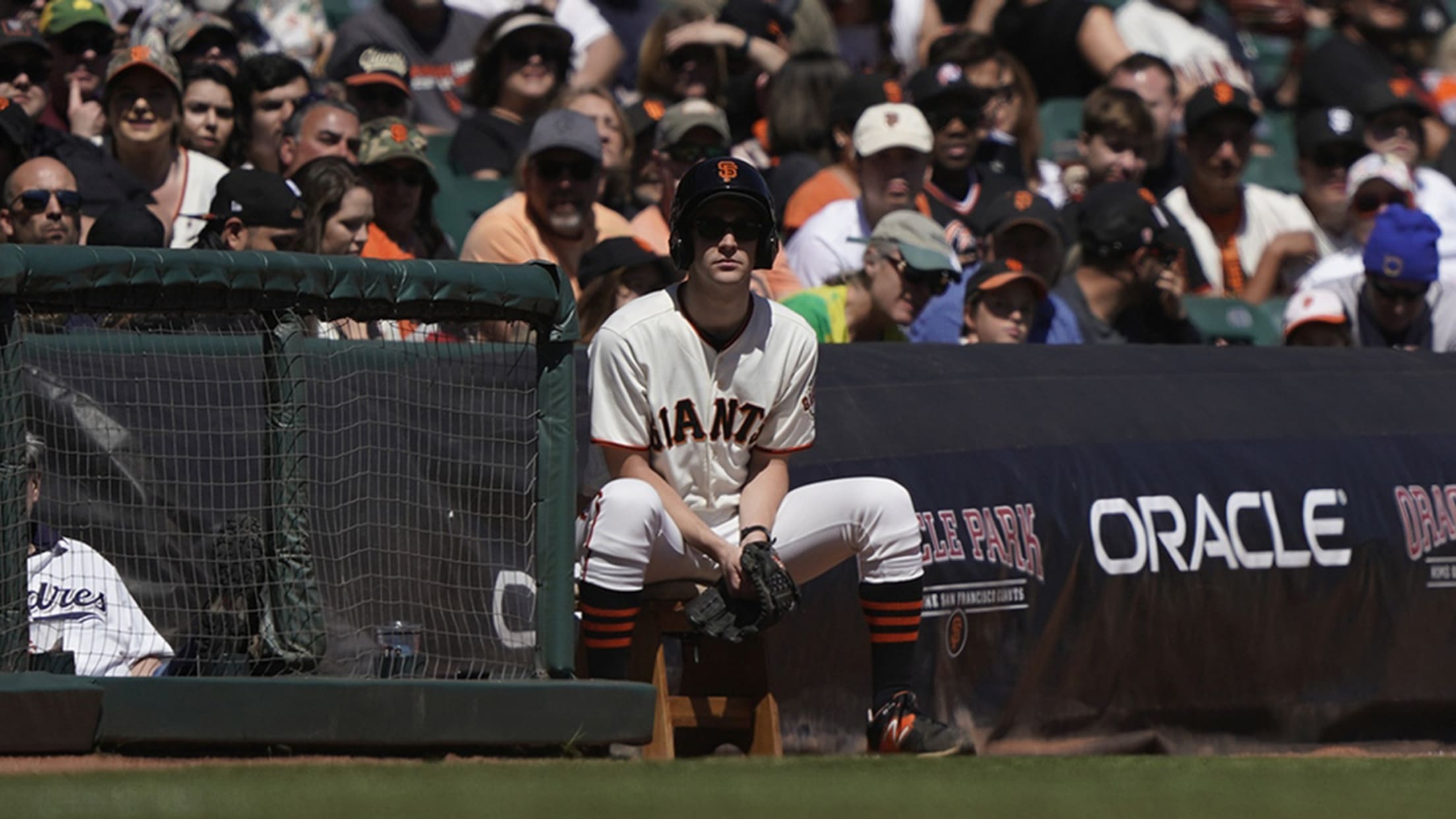 BALLDUDE/BALLDUDETTE PROGRAM
The Giants Balldude/Balldudette Program was created more than 25 years ago as a unique way to involve fans in the on-field action. During each home game, the team designates two people to don Giants uniforms and field foul balls to hand to children in the crowd. As the first MLB team to use adults in this role, the program began as the "Senior Involvement Program" but now includes a broad range of folks, ages 21 and older.
Due to COVID-19, the Giants Balldude/Balldudette Program has shifted this year. With a $300 donation, fans are now able to purchase a cutout to take your seat on the field as a Balldude or Balldudette. All proceeds help support our virtual program, Junior Giants at Home. Thank you to all of our balldude & balldudettes this year.
Unfortunately, all spots have been purchased at the time. Please check back for updates on next season's Balldude/Balldudette Program.