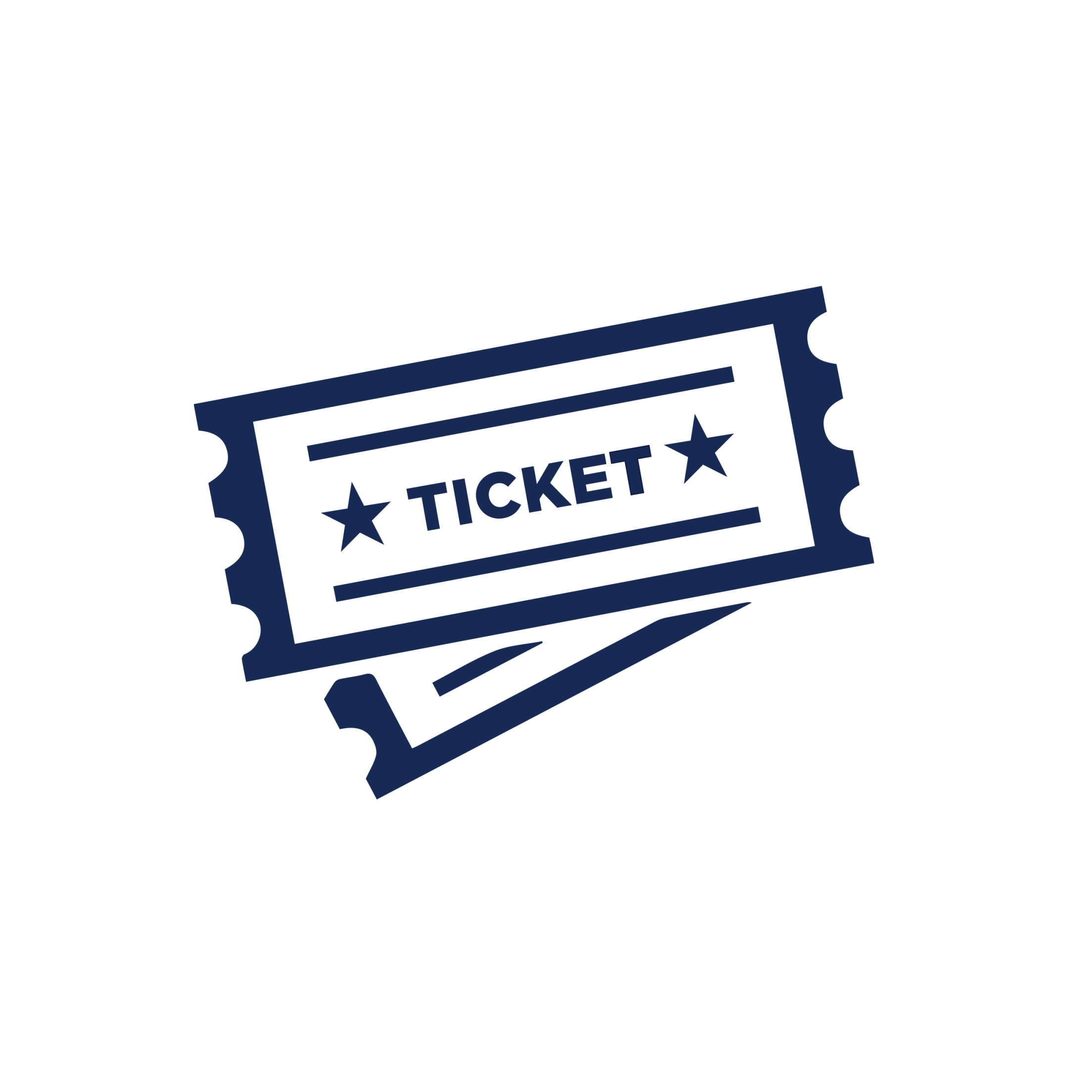 Tour tickets must be purchased in advance. Tickets are not sold on the day of the tour.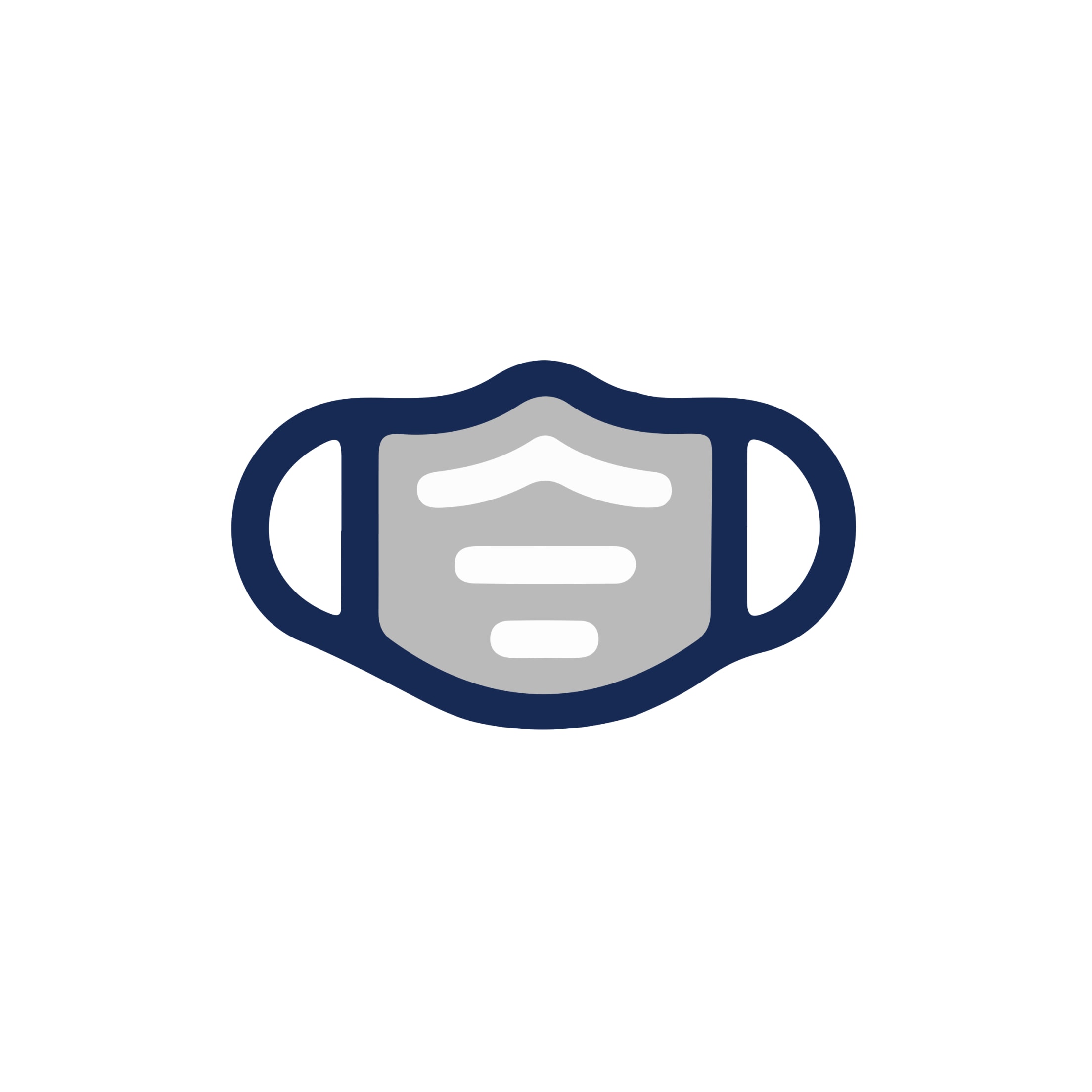 All tour guests are required to wear a mask throughout the entire tour.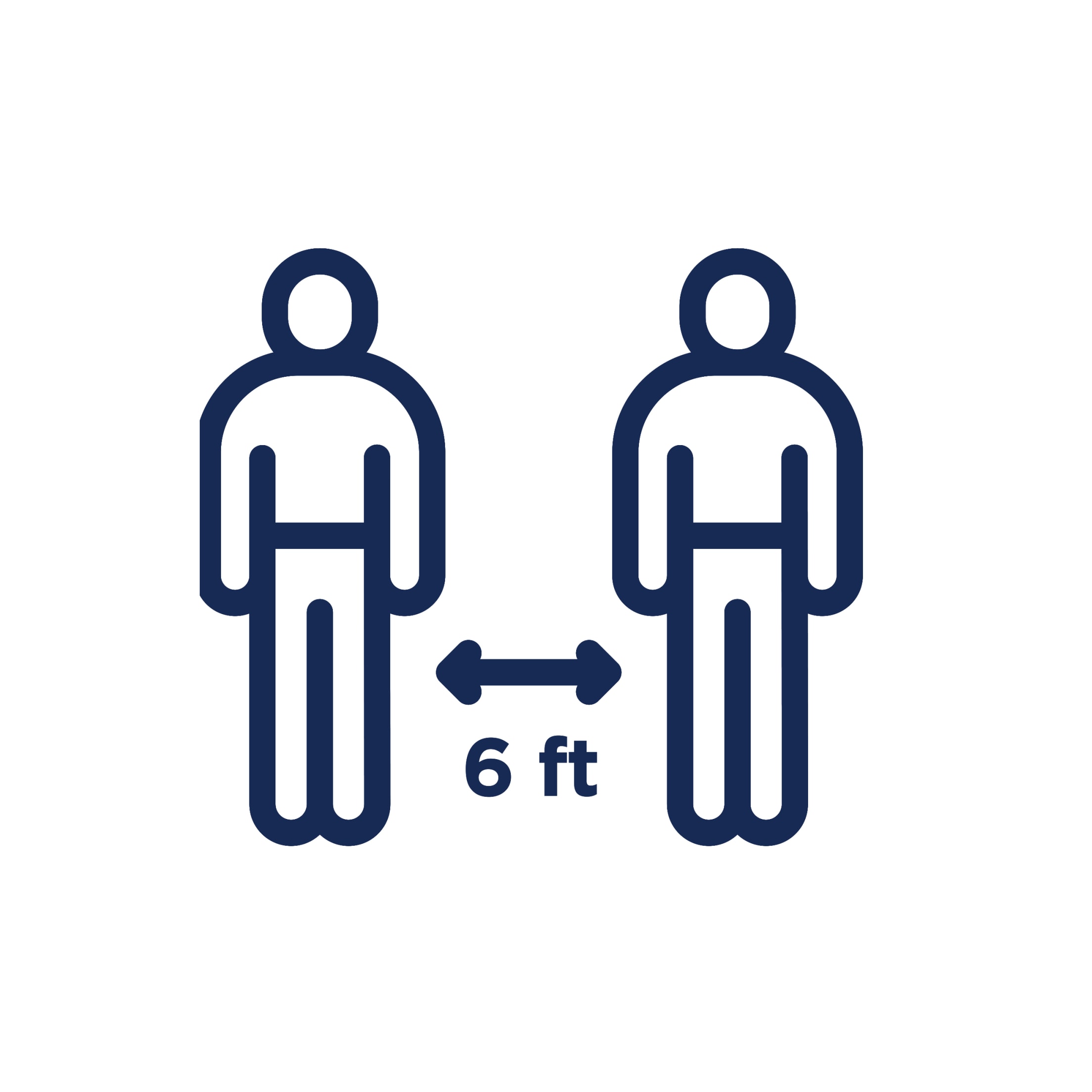 Tour groups will be limited to less than 20 people in order to practice social distancing along the tour route.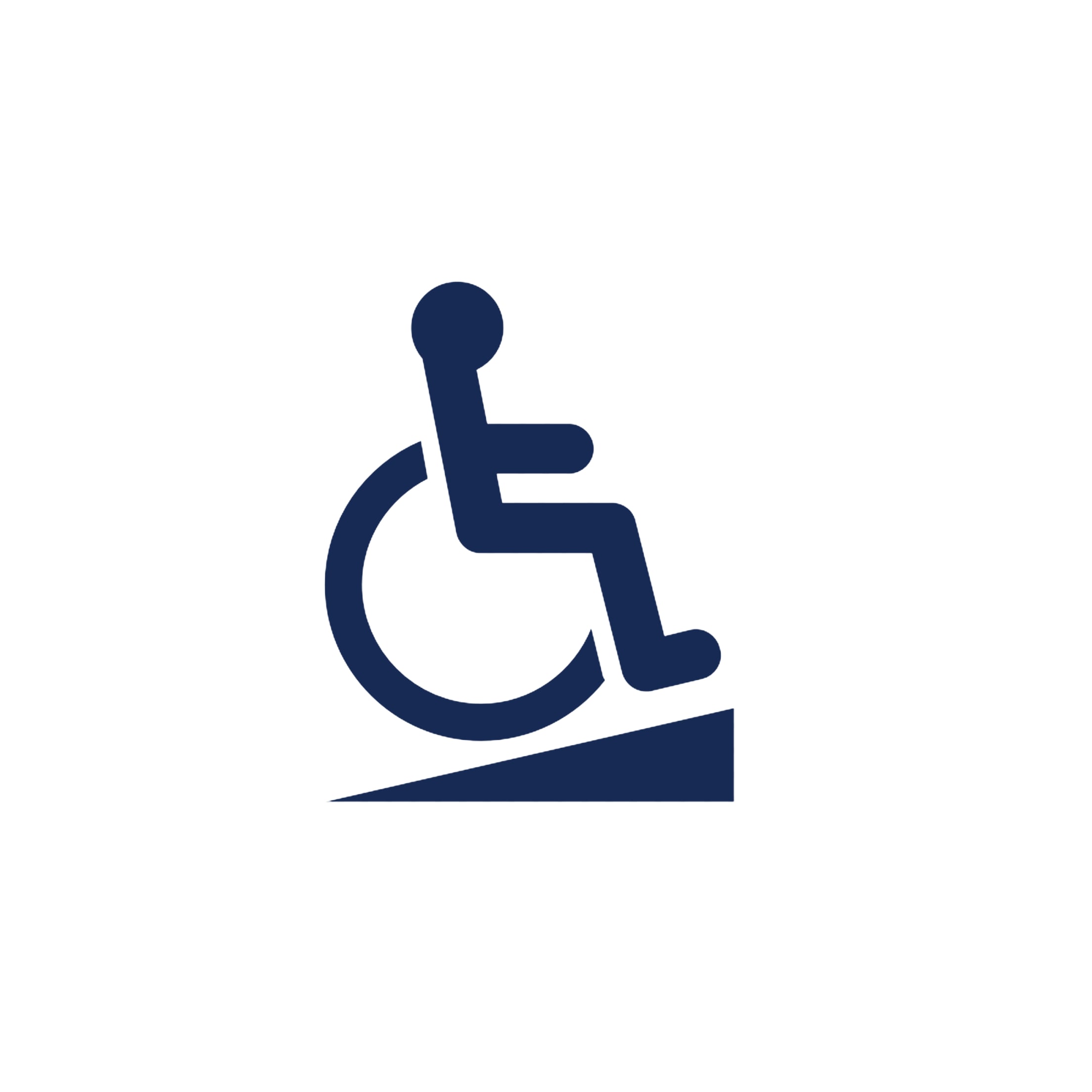 We will be using ramps and steps (avoiding elevators) to access the different levels of the ballpark, so there will be a good amount of walking involved.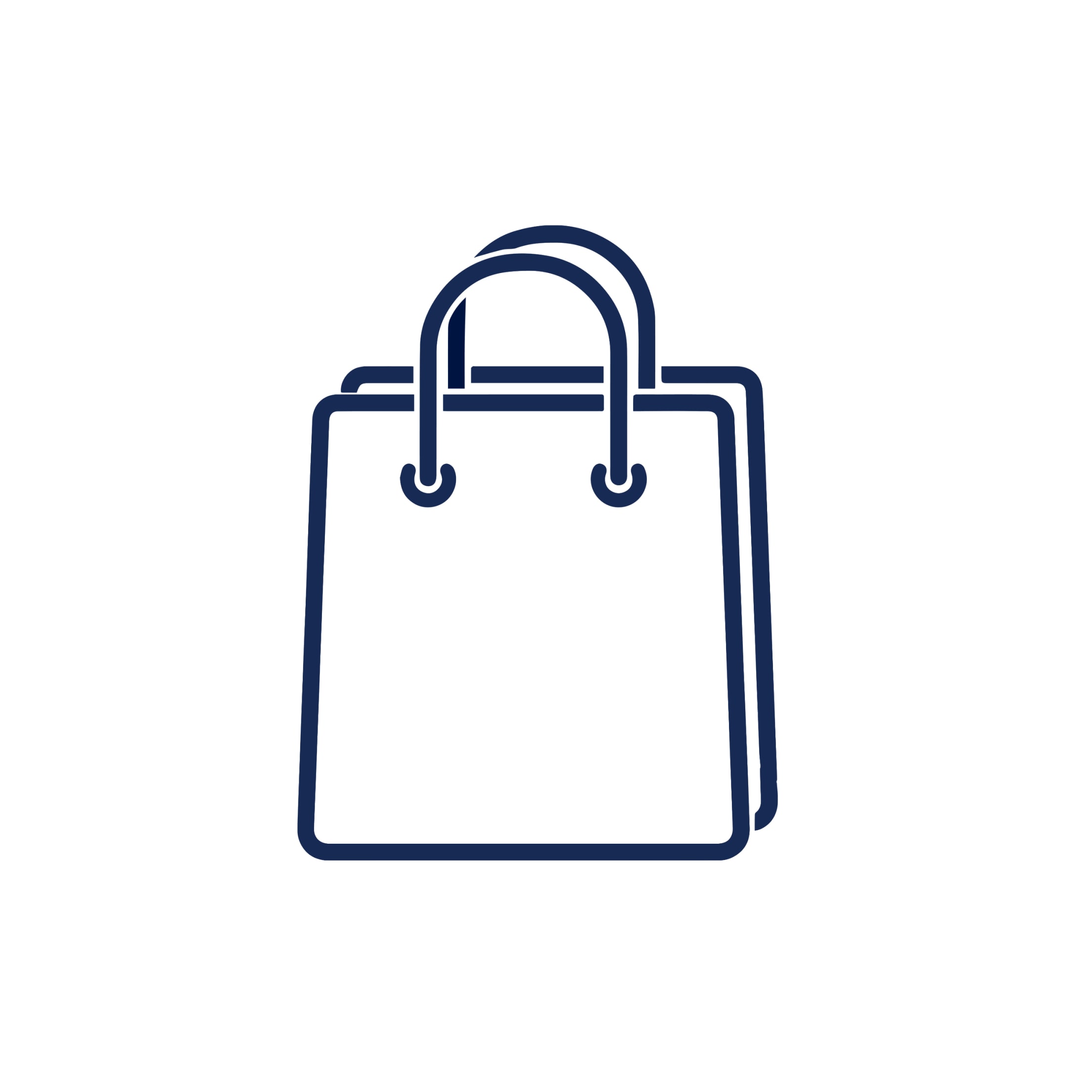 Guests are encouraged to leave all bags in their car.
Daily Tours
As the longest continuously operating franchise in Major League Baseball, the Atlanta Braves have plenty of history to share with their fans. Tours of Truist Park are offered year-round and take guests to many areas off limits during games. With artifacts and exhibits distributed throughout the ballpark, it is a definite must for any Braves or baseball fan. Tours begin at the Right Field Gate and tickets must be purchased in advance online.
Tour Stops
Xfinity Rooftop
Press Box
Hank Aaron Terrace
INFINITI Club
Monument Garden
Delta SKY360° Club
Truist Club
Dugout
Coors Light Below the Chop
Terrapin Taproom
Hope & Will's Sandlot
Braves Clubhouse Store
All stops are subject to availability.
Pre-purchase tours tickets for different time slots below.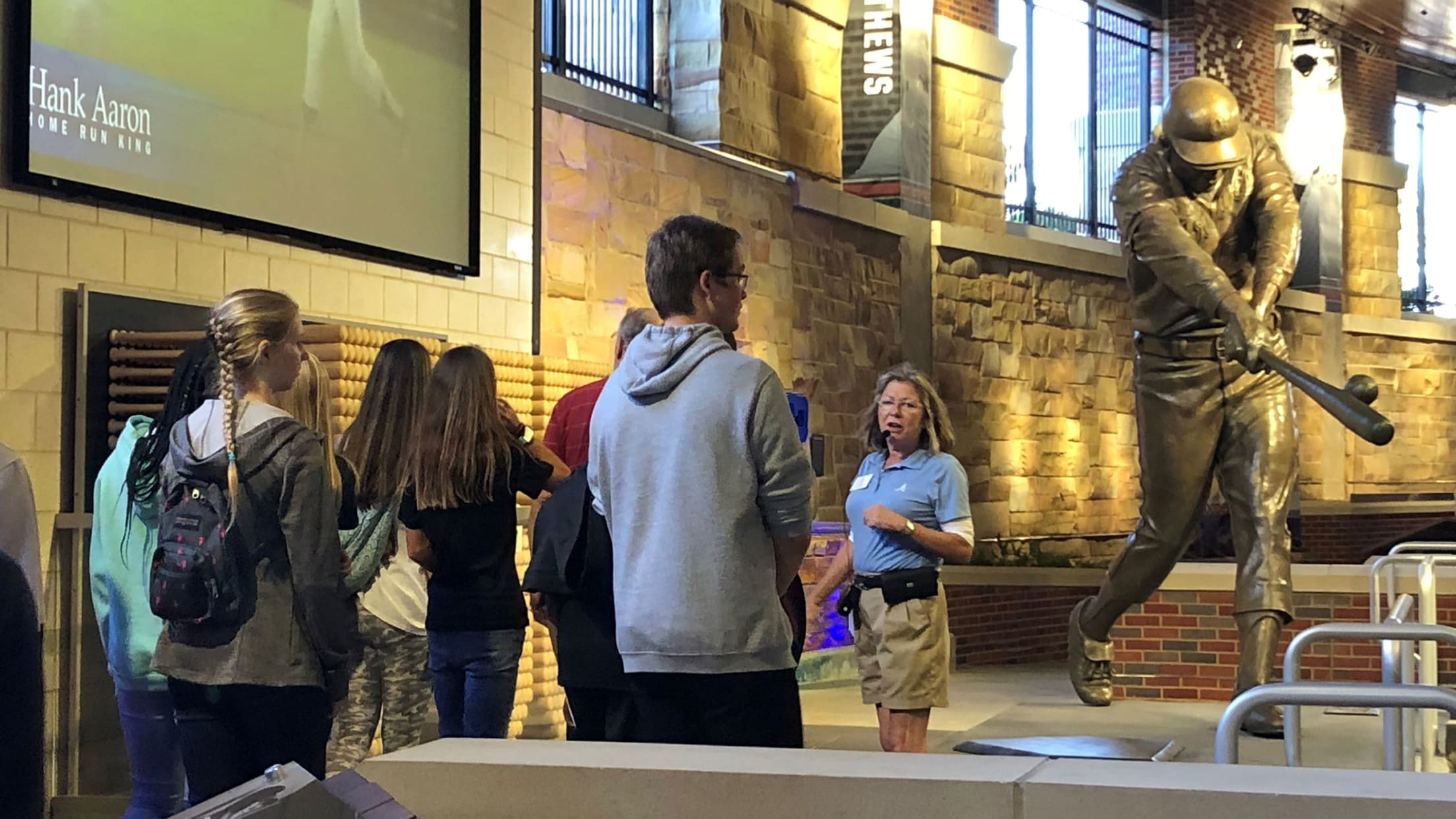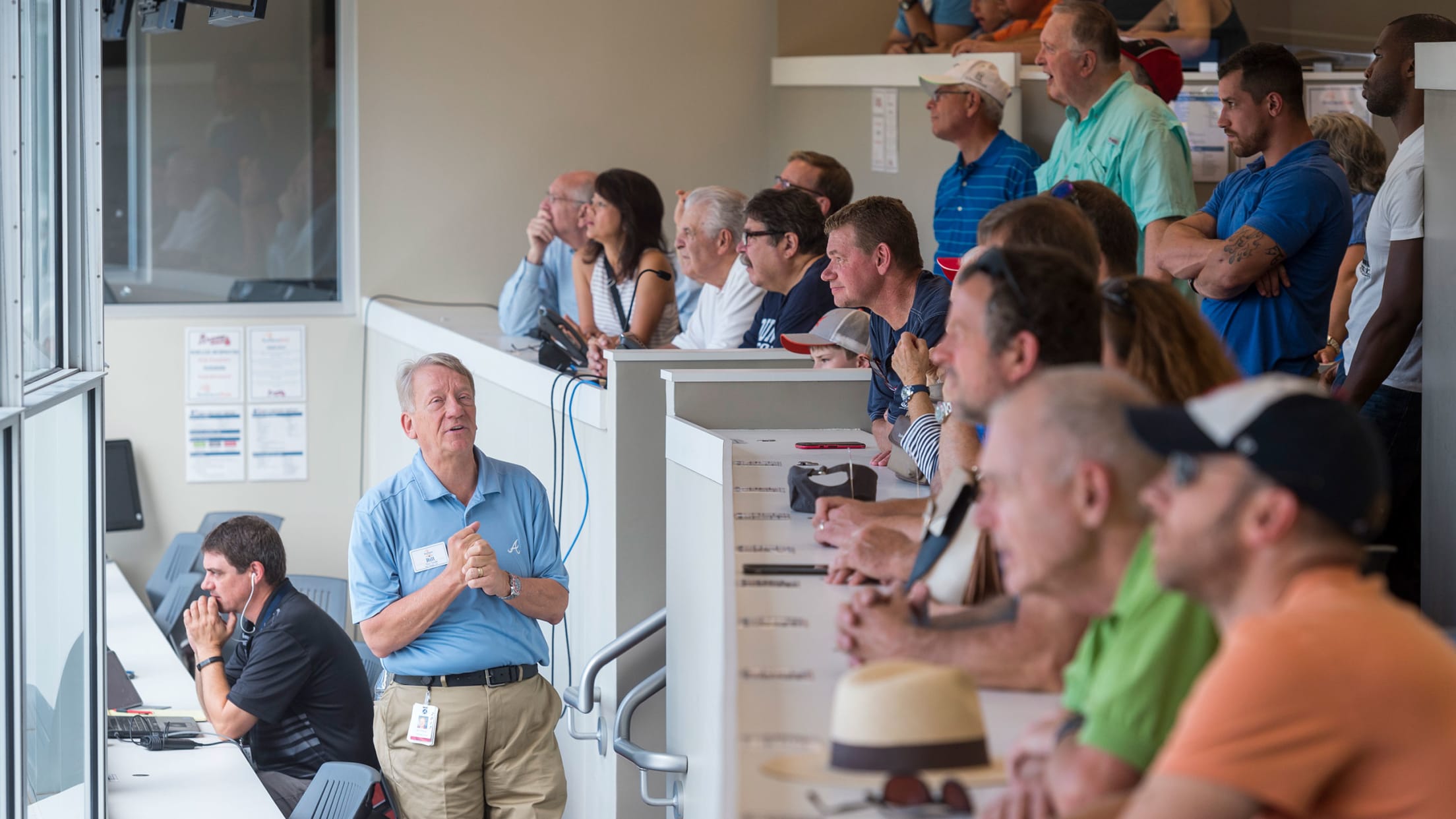 October-March
Monday - Saturday: 10 a.m., 12 p.m., 2 p.m.
April-September
Monday - Saturday: 10 a.m., 11:30 a.m., 1 p.m., 2:30 p.m.
Sunday: 1 p.m., 2:30 p.m.
Adult: $20
Child (12 & under): $12
Groups: $15
A-List Member: $15
Military Members: $15
Virtual tours of Truist Park are now being offered for groups of 20 or more. If your group can't make it to Truist Park in person, we'll bring Truist Park to you!
Your Zoom host, and long-time tour director, takes guests on an interactive tour of Truist Park using a combination of photos, a flyover, 3D virtual imagery, game highlights and a tour of the Braves clubhouse by shortstop Dansby Swanson. Learn about the team's 150 years of history, and visit areas like The Battery Atlanta, press box, dugout, and a variety of group spaces. Guests will be able to ask questions along the route and interact directly with their tour host.
The tour can be tailored to each group to meet their specific needs and time constraints. For more information or to book your Virtual Tour of Truist Park, please call (404) 614-2310.